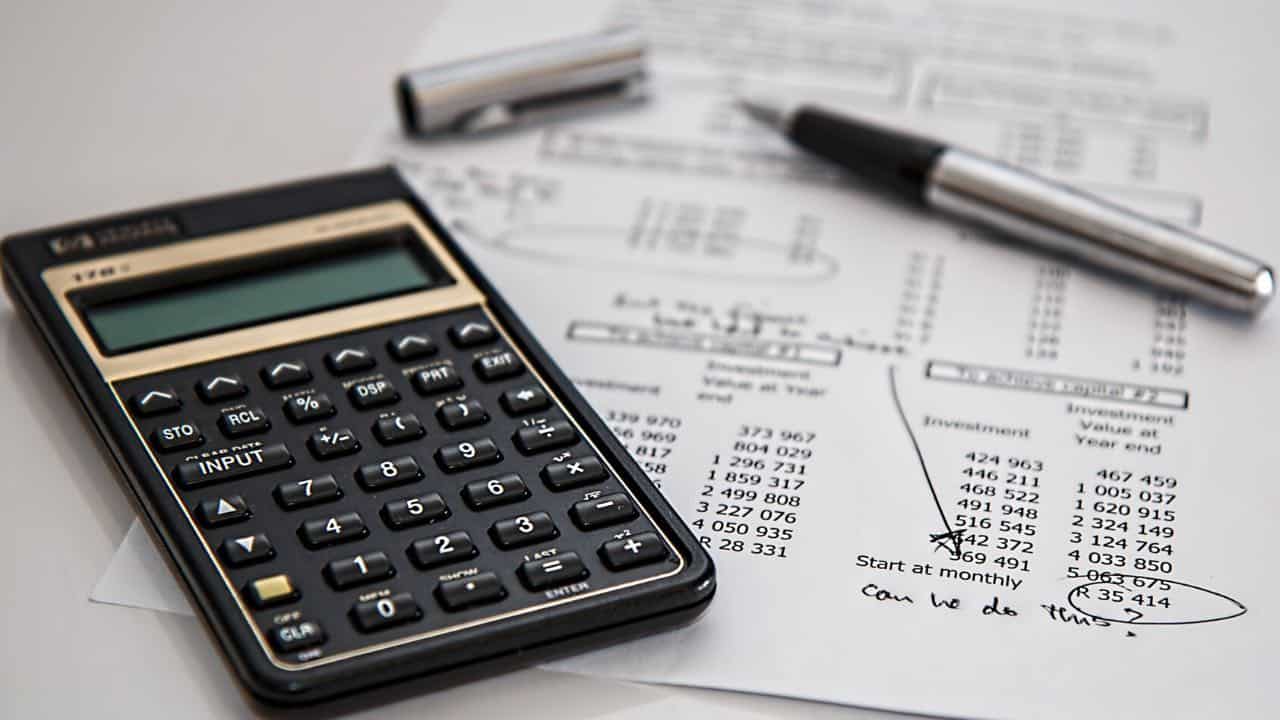 Disclaimer
We only endorse products that we truly believe in. Some of the links below may earn us some extra guac at no additional cost to you. Please pass the chips & thank you for feeding our habit.
6. Consolidate And Refinance Your Student Loans
If you only take action on one item from this list, it should be this one.
Consolidating and refinancing your student loans is one of the best ways to pay off your loans faster.
When you consolidate your loans, you take multiple student loans and combine them into one monthly payment. Then you refinance them at a lower interest rate.
Doing this can save you thousands of dollars over the life of the loan.
Make sure you receive quotes from multiple lenders, so you know you're getting the best deal.
The easiest way to do so is through Credible. And you do want to be careful if you're refinancing federal loans with a private lender. 
Refinancing with a private lender could save you money, but you will lose access to certain federal benefits like student loan forgiveness programs or loan forbearance.
7. Start A Side Hustle
One of the biggest challenges you might be facing, especially as a recent grad, is that you barely earn enough money to meet your current loan payments, let alone pay extra.
If you find yourself in this situation, you might consider earning extra cash on the side.
And there's never been a better time to start a side hustle. The opportunities are endless: become a DoorDash driver, sell some items online, pick up freelancing clients, etc.
Make it your goal to earn an extra $500 a month, and use that money to pay off student loans fast. 
8. Take Advantage Of Tax Deductions
Did you know that the government offers a student loan interest deduction on your federal taxes? You'll need to check to make sure you're eligible, but most student loan borrowers are.
The current tax law allows eligible borrowers to deduct up to $2,500 in interest payments every year. This deduction can be taken even if you don't itemize your taxes. 
9. Find An Employer That Will Help Out
In an effort to attract millennials, many companies are now offering student loan repayment assistance as an employee benefit.
Companies that provide this benefit will typically pay out a set amount every month until the lifetime maximum is met. 
For instance, Aetna will match student loan payments for up to $2,000 per year, with a lifetime maximum of $10,000.
And New York Life will provide $170 per month for up to five years, with a lifetime maximum of $10,200.
10. Use Any Extra Cash To Pay Off Your Student Loans
Are you getting a tax refund this year? Or did your grandma send you $50 for your birthday? If so, you might consider applying it to your student loans. 
I know you want to live your life and putting all of your extra money toward student loan debt probably sounds less than appealing.
But these occasional extra payments will go a long way toward helping you pay down your student loans.
And think of it like this: the sooner you can pay back your student loan debt, the sooner you'll have extra money to spend on other things. 
Pay Off Your Student Loan Debt Quickly – Final Thoughts
Paying off student loans fast isn't easy, but it is possible.
You may have to take on a side job or make some cuts from your monthly budget to make it happen, but you can definitely get it done before you're old and grey. 
Just remember that paying off your student loans is one of the best things you can do for your financial future.
Less debt equals more money to save, spend, and invest.