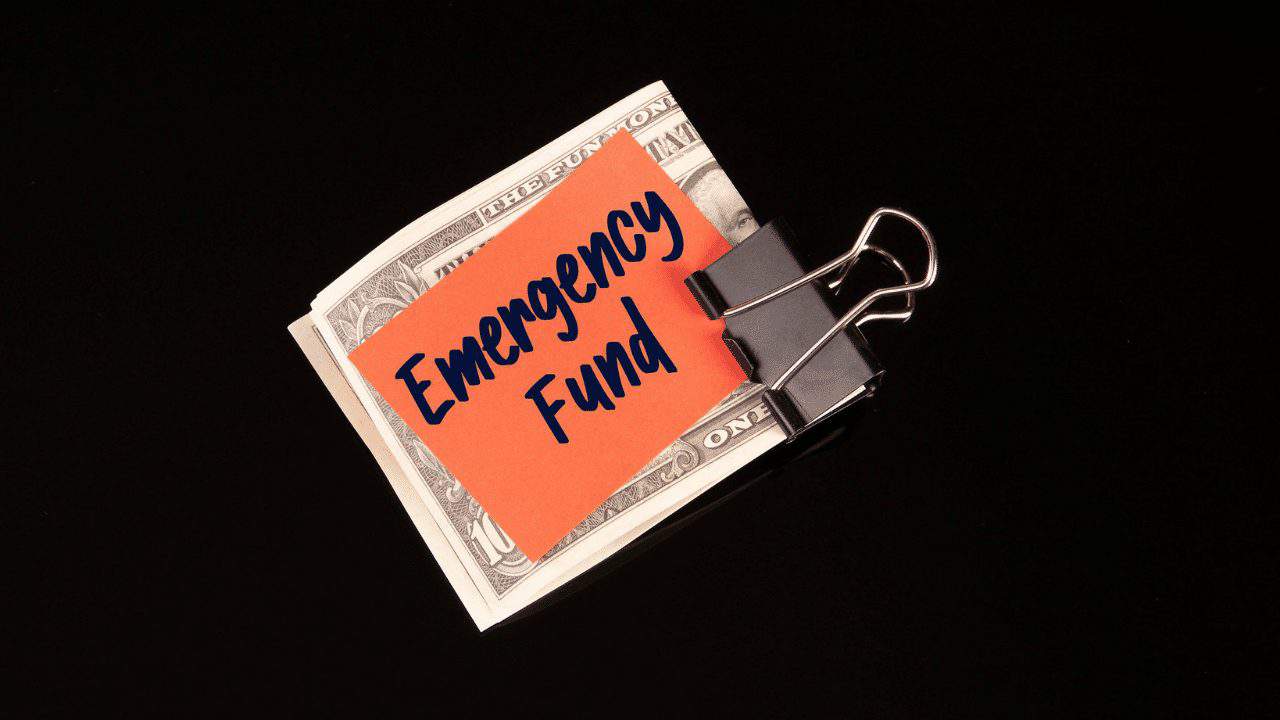 Disclaimer
We only endorse products that we truly believe in. Some of the links below may earn us some extra guac at no additional cost to you. Please pass the chips & thank you for feeding our habit.
When my car broke down a few years back, I was at my wit's end. I couldn't keep my head on straight as I thought of all the potential problems I would have now that I didn't have my trusty car.
I felt unprepared for this emergency, and I didn't have the slightest idea where to begin when it came to preparing better next time, or handling the situation with a cool head.
Since then, I've made it a personal goal to be ready for any emergency that might come my way, so I can feel prepared and calm in the midst of these inevitable hard times.
You certainly can't avoid every emergency. But, you can attempt to keep preventable emergencies from happening! Most emergencies bring out the worst in us and cause our stress to rise, like in my case with my car. It's hard to make wise decisions when you're under pressure!
So I've come up with some ways I can do everything in my power to prevent these situations, and how to handle them if they're unavoidable. First off, here are a few ways I like to make sure I'm doing all I can to avoid unnecessary emergency situations: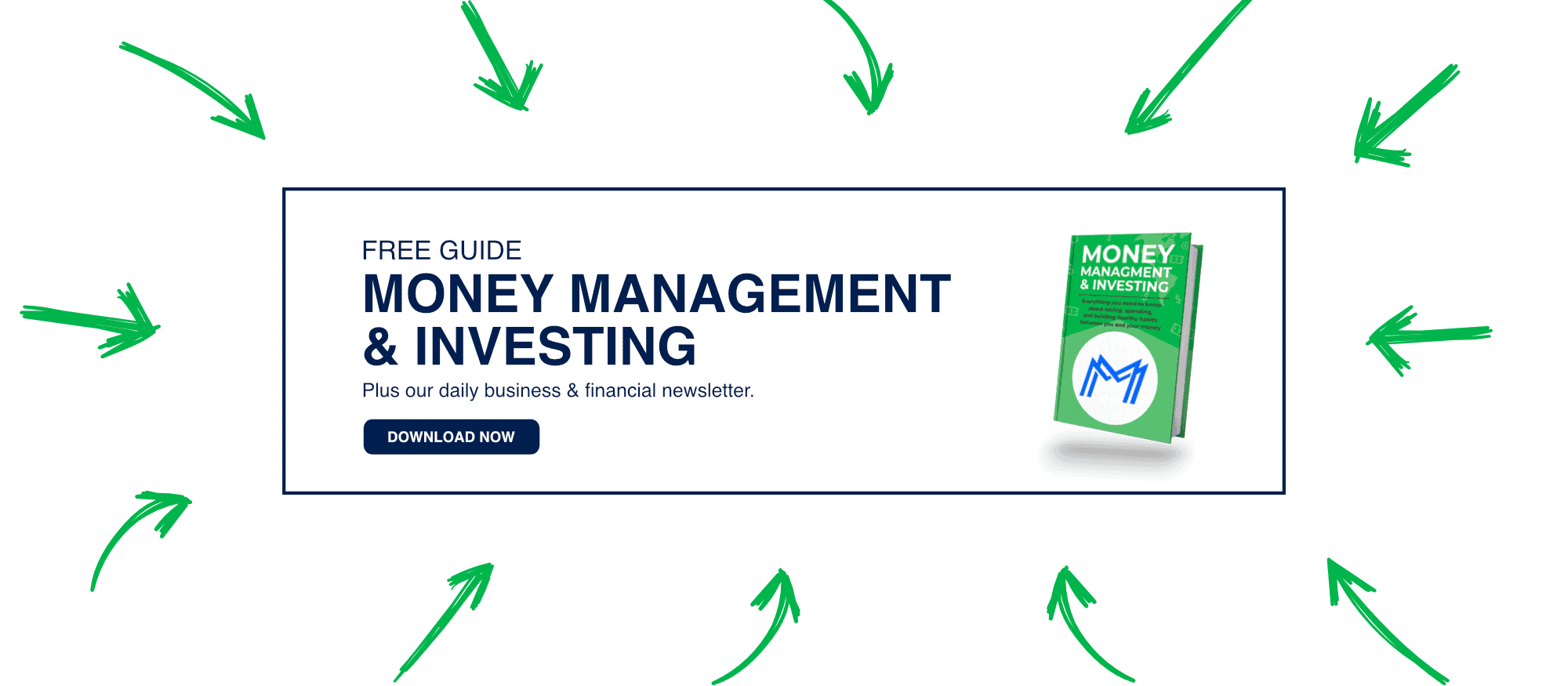 Buy Wisely
When buying a car or home, it's easy to set your sights on all the bells and whistles like the color of the car, the aesthetic of the home, the lighting in your new space or the gadgets in the car.
When you're thinking about your future self, it's important to keep some other things in mind, too. I've had friends who've purchased cars they didn't get looked at by a mechanic before they signed the dotted line, and the cars had huge issues that only a mechanic would have seen.
They didn't get a good deal on the price of the car, and they owed thousands to repair it in the end. A simple trip to a garage could have saved them so much money and time! In order to prevent issues in the future with your big purchases, make sure you:
Have your new car checked out by a mechanic before you buy it
Have your new home checked out by an inspector before you buy it
Look at the history of the home or car. Was the car in any accidents? Does the home have a history of flooding or plumbing issues?
Consider the benefits of buying newer items – your insurance might be lower and you'll be less likely to have age-related problems!
If you do your research now, before you buy, you can save yourself a headache later when you make a solid, informed purchase.
Upkeep Your Stuff
Part of preventing disastrous situations involves taking good care of your stuff. Whether it's your phone, your car, or your home, it was an investment and it requires upkeep.
It might seem like these tips are expensive and time-consuming, but imagine how much more expensive and stressful it would be if your roof caved in or your car was totaled!
For our home:
We'll make sure we have our roof replaced after it's 20 years old (or sooner if it's showing signs of rotting or extreme wear)
We'll also make sure our heating unit is replaced as it nears 15 to 20 years of use (we don't have AC, but if we did we would replace this as well!)
We like to check out the smoke alarms regularly to make sure they're up and running too!
From time to time we'll check our hot water heater for leaks
A nice power wash to the outside of our home once a year keeps our siding in good shape
For our cars:
We get regular oil changes 
We have our cars inspected to pass state inspection laws each year, and fix any issues that arise
We get our cars serviced before any long road trips we take
If possible, we garage our cars to protect them from the elements when we can
Location, Location, Location
Disasters generally happen in places where the risk to live there is high. Think hurricanes, tornados, and floods. When my husband and I were deciding where we wanted to settle down, we took this fact into account.
There were options for homes in our area that sat next to lakes, or even homes tucked away with beautiful mountain views. We chose not to live in a remote area because we knew we'd be unable to get help if there was an emergency!
It depends on what you're comfortable with personally, but we decided not to live more than 30 minutes from a hospital. We also decided not to splurge on a coveted lake house, since this would increase our likelihood of water damage for both our cars and our home.
Okay, now that we've covered how to prevent a disaster, it's time to prepare for one. How can you be truly prepared for any emergency that might come your way?
My husband and I have come to find that these steps can prepare us and give us peace of mind knowing that we'll be fine in any emergency situation:
1. Invest in Insurance
Before you do anything else, you'll want to make sure you have insurance for anything that's relevant to your situation. Your home, cars, health, business, and even your life can be insured to prevent any huge payments from falling into your lap.
You might not think you need these insurances, but you probably do. Depending on your situation, all or most of these insurances can be lifesavers in the event of a flood to your home, a loss of health, a car accident, a lawsuit, or even an untimely death.
If your health fails and you don't have health insurance, you'll be footing the bill for your hospital stay, and any loss of income due to missing work. Scenarios like this would make anyone wish they had just opened the insurance policy in the first place.
Skip the risk and buy the insurance!
2. Build Up Your Emergency Fund
Next, you'll need to start building an emergency fund, if you haven't already. This is arguably the most important step for being ready for an emergency.
It can be the difference between going into thousands of dollars in debt and bouncing back from a catastrophe untouched. Experts recommend that you have 3-6 months of your cost of living expenses saved up at all times.
To find this number, add up your bills and general living expenses in any given month. Then, multiply this by 6. That's how much money you're working towards! Once you hit this number, you can continue saving in this separate emergency account, or you can invest the excess.
My husband and I have started investing now that we've hit our magic emergency savings number, so our money can work for us in an investment account.
How and when do you use this fund? Well, the benefit here is that you can use this account whenever you have an emergency you didn't budget for (but technically you did, since you planned ahead and have this fund!)
Instead of pulling out your retirement savings or your kid's 529, you can use this fund to cover unforeseen expenses. Some emergencies you might need it for include: a new car if you total yours, home renovations from a major flood, or loss of income due to an injury.
3. Organize Your Important Documents
Something that I did while spring cleaning this year was organize all of our documents in a safe location. Whether you choose to use a fireproof safe or keep your documents in a safety deposit box at your bank, make sure you know where they are and keep them secure! Some documents you'll want to locate and secure include:
Birth certificates
Marriage licence
Social security cards
Savings bonds
Property deeds
Vehicle titles
Passports
In the case of an emergency, you'll be glad you had these identifying documents safe and accessible. In the event of a claim due to an emergency, you might need your identification to prove who you are to the authorities or your insurance company.
In the event that you have to get a new job, file for unemployment, or replace another important document, it can save you time and stress to have these readily on hand.
4. Keep Some Essentials on Hand
Last but not least, you'll want to keep a few essentials on hand. Stock up a reasonable amount, but something you feel comfortable with. For example, we have about 1 month's worth of items that could keep us going if there was an emergency.
I'm not talking "The Walking Dead" style hoarding, I'm thinking of things like water, canned goods, and toilet paper. My husband and I always keep these in our home in case the power went out or we couldn't get to the store for some reason. It gives me peace of mind to know I wouldn't starve if we were stuck at home!
What to Do In the Event of an Emergency
Say an emergency does happen. Maybe a pipe bursts and your home is flooded! Or your car breaks down in the middle of the highway. What do you do now? I found that a few simple steps really help me deal with emergencies with a clear head:
1. Stay Calm
I know, easier said than done. But staying calm can help you finish the next 3 steps with ease. Keeping a cool demeanor can change a catastrophe into a speed bump.
You've prepared for this emergency, remember? So you can stay calm and know you'll be okay in the end. I always remind myself in these situations that "it could be worse and I have a plan."
2. Take Photos
Next, you'll want to have some evidence of the emergency itself. Make sure you take photos of the damage (whether it's on your car or in your home or even a scrape or injury on yourself).
This way, when you take the next step of filing a claim, you'll have the record of what happened. I always remember to take photos when I'm in a car accident, so I can tell how the damages looked right off the bat.
3. File a Claim
If you have the relevant insurance, next you'll file a claim. This claim will help you pay for the emergency in the end. It helps you prove that you had a problem or accident, and once it's filed, it's up to your insurance company to help you recover from whatever emergency happened.
When I've had car accidents in the past and filed claims, I typically speak with an insurance agent over the phone to describe in detail what happened.
4. Use Your Emergency Fund if Needed
And finally, you'll now use your emergency fund to cover any expenses that your insurance won't. Sometimes policies won't cover certain circumstances, or maybe you didn't get the coverages you needed for the scenario you found yourself in.
You also might have a policy with a deductible, which means you'll have to pay expenses out of pocket up until a certain limit, then insurance will pay the rest. Enter: emergency fund. This fund helps you recover without going into debt, or depleting the money you had in a checking account to cover your bills.

The Bottom Line
After all is said and done, any emergency situation is stressful. But if you do your best to avoid the emergency altogether, prepare for the possibility of an emergency, and follow the necessary steps to recover from the emergency, you'll be on track to make a stressful situation as pain-free as it could be.
You can save yourself so much money by putting in the time and effort now to prevent expensive emergencies later, and save yourself from paying tons out of pocket by securing an insurance policy to protect yourself. Whenever I find myself in an emergency, I'm so grateful to my past self for all the planning that I did to avoid an unnecessarily hectic situation.