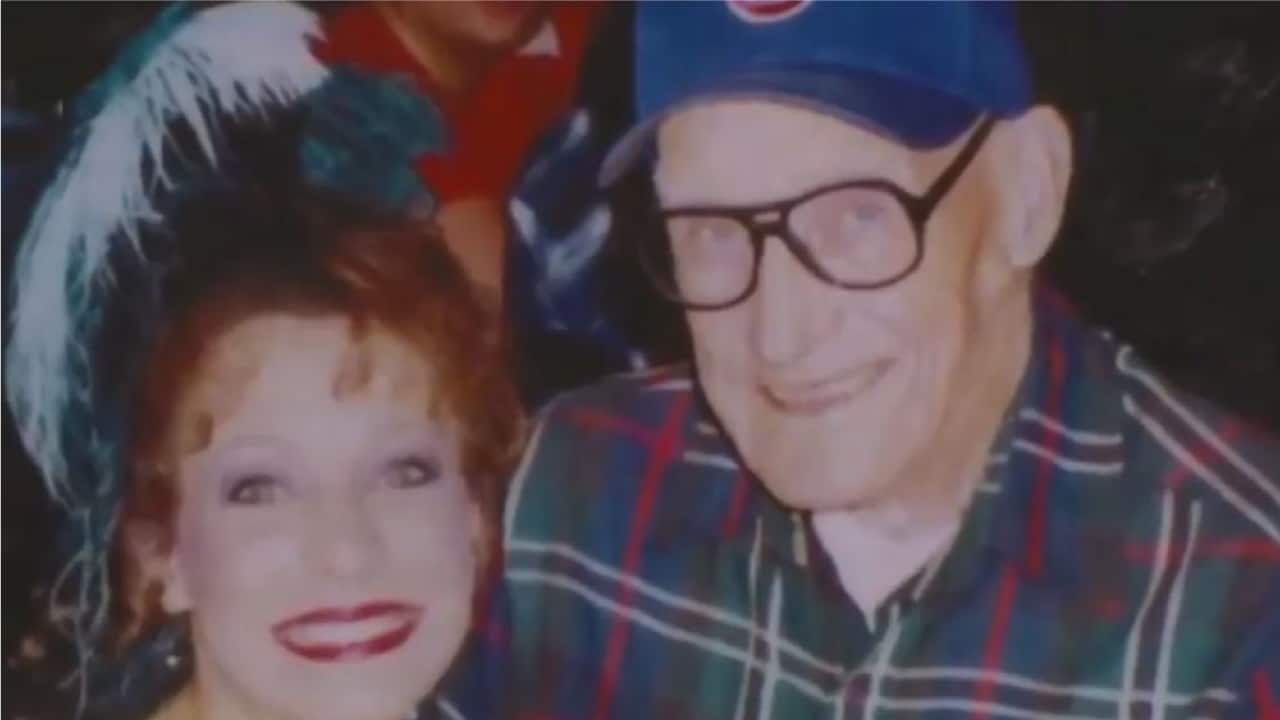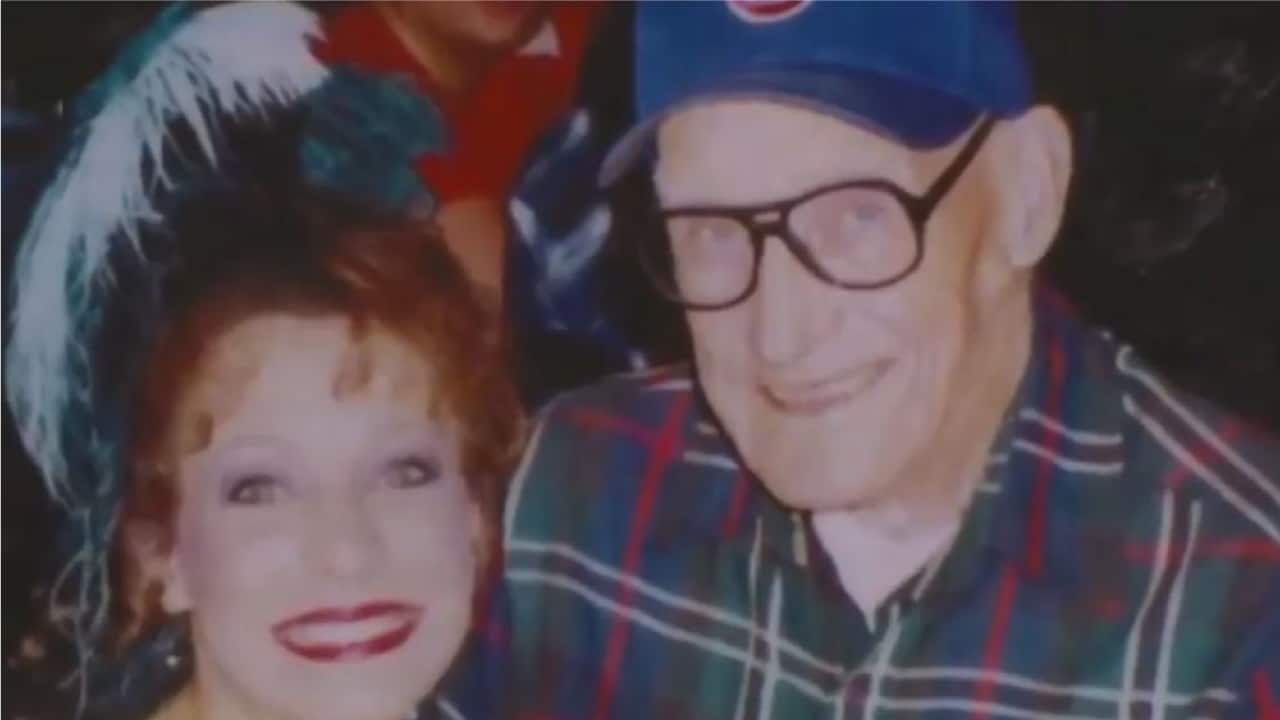 Published on 07/24/2019
What happened?
Dale Schroeder was a carpenter from Des Moines, Iowa. He grew up poor, worked the same job for 67 years, never married or had kids, and lived frugally until he passed away in 2005. Dale amassed a savings of $3 million, and his dying wish was to send local kids to college. 
Dale's Kids. 14 Years Later – As a result of Dale's incredible generosity, 33 beneficiaries have graduated from college without any debt. Many of them are now trained as medical doctors and teachers. 
The final beneficiary received $80,000 from Schroeder's fund and graduated as a therapist this year. 

Dubbed, "Dale's Kids", they all met last Saturday to catch up and honor Dale.
So, how did Dale do it? His friend from church told local news that Dale only owned two pairs of jeans – "one for work and one for church". 
He was a, "blue-collar, lunch-pail kind of guy." He worked the same job and saved every penny, only spending when he had to.
How does this affect my wallet?
Obviously it might be unrealistic for you to save like Dale did, but this story demonstrates that you don't have to make a million a year to be a millionaire. But, implementing some of his tactics could help you lump a large savings over time. 
Pack a Sack Lunch.

If you go out to eat every workday and spend on average 10$ per meal, that equates to $2,500 a year! (The average American also spend over a grand on coffee per year)

Start saving.

Make savings a priority when you are first trying to grow your wallet.

Stop spending.

Limit the amount of unnecessary consumer expenses that you buy (things that lose value and don't pay you)

Start spending.

Focus your money on investment seeds (things that pay you aka investments)
TLDR
The final beneficiary of Dale Schroeder's 3 million dollars worth of scholarships recently graduated as a therapist. The 33 beneficiaries met Saturday to honor the humble man who gave all of his life savings to fund their schooling.
Check out our video  7 tips to save more money, and start your journey to millionaire status.
Don't want to miss our financial news you can finally use? Subscribe to our newsletter – it's free!