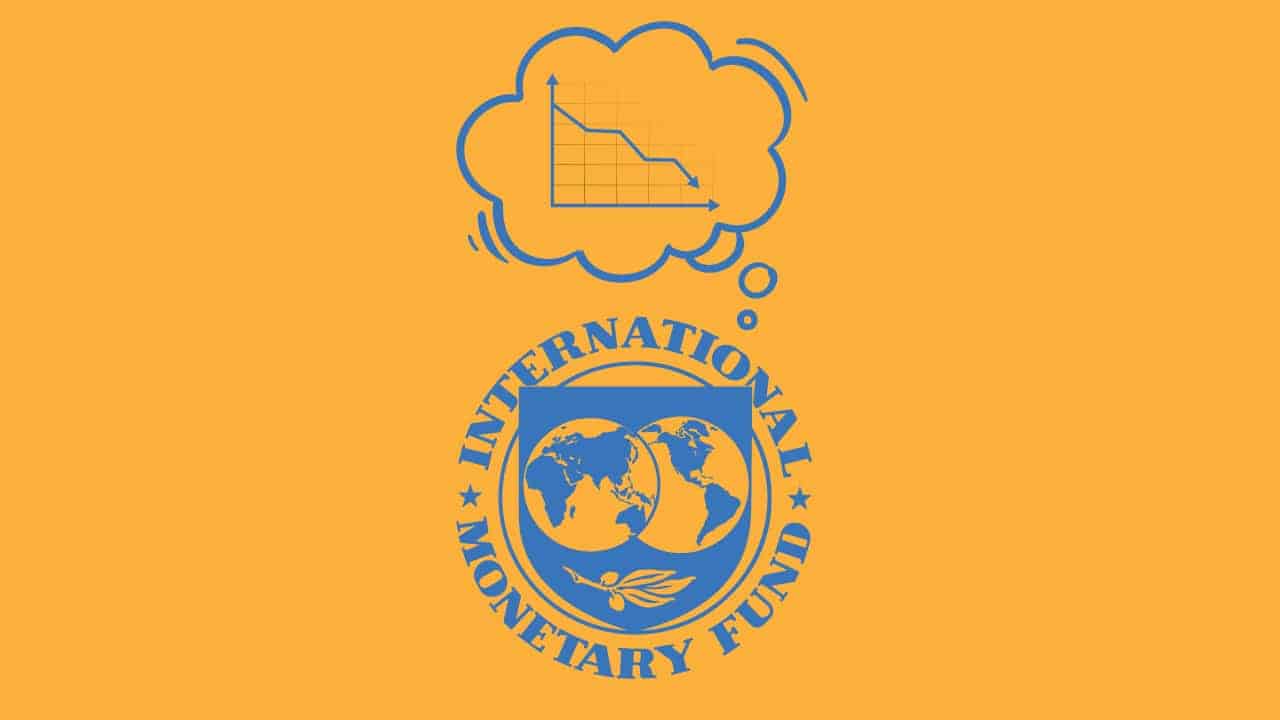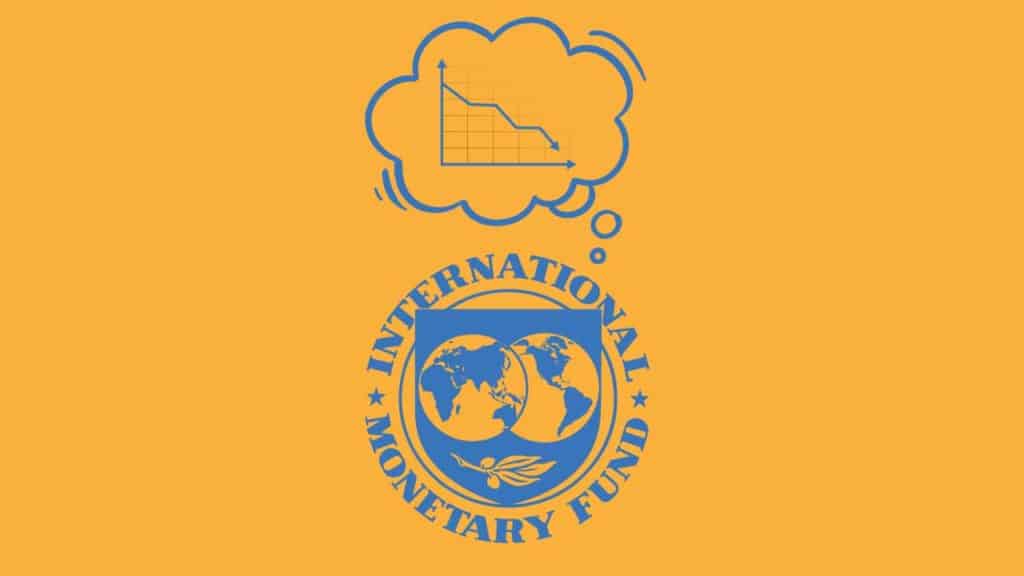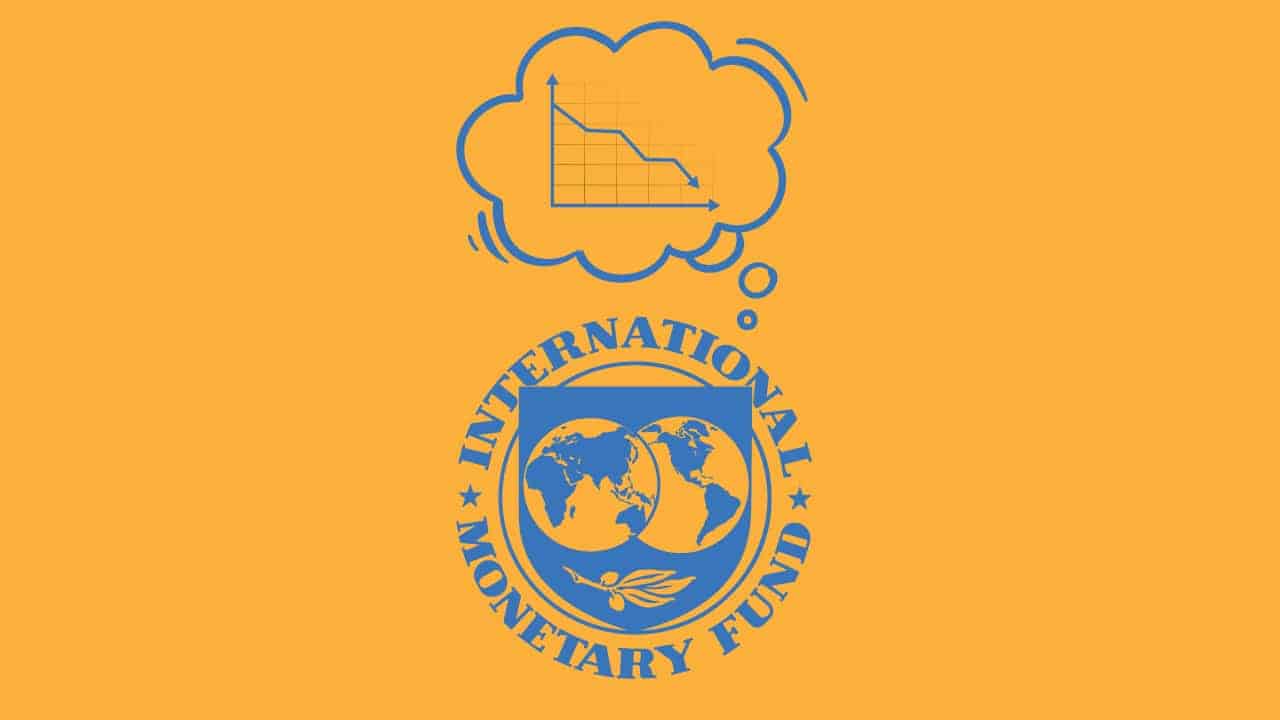 Published 06/26/2020
What happened?
While Wall Street may like to spend some time in dreamland, The International Monetary Fund is here to give the rest of the world a strong dose of reality.
The IMF has discovered a disconnect between asset prices and fundamental valuations, which means a 10% correction sell-off may be needed to get things back on track.
Risky Business. The IMF warns that rising political, social, and economic uncertainties could ultimately cause a shift in investor sentiment that could disrupt the recent rally.
Down and Back Again. IMF forecasts predict the global economy will contract by 4.9% by the end of 2020 before bouncing back to 5.4% growth in 2021.
Debt Deluge. According to IMF analysis, Corporate debt levels are historically high in relation to GDP.
How does it affect my wallet?
The economy has recovered since its historic drop in the spring, but we're not out of the woods just yet. Short-term volatility may be ahead, but successful investing starts with keeping a cool head, and sticking to your long term strategy.
Stock market is tied to optimism for a smooth economic recovery, so there is a risk that the market could sell-off if the recovery hits a snag.
Don't want to miss our financial news you can finally use? Subscribe to our newsletter – it's free!