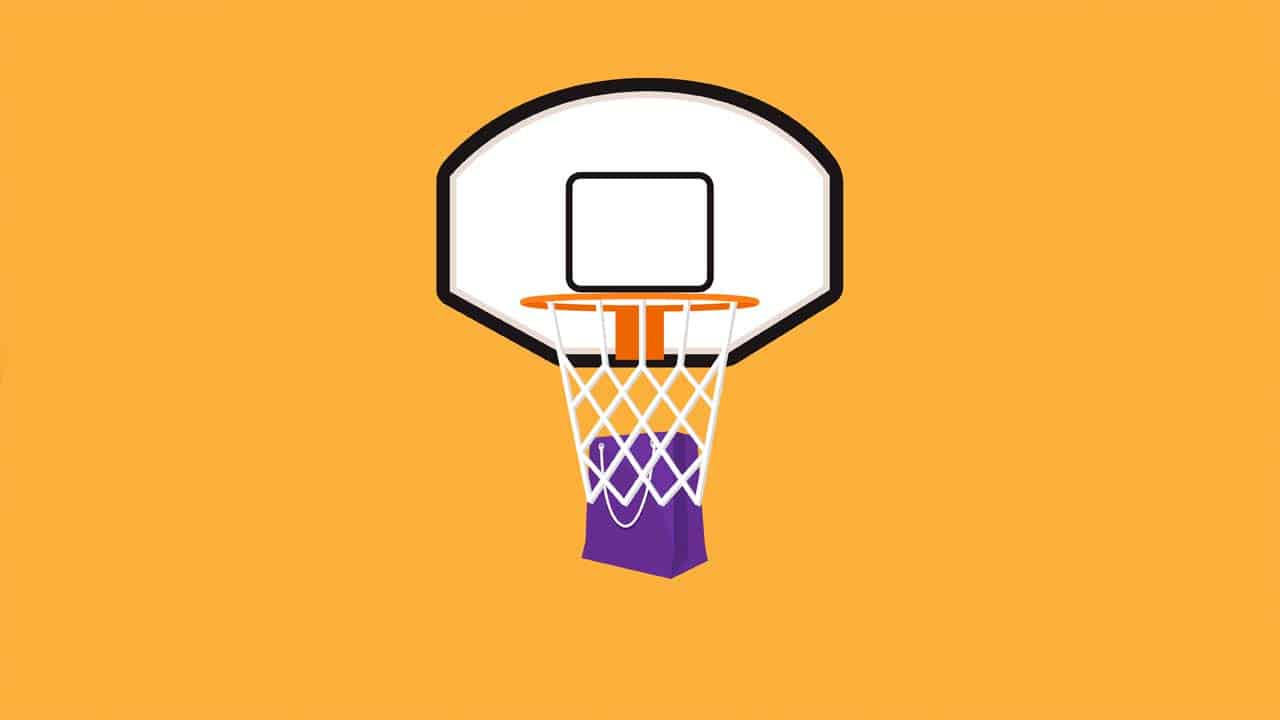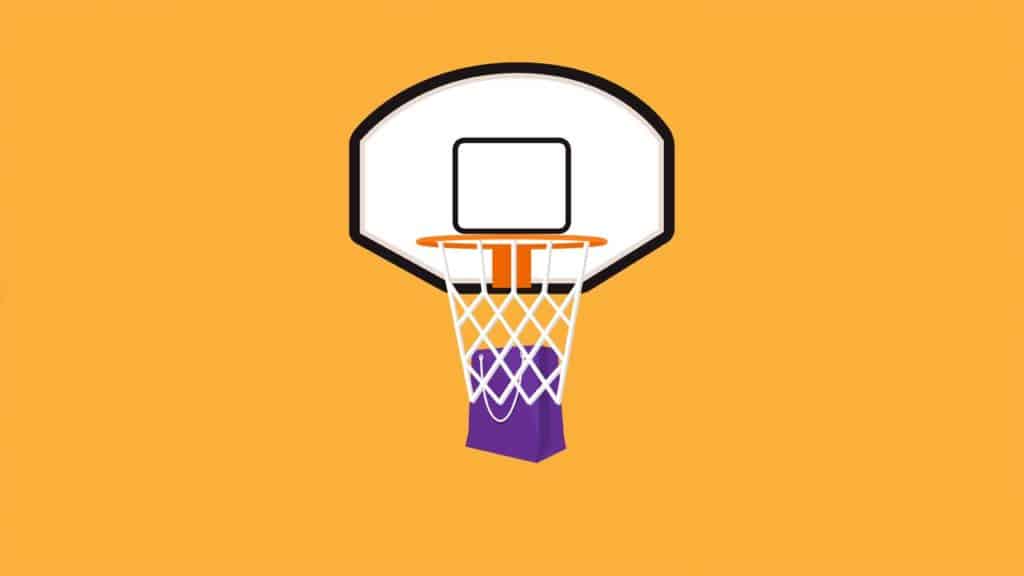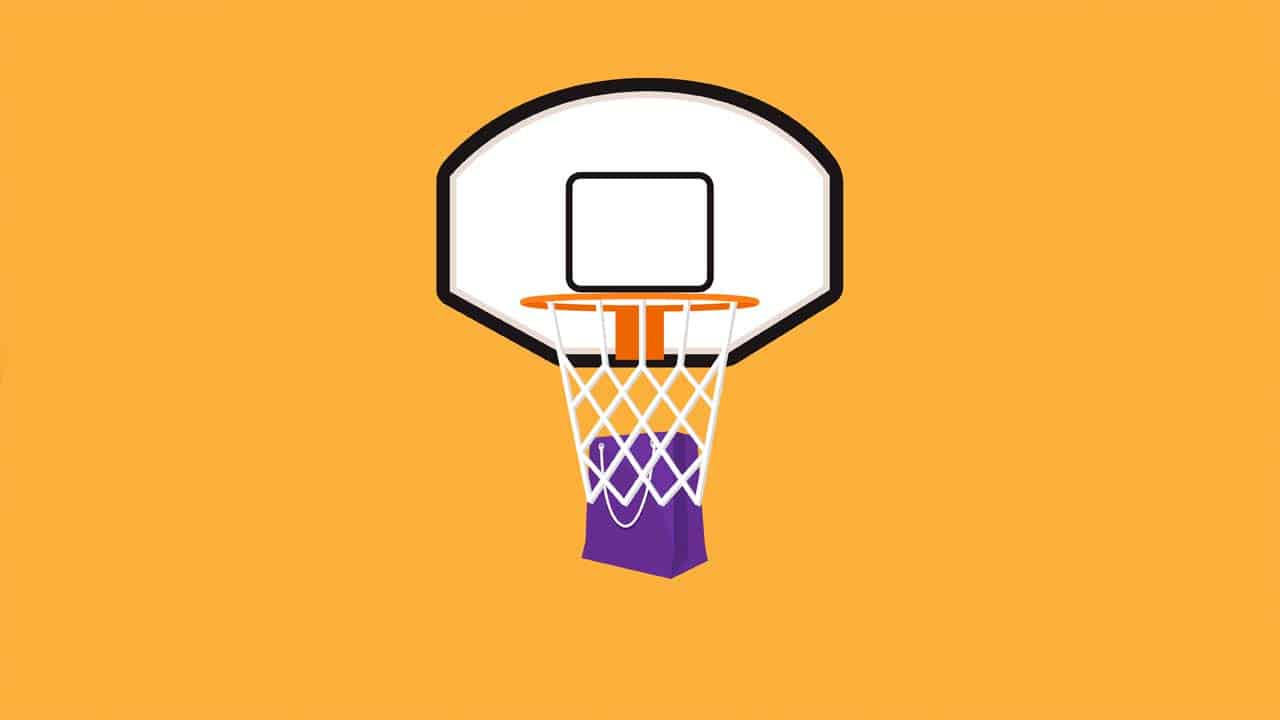 Published 06/17/2020
What happened?
Retail sales jumped 17.7% in May as the country began emerging from nationwide lockdowns.
May's retail sales numbers marked the largest single-month increase since 1992. Prior to the May spike, U.S. retail spending had been in decline for three consecutive months. The upbeat report sent stocks rallying on Tuesday.
Are we there yet?Last month's numbers marked a big improvement from April, but May's overall retail spending figure of $486 billion is still well below pre-pandemic levels.
Long road ahead. Despite the promising data, some economists predict it could still take the U.S. economy years to recover from its pandemic-induced hibernation.
eCommerce express. eCommerce sales grew through the pandemic due to lockdown orders keeping shoppers indoors, and the trend continued in May with a 8.4% increase.
How does it affect my wallet?
Beyond expectations. The 17.7% increase topped expectations by a wide margin. A Wall Street Journal found economists only expected a 7.7% increase in May.
Grain of salt. Many parts of the U.S. remain partially locked down, and another outbreak could easily derail the reopenings. Stay diligent before you go "all-in" on the U.S. economic comeback.
Unemployment remains high, and it will be hard for the country to get back up to speed until people get back to work.
Don't want to miss our financial news you can finally use? Subscribe to our newsletter – it's free!