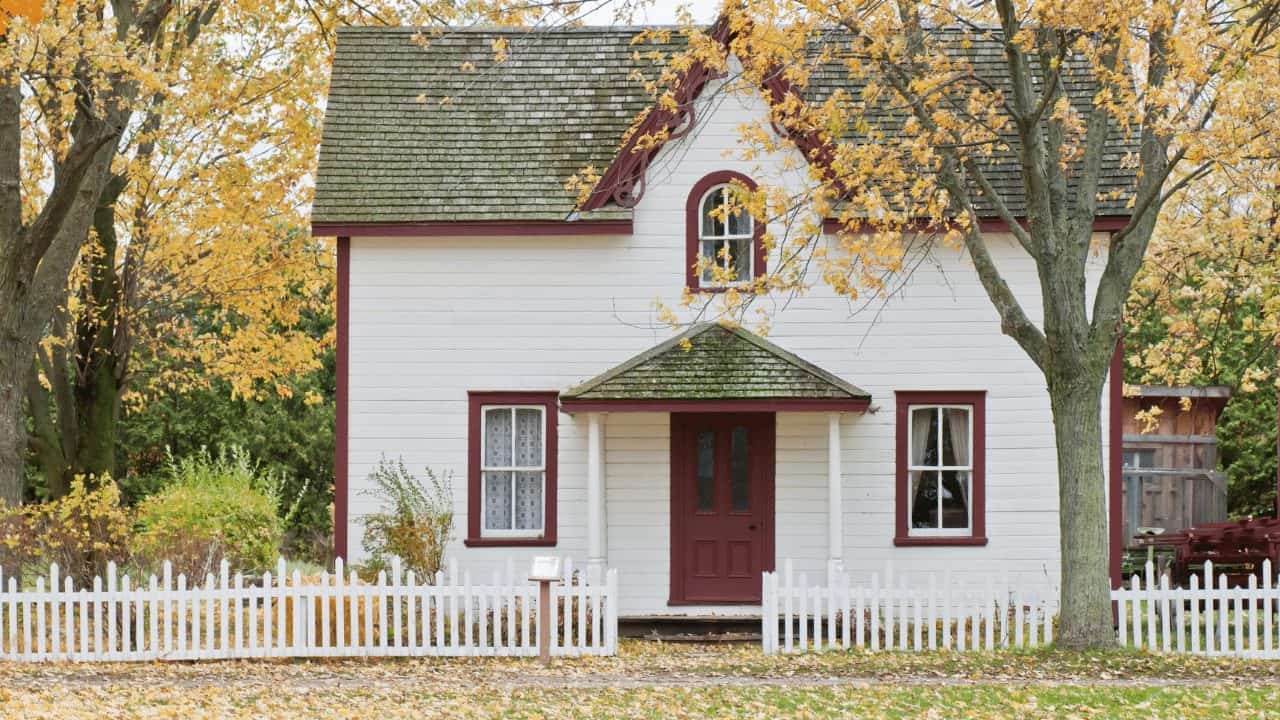 Disclaimer
We only endorse products that we truly believe in. Some of the links below may earn us some extra guac at no additional cost to you. Please pass the chips & thank you for feeding our habit.
You know you need to save and invest money for your future, but how can you do that when the world you're living leaves you strapped for cash even after working extra hours and cutting back on expenses?
We all know we should build a healthy savings account and invest money to build wealth over time. Doing it in a world and economy that's so unpredictable can be a challenge, though. 
Maybe someone in your home has lost a job or business and struggling to find work — while another is trying to juggle homeschooling with a work-from-home schedule?
A company called Credible can help you refinance your home, and if you choose the following loan options, and take these steps, you can save an average of $100,000 over the next fifteen years.
How does it work?
Let's say you bought your home for $250,000 a few years back, and now it's worth $350,000. Your mortgage balance sits at $200,000, and you're paying 6% interest on the loan.
By refinancing your mortgage to a lower rate (we'll say 4% for the sake of this example), you can quickly set yourself up to save $100,000 over the next 15 years.
Here's how:
Go to Credible.com to compare mortgage refinancing rates because even one point difference represents massive savings for your future. 

Negotiate your loan options, so you end up with a fixed 30-year mortgage and no prepayment penalties. This will slash the cost of your monthly mortgage payment requirements.

Make full mortgage payments every other week instead of once a month. 
Remember, you've probably cut your monthly mortgage payments significantly, thanks to refinancing at low-interest rates.
You don't want to put that extra money in your pocket, though. Instead, keep putting it toward your mortgage and make sure your bank puts it toward the loan principal.
>>>In the example above, your mortgage payments would drop from $2,000 to $1,500 per month, but you'd keep paying the $2,000. 
Fifteen years from now, you would be debtless and have saved a hundred grand in interest, thanks to your refinancing and payment strategies.
For you, this means tremendous savings – even if your home is worth less than the person in our $350,000 example.
If you can cut the interest rates on your current mortgage, you'll save a ton.
That's why we recommend using Credible.
Credible lets you compare rates from several vetted lenders. It only takes 3 minutes to review mortgage refinancing quotes, and it doesn't affect your credit.
Are You Paying Too Much In Interest?
Rates dropped dramatically in 2020, so if you haven't refinanced lately, chances are you can cut your interest rates by at least 1 or 2 percent by refinancing now.
Instead of losing tens of thousands of dollars to retro-interest rates, spend three minutes at Credible and discover how much you could save by refinancing your home now.
*Advertisement from Credible Operations, Inc. NMLS 1681276, not available in all states. Click here for important information about Credible's licenses. Address: 320 Blackwell St. Ste 200, Durham, NC, 27701.
Keep Reading: