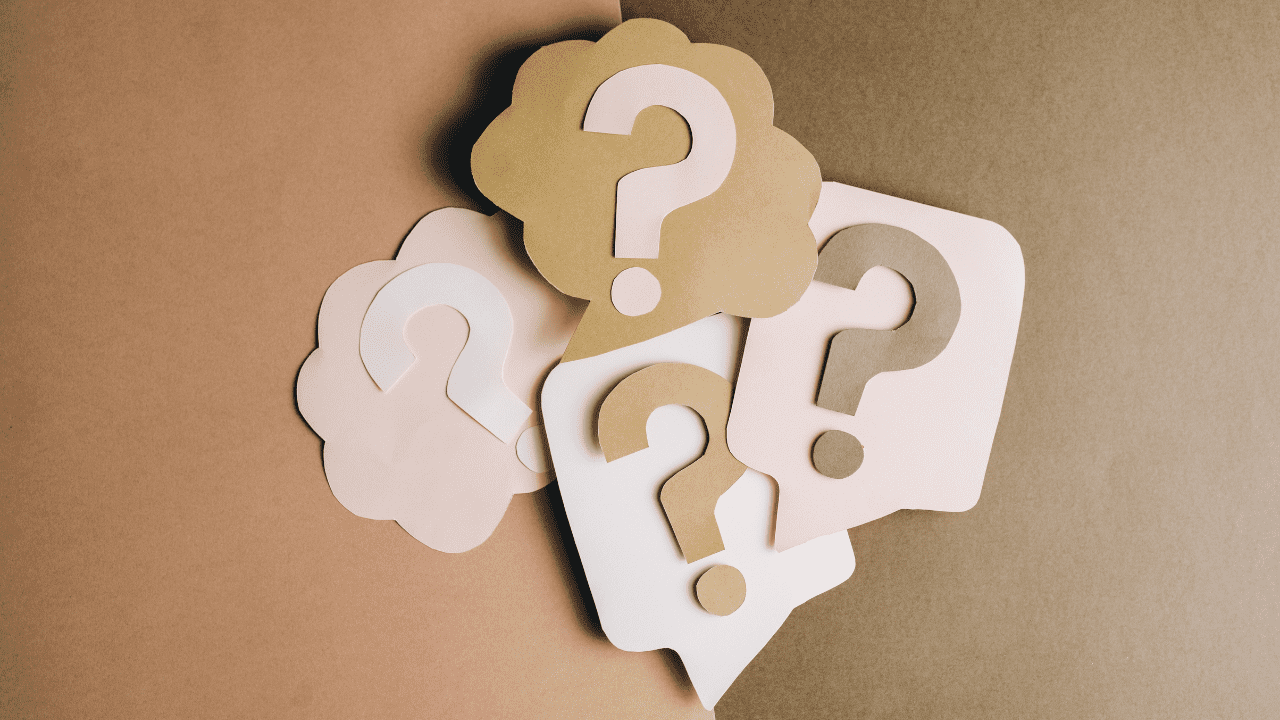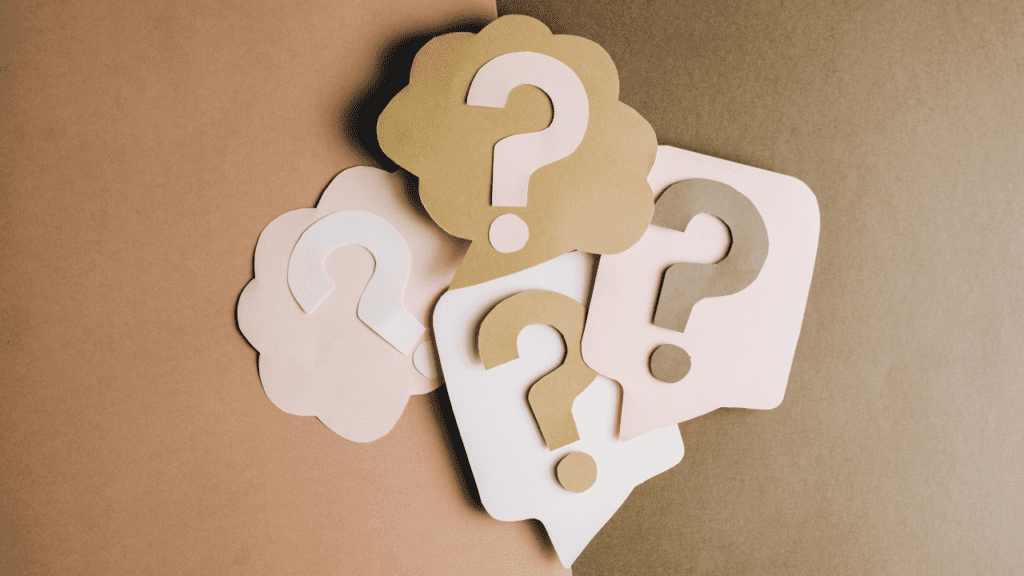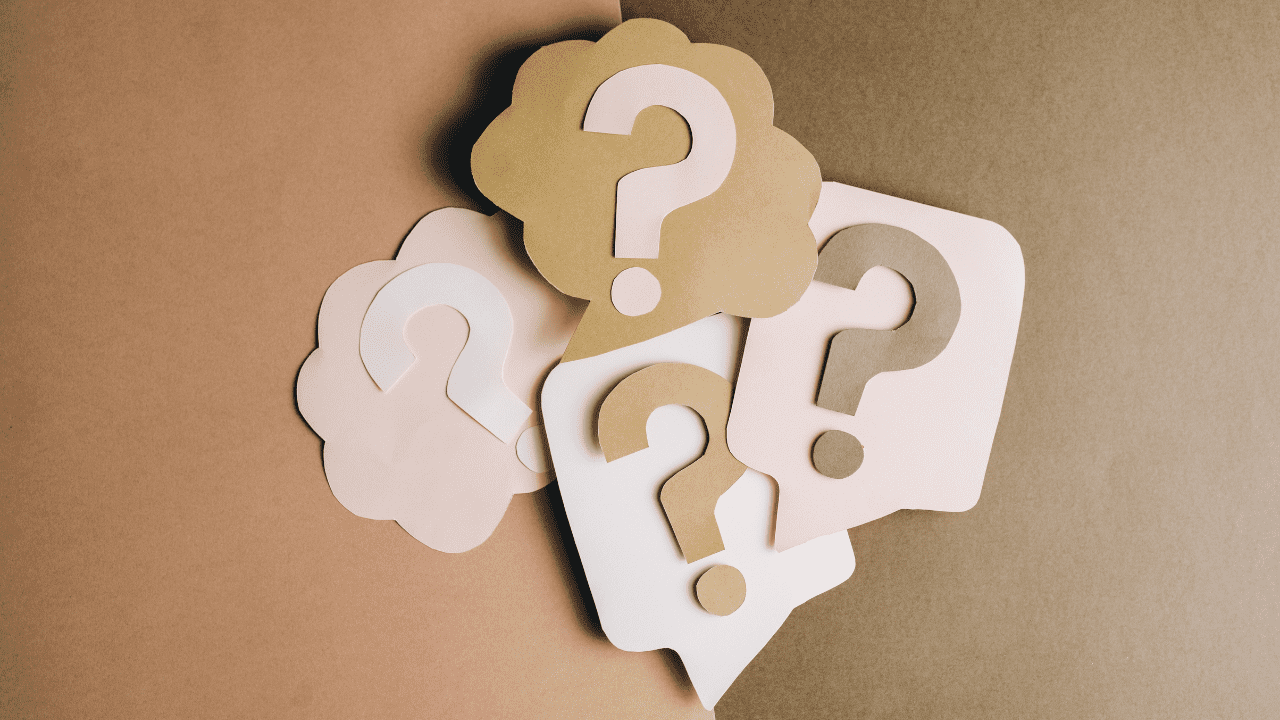 Advertisements are so savvy these days. When you're getting married, it feels like every  ad that pops up on your browser has to do with your coming nuptials.
Having a baby? You'll surely be bombarded with cute little baby clothes and strollers on whatever social media feed you browse. If you search for a certain car to purchase online, low and behold every ad now leads to your dream car!
With new life stages come new purchases, and advertising agencies are taking advantage of the millions of consumers who are in need of products that match their needs. 
Buying a home for the first time certainly falls into this category of "new life stage." The fact that a new homeowner has already pulled out their wallet to pay so many fees only makes them more susceptible to these targeted advertisements. When you buy a home, you become a target for many different organizations that would love for you to give them your business. 
Most of us feel overwhelmed, uneducated, and nearly penniless after buying a new home! Unexpected costs come up, potentially draining savings and emergency funds alike.
You need to procure financial documents that you didn't know you even had! Your time is spent emailing back and forth with a loan officer, contacting your insurance company, setting up automatic payments, and wondering if you'll be "house poor" for the foreseeable future. Stressful might be an understatement…
My husband and I experienced the annoyance of receiving so many different "offers" for more insurance coverage, security packages, and even furniture deals when we first moved into our new home! One of these offerings promised that we could refinance our mortgage at a lower interest rate, just months after we had signed for a much higher rate. 
And so I began researching the legitimacy of a mortgage refinance, and if it could benefit our situation! Should we jump at the opportunity to get a lower rate every time a new lender sends us a tempting offer? Or was this just another one of those pesky ads aimed at taking advantage of our financial situation?
First off, what does it mean to refinance your mortgage? It's probably just what you guessed – using a different lender to pay off your current mortgage and finance a new one.
Here's the skinny on mortgage refinancing: with the right lender, at the right time, at the right rate, it can be an extremely beneficial choice. The key is to assess your specific situation with care. Ask yourself a few questions:
Do I have the right lender?
Before jumping into a new mortgage with an entirely new lender, do your research. Look up the lender you're considering, make sure they have a good reputation, and maybe even call or chat with a customer service representative to get any of your questions answered.
Once you lock-in on a new mortgage, you'll want to have access to timely, helpful customer service for any questions or problems you have. 
Moreover, most of us are aware that much of the mail that comes to our addresses could be illegitimate companies phishing for consumer information and money. So make double sure that if you received the offer in the mail, it's from a legitimate company! Otherwise, there are several user-friendly ways to compare mortgage rates online and skip the spam mail.
Is the timing right?
Remember to take into account that this whole process entails another "closing" transaction where you will essentially be paying off your old lender with a new loan, and setting up all new payments and documents with a new lender.
If you don't have 1-2 months of time on your hands to work through this process and gather necessary information, it might not be the right time to refinance. 
Maybe you have been considering switching from a 30 year mortgage to a 15 year option, and you have a lot of time on your hands to handle the details. As we'll explore in a moment, if the interest rate is right, and the timing is right, you could save yourself so much hard earned money!
Another benefit is the chance you'll have to take out what you've already paid off on your current mortgage in cash. If you need a little more wiggle room in your budget, this can be a huge perk.
Your credit score will also definitely come into play. If it's stellar, you probably have nothing to worry about. However, if it's on the lower end of the spectrum, you might have trouble finding a great interest rate at which to refinance.
You  might need more time to build up your score in order to get a great rate or if your score is already great, refinancing may not be the best choice for you. Speaking of rates…
Is the interest rate right?
When we're talking interest rates, it's usually recommended that you don't refinance unless the new rate is 1-2% or more below your current mortgage's interest rate. One percent is definitely not as tempting as three or four, but if there are low closing costs associated with the refinance, you could still come out on top.
A lower interest rate can help you lower your monthly mortgage payment, however it's vital to remember that when you refinance, there are still closing costs.
See if the benefits to your wallet will outweigh the presence of more costs with this switch. Remember, the goal is to pay less when you refinance, so make sure you're aware of all of the fees that come with your refinance before you sign anything.
If you're exploring interest rates with new lenders, or maybe you signed for a house when rates were generally higher and you're unhappy with this, it might be a great time for you to refinance! Be sure to assess your own situation in detail before taking the leap, and know that it's certainly not an instantaneous process, but can certainly be worth the time.
Happy refinancing!
Contributor's opinions are their own. Always do your own due diligence before investing.
Keep Reading: