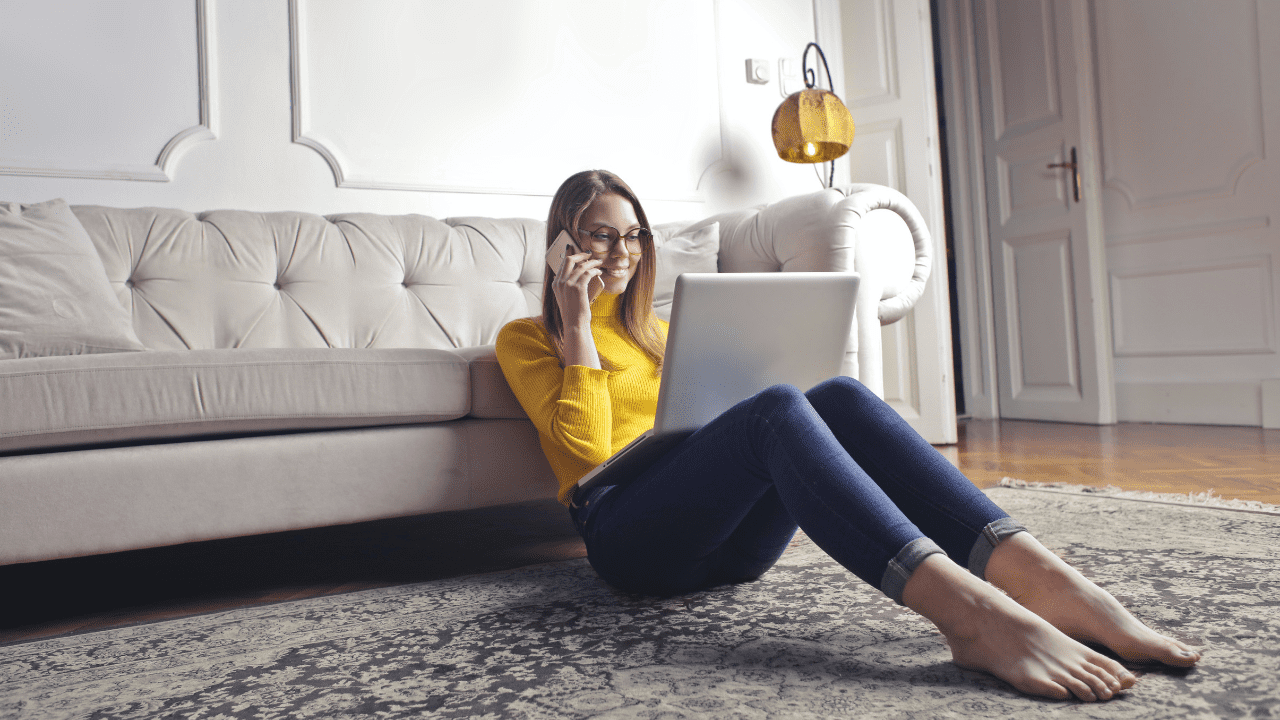 Disclaimer
We only endorse products that we truly believe in. Some of the links below may earn us some extra guac at no additional cost to you. Please pass the chips & thank you for feeding our habit.
Buying homeowners insurance can be overwhelming if you're not familiar with the different terms and coverages.
Instead of relying on your agent to make decisions for you, this guide to understanding homeowners insurance coverages will familiarize you with the types of coverage, so you can prepare to discuss your options intelligently and choose your options wisely.
There are six types of coverage included in most homeowner policies: 
Dwelling

Other structures

Personal property

Loss-of-use

Medical payments

Personal liability
Find out what each coverage means and learn how much coverage you should purchase below.
Why Purchase The Different Types Homeowners Insurance?
Homeowners insurance protects your home and property from specific types of damage and loss.
For an average cost of about $1,200 per year, homeowners insurance helps guarantee that the money you spent on your home won't be lost to events such as fire, lightning, or vandalism.
If you take out a mortgage loan to pay for your home, homeowners insurance is mandatory because it covers the bank's side of the investment.
There are several types of homeowner insurance policies to choose from. Understanding the policy coverages before you shop for a policy will help ensure that you get the best coverage at the best price.
Below are the six types of coverage that make up a standard homeowner's insurance policy. 
1. Dwelling Coverage
Dwelling coverage, also referred to as "dwelling insurance," is a part of standard insurance policies. 
It covers replacement costs or repair costs to your home in case of damage from a covered event such as lightning, fire, vandalism, and theft.
Typically, dwelling coverage does not protect your home from damage caused by uninsured events such as:
Floods

Earthquakes

Sewer backup or damage from lack of maintenance
You can buy additional coverage or policies to protect your home from floods and earthquakes, but the cost can be very high.
Be sure to evaluate whether the cost of extra coverage makes sense before you buy.
Dwelling coverage does not normally protect structures outside your house such as a garage, swimming pool, or fence. \
These are protected under the "other structures" coverage that's explained in coverage type #2 below.
What's typically protected under dwelling coverage:
Foundation

Exterior and interiors walls

Plumbing

Cabinetry

Floors

Built-in appliances
Dwelling coverage is your home's top priority when it comes to insurance.
If you have questions about it, or if you want to talk to an impartial licensed professional for insurance advice, visit Policygenius (it's free, easy to use, and you can get a quote that's personalized for your home in less than 5 minutes)!
2. Other Structures Coverage
Coverage for other structures protects detached structures on your property, such as a detached garage, swimming pool, or fence.
The typical coverage amount for other structures is equal to 10% of your dwelling coverage.
3. Personal Property Coverage
Personal property coverage protects the personal belongings on your property (inside and outside of your home).
For example, if someone breaks into your home, hotel room, or storage unit and steals your personal property, these are usually covered.
Personal property also covers the losses experienced by any of your guests on your property at the time of the incident.
This type of coverage puts limits on how much the insurance company is willing to pay for reimbursements.
If you own expensive jewelry, art, or electronics, please check with your agent about increasing your coverage limits.
The typical coverage amount for personal property is equal to 50% of your dwelling coverage.
4. Loss-of-use Coverage
Loss-of-use pays the difference between what you normally spend and what you're forced to spend if you're displaced from your home because of a covered event.
For example, if you had a fire in your home, you would probably need to live somewhere else while your house is getting repaired. 
During this time, you might have to eat out every day, spending $200 more than your normal $400 monthly grocery budget.
In this case, loss-of-use coverage would reimburse you for $200 extra you paid to eat out.
What's typically covered by loss-of-use insurance:
Hotel bills

Meals

Loss of rental income
Ask your agent about the limits of your loss-of-use coverage, since some policies cover you until your home is repaired, while others place a time-limit on coverage.
The typical coverage amount for loss-of-use is equal to 20% of your dwelling coverage.
5. Medical Payments Coverage
Medical payments coverage pays medical bills for guests who are injured inside your home, regardless of who's at fault.
The typical coverage amount for medical payments is between $1,000 – $5,000.
6. Personal Liability Coverage
If you're found liable for an injury that takes place on your property, or for personal property damage to someone else's property, personal liability coverage pays your expenses (or whatever portion you're covered for).
The typical coverage amount for personal liability coverage is between $100,000 – $500,000.
When choosing and tailoring your homeowners insurance policy, please be sure to talk with your agent about the specifics of your policy. 
The six coverage types listed above will cover your home for most events, but the level of protection varies depending on your policy and insurance company.
Understanding The Different Types Of HomeInsurance Coverage – The Verdict
Understanding the different types of coverage included in your homeowners insurance policy will help you make better decisions when buying a policy.
The six basic coverages work well for most people, but if you're concerned about expensive possessions or damage from floods, sewer, or earthquakes, ask your insurance agent about additional coverage options.