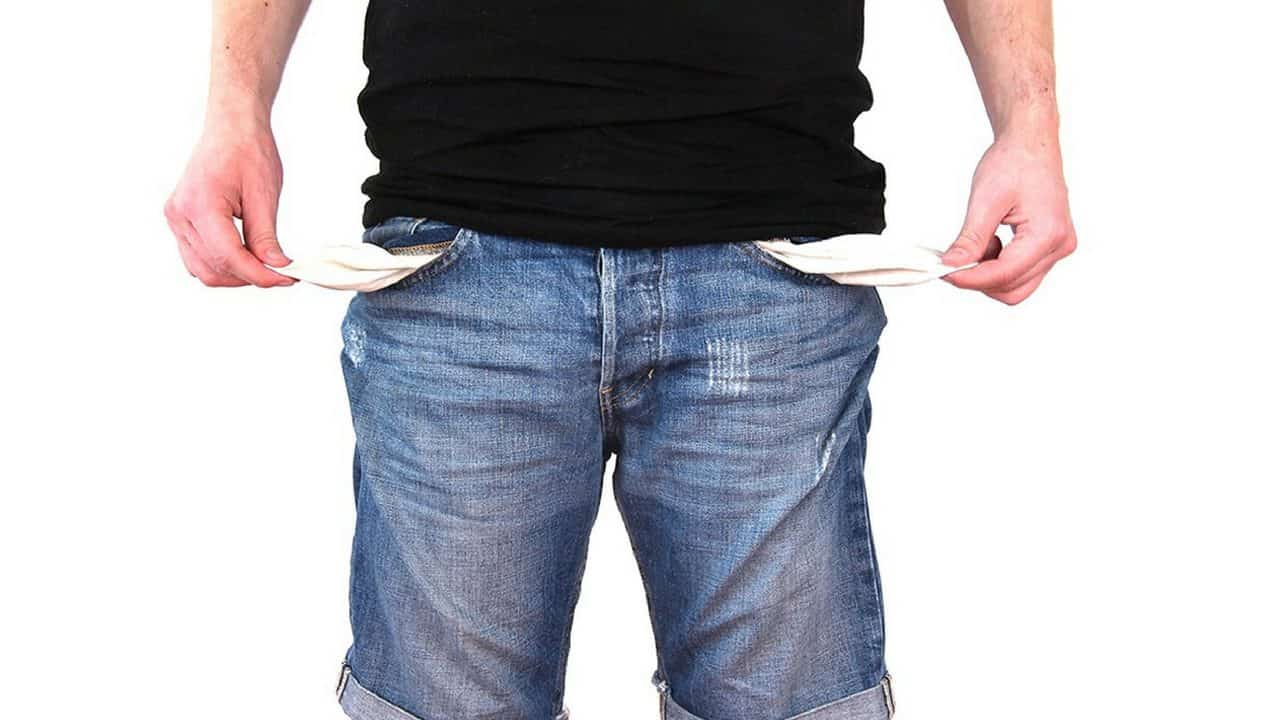 Disclaimer
We only endorse products that we truly believe in. Some of the links below may earn us some extra guac at no additional cost to you. Please pass the chips & thank you for feeding our habit.
6. Break The Cycle
It's hard to escape the broke mentality when it's all you've known. But you can't stop being poor if you keep repeating the same patterns.
In other words, you can't expect a different outcome if you keep doing the same stuff. Rewiring your brain to perceive money differently is not an easy job, but crucial to finally stop being poor.
What has helped me break my "I'll die broke" mentality is reading biographies and memoirs of successful people who were once broke.
Knowing that someone else has done it before me has been the utmost inspiration.
Final Thoughts – How To Stop Being Poor
Improving your financial situation is not as easy as some online gurus would like you to believe. However, it is possible to stop being poor and live a more financially stable life.
The first step to how to stop being poor is to change the way you're thinking about money. Once you back up yourself with knowledge, the path out of poverty becomes clearer.
And remember, going from poor to rich is going to take time – so be sure to give yourself time.
It won't happen overnight, but with the right mindset and habits, you'll be well on your way out of poverty!