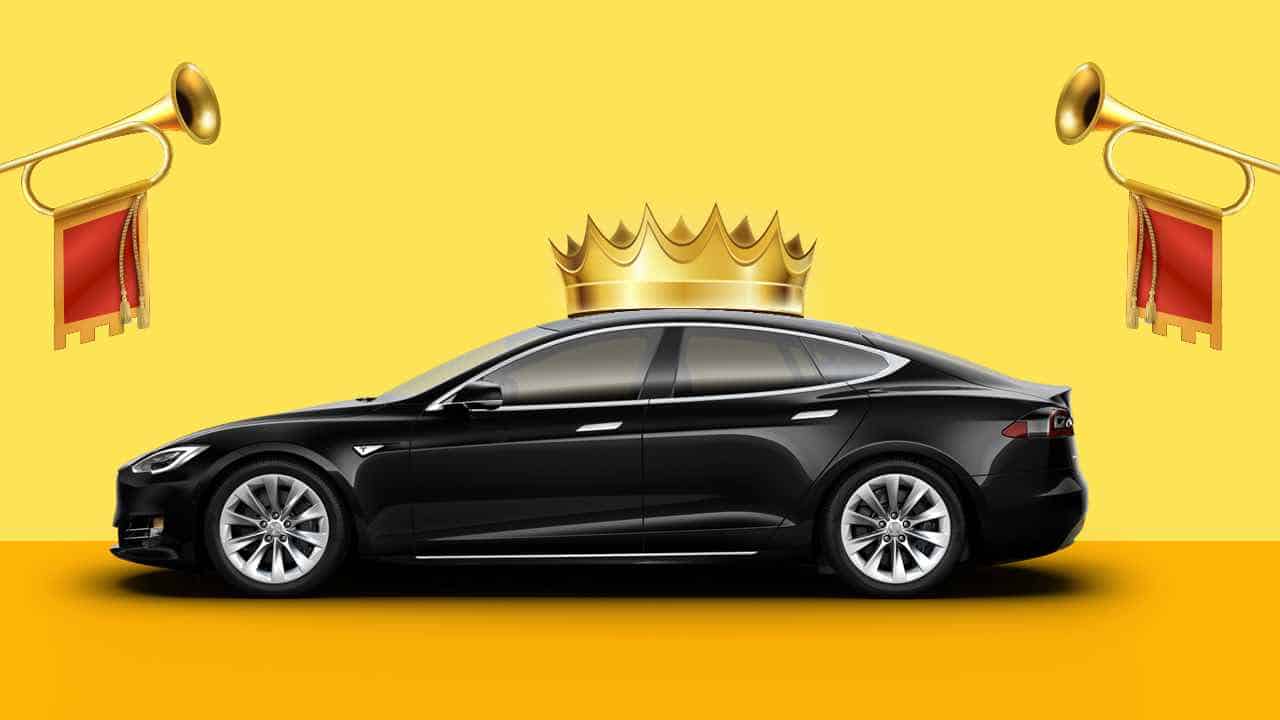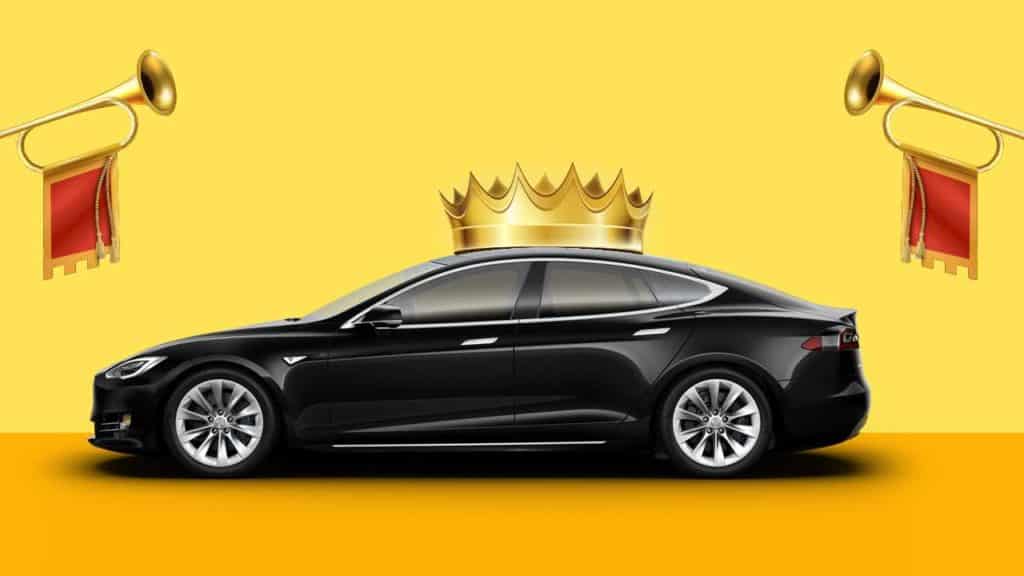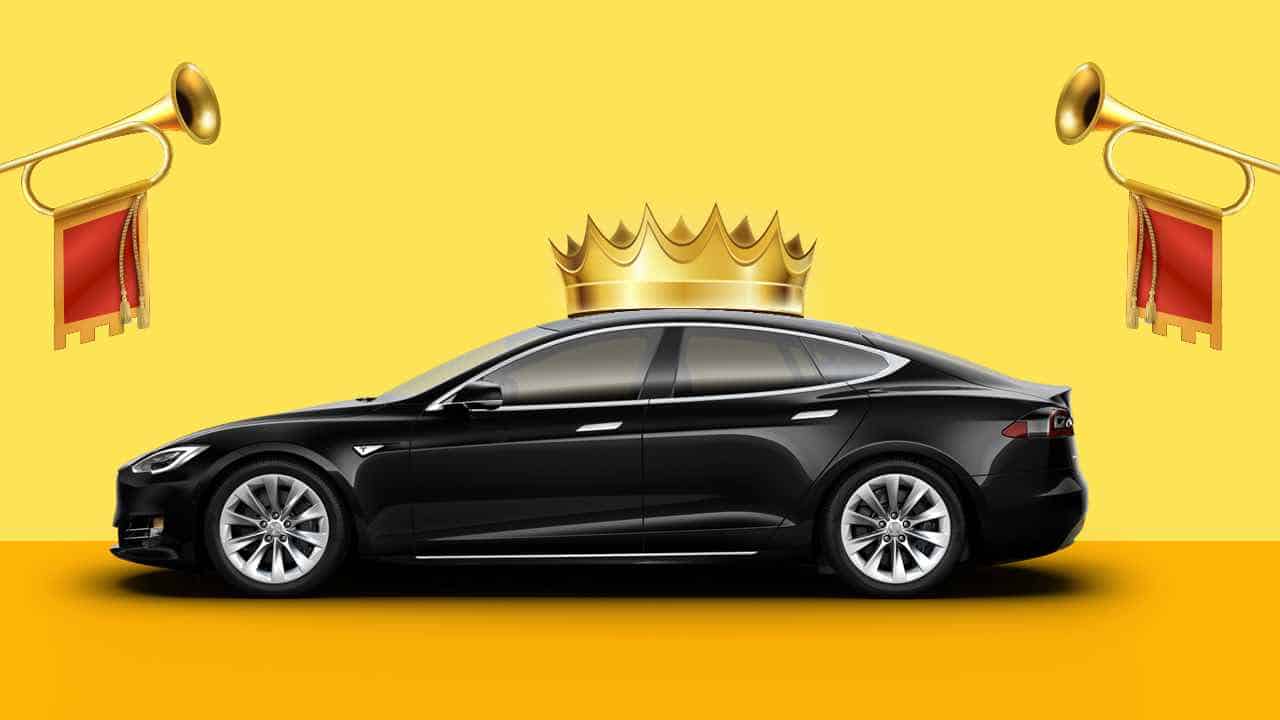 Published 01/22/2020
What happened?
Automobile manufacturers are biting their nails, worrying if electric vehicle demand will live up to the electrifying hype.
Oh, except you, Tesla (TSLA +7.19%). The world's biggest car-makers are lagging behind Tesla's swag.
Tesla's most economical car, the Model 3, made more sales than all other electric vehicles

combined.

Tesla made up 80% of all of the electric cars sold in the US.
How does it affect my wallet?
Not enough memes? The Chevrolet Bolt and Nissan Leaf are just two of the many EV's that flopped below expectations in 2019. Why?
Only 8% of Americans are currently searching for their dream electric-powered car.

And the research says:

Electric vehicles will only make up 5.5% of the US car market by 2025!
All aboard the hype train. While other companies nervously move forward, General Motors is still aggressively planning to sell 1 million EV's by 2026.
Don't want to miss our financial news you can finally use? Subscribe to our newsletter – it's free!