The world of real estate investing can be pretty intimidating for a newbie. It seems expensive, complicated, and time-consuming. But the allure of passive income streams and hands-off rental income is incredibly intriguing.
That's what encourages many people, myself included, to get curious enough to start thinking about how to get their foot in the door.  
After I set up and fully funded my emergency fund and was regularly contributing to retirement accounts, I began to look to real estate investing as a logical next step.
I like people and project management, and I'm not the least handy person that ever existed. If so many people have been successful with real estate investing, why can't I be?
But if you're a first-timer like me, there are some red flags you need to be aware of and some general guidelines to try and follow.
There's More Than One Way to Invest in Real Estate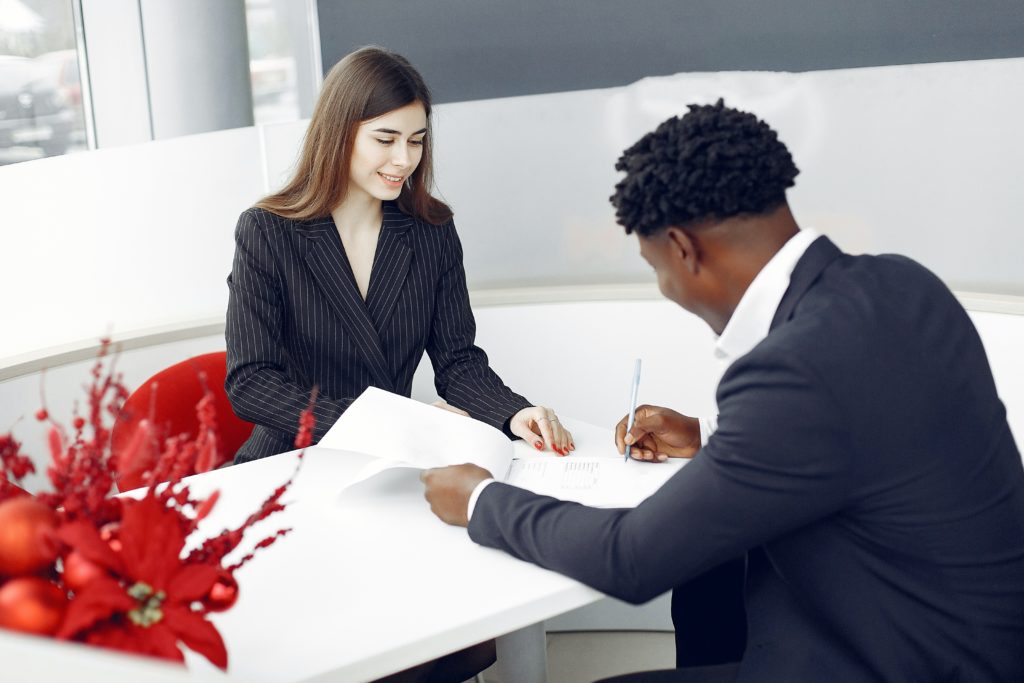 It's first important to discuss the different ways someone can begin to invest in real estate.
While buy and hold, house flipping, and rental income-generating properties are commonly mentioned in this space; there are other options that don't necessarily require purchasing or managing a property of your own.
House Hacking

: You buy a house (single-family, duplex, triplex, etc.) where you plan to live in part of the property while renting out unused rooms/units to others to help offset the cost of your mortgage.

Airbnb/Short-term Rentals

: You purchase a property to rent it out for short-term leases or through a vacation rental service like

Airbnb

or

VRBO

.

Buy and Hold/Long-term Rentals

: You purchase a property intending to sell it down the line but will rent it to yearly tenants in the meantime to cover the cost of financing.

Fix and Flip

: You purchase a fixer-upper that might serve as a primary residence during the overhaul or remain separate. The sole intention here is to turn a quick profit through low-hanging fruit renovations like new kitchens and bathrooms.

Real Estate ETFs or Mutual Funds

: You can add real estate holdings to your existing portfolio of assets by purchasing full or fractional shares of a fund that focuses on real estate.

eREITS/Investing Through Companies

: Companies like

Fundrise

or

RealtyMogul

enable you to buy into a fraction of a property with limited funds. For example, Fundrise only requires a $500 investment to start.

Distance Ownership

:

Roofstock

connects real estate investors with properties in specific markets that investors purchase outright. Many properties already have tenants in place.
6 Tips for Newbie Investors
Research Research Research
With so many avenues to get into real estate investing, you must find out which route you intend to take before moving forward. Get friendly with books, podcasts, blogs, and any other resource that can help you decide if real estate investing is a smart move.
My favorite resource for solid real estate investing advice and information is Paula Pant at Afford Anything. She has such a simple approach to thinking about investment properties and tells it like it is.
Get Friendly with Excel
If you're going to purchase a property, you'll need to run a ton of numbers to determine whether a potential purchase will work out in your favor over the long run.
There are many things to consider in the cost of a property, including:
Taxes

Rental income/loss of income for vacancies

Maintenance, renovations, and upgrades

Realtor fees for the purchase
The reality new investors need to accept is that not all purchases are good once you put everything on paper. I once looked at a potential rental property that was amazing at first glance. 
It was in a perfect location close to the beach and ideal for short-term rentals. 
I wanted it bad. But after realizing the need to gut the kitchen and the presence of an unreliable Homeowner's Association for some exterior repairs, I had to face the facts that it wasn't financially savvy to invest.
Sometimes a property you love just doesn't make sense by the numbers, and that's okay. There are plenty more property fish in the sea, and patience is vital.
Be Business Savvy
Suppose you plan to invest in multiple rental properties or are generally risk-averse. In that case, it's likely a good idea to set up a separate legal entity to house your rental properties.
A single-member LLC can help shield you as an individual from some of the inherent risks of property ownership. When in doubt, consult an attorney in your state who is well-versed in rental property investing to see what you need to do to cover yourself in case of an unexpected issue.
Another part of being business savvy is recognizing that you won't ever know everything there is to know about this vast expanse that is real estate investing.
Get in touch with professionals in the area you plan to invest in and begin thinking about your investment with a team approach. If you plan to make changes before you rent, you'll need a contractor, electrician, painters, etc.
If you want to hand over complete control, you'll want to find a great property management company you can trust to manage things in your absence.
Don't Jump on the First Property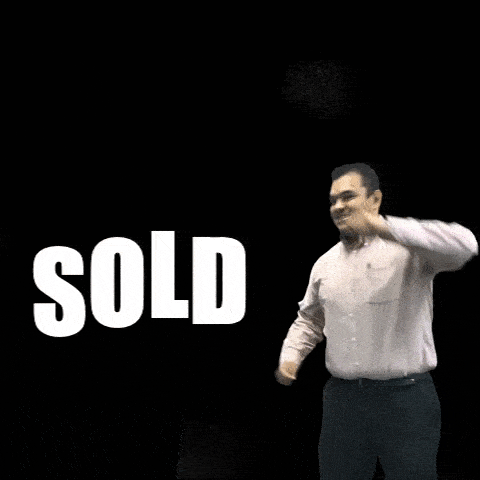 Deciding to go in on a real estate investment is incredibly exciting. But just because you're amped up and ready to get started doesn't mean that the first property you see is the right one for you.
My husband and I have been looking for an investment property close to our home for over two years, and we still haven't found the right property that makes sense for us financially.
We've been patient, and we know that when the right one comes along that meets our criteria, we'll be ready to pounce.
But Do Be Ready to Commit
Before you go with your real estate agent to view the first property, know your numbers. Know what you are and are not willing to put down on an offer and whether you'll be able to make the offer in cash or plan to finance.
Especially in a competitive market, you may be fighting to have your offer chosen even if you put it down the same day.
Have a Separate Emergency Fund
Since your real estate investment is a business transaction, you'll want to start by keeping things separate from your personal expenses.
That includes things like your emergency fund. Just like you can end up with a flat tire or medical bill, your rental property can spring a leak and need a new roof, or the washing machine can go up at any moment.
You'll need to be prepared to handle these types of emergencies and have the cash on hand to do so without going into debt.
The general recommendation is to have 3-6 months of rental income set aside in your real estate emergency fund.
What I've Done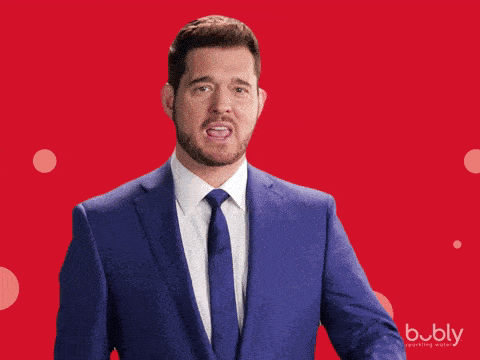 My ideal real estate investment is a buy and hold long-term rental. I want to be a landlord and have the opportunity to get to know a property over the long run. 
And I'm relying on my patience to get me through until the right property arises. In the meantime, I'm looking at adding some real-estate based ETFs to my existing Roth IRA portfolio.
That's the beauty of real estate. Anyone who wants to be an investor can do so on their terms. Others looking to make some fast cash might not be into the idea of buy and hold. It's all about letting your goals drive your decision-making process.
Doing thorough research and getting familiar with the business side of any transaction will pay dividends (literally and figuratively) when you decide to execute.
Whether you choose a hands-off strategy with an ETF or are plotting out your first fix and flip, following these tips can help you to become a more well-informed, savvy real estate investor.
Contributor's opinions are their own. Always do your own due diligence before investing.
Keep Reading: