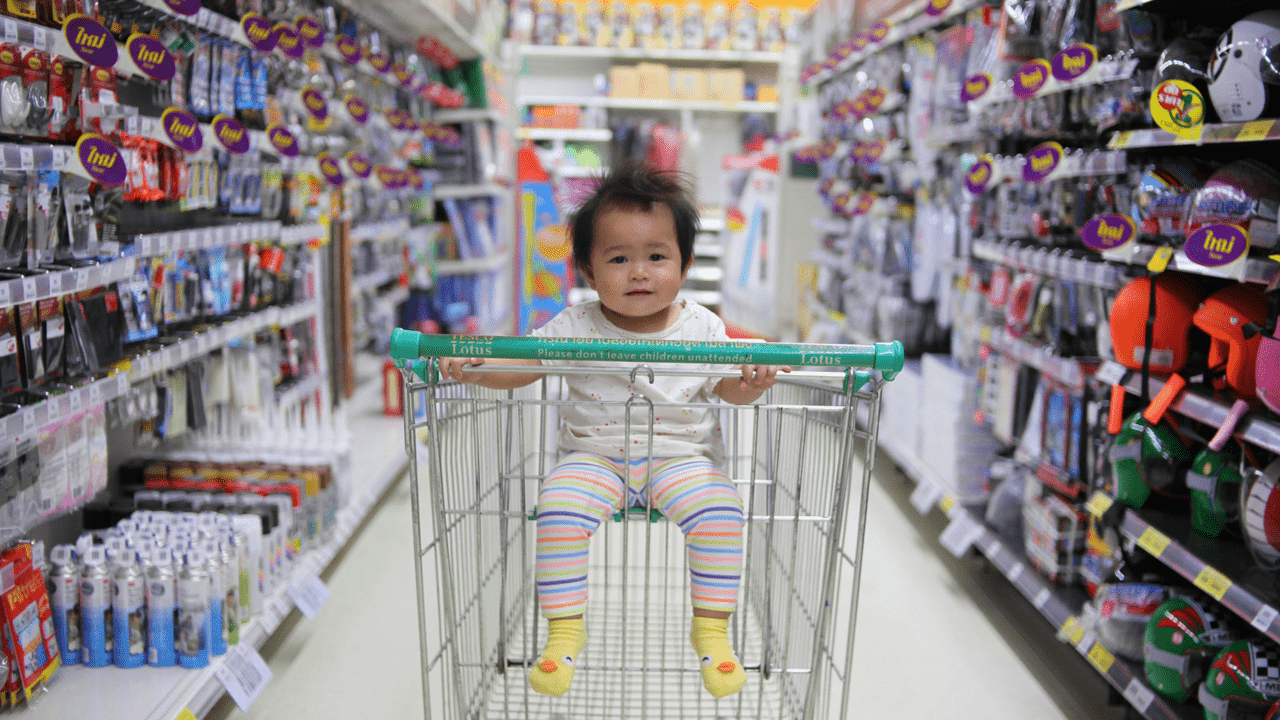 Disclaimer
We only endorse products that we truly believe in. Some of the links below may earn us some extra guac at no additional cost to you. Please pass the chips & thank you for feeding our habit.
Increase your profits and grow a bigger audience by taking 5 minutes to understand what 70% of brands are missing.
Imagine you're shopping at your favorite online store and a popup jumps out at you, offering 50% off your next purchase. You're excited about the savings until you glance at the small print underneath that reads "for new customers only."
Disappointed? It's not just you. More than 70% of online consumers get irritated when websites display content that has nothing to do with them, and 88% are less likely to return to a site after a bad experience.
>>Download your free copy of Minority Mindset's "3 Keys to Business Profits"<<
This is why personalizing your marketing and content strategy is important to the success of your brand. Once you understand the different stages of your buyer's journey, you'll be able to segment and personalize their experience on your website and in your emails.
Personalized emails deliver "6 times higher transaction rates, but 70% of brands" don't personalize their email marketing. (Marketingland study)
In order to personalize content, you must first understand the buyer's journey.
3 Stages of the Buyer's Journey
The Inbound Marketing method teaches us that there are 3 stages of the buyer's journey:

Awareness:

The potential buyer is becoming aware that there is a problem in his/her life that needs solving.

Consideration:

The potential buyer knows he has a problem and is exploring how to fix the problem.

Decision:

The buyer makes a decision on to how to solve her problem and makes her purchase.
Let's take a look at a fictional character's journey through this process.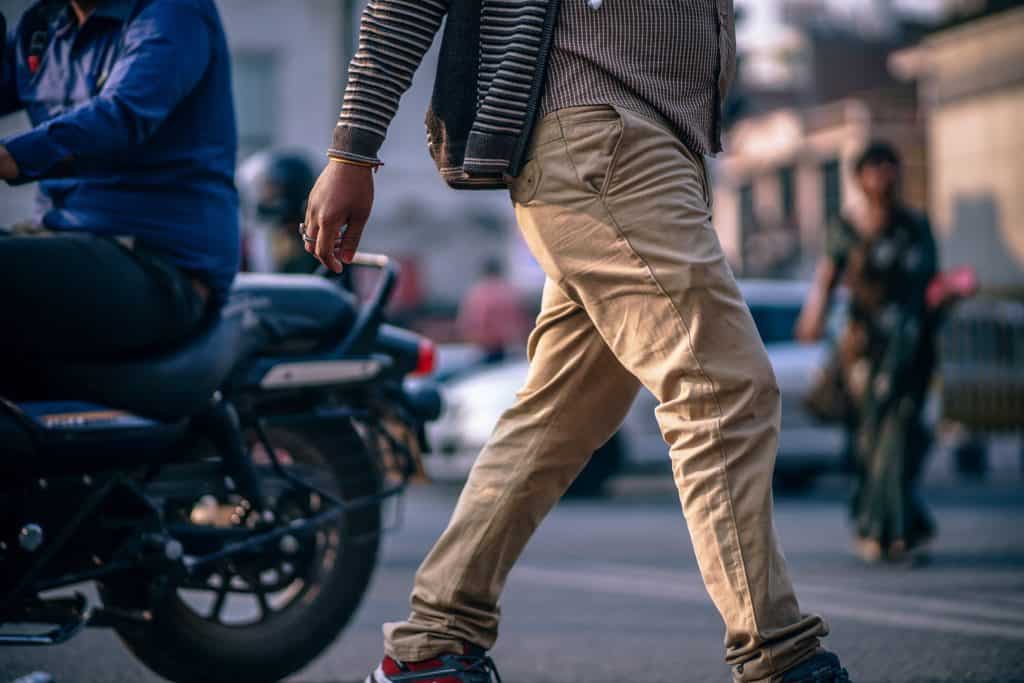 Awareness: Bob notices that his pants don't look as good as they used to. So he changes to a different pair, but they don't look any better. Bob wonders "Have I accidentally washed my clothes in hot water, causing them to shrink?"
Then Bob lets out a little laugh as he realizes that his pants aren't fitting because he gained a couple pounds over the holidays.
Now Bob is aware that he has a problem with his weight. This is the awareness stage.
Consideration: Bob eventually gets tired of looking sloppy and knows that he has to do something about his weight.
He's considering his options and begins doing some online research into local fitness centers. He gets a lot of free advice and coupons by subscribing to email updates from 4 different local gyms.
Bob still isn't sure what he's going to do about his weight, but he's gathering research so he can make an informed decision. This is the consideration stage.
Decision: Bob has decided he wants to incorporate fitness into his daily life, so he is going to join a fitness club.
He starts paying attention to his daily emails and realizes that one of the fitness clubs stands out because their emails are super-motivating. Plus, the gym is close to his home and they're open 24 hours a day.

Then he opens his email program and discovers that the same gym is offering him a free 3-day trial. Decision made! This is the decision stage.
How Can Marketers Use the Buyer's Journey to Improve Customer Experience?
Personalize your buyer's journey by offering content, promotions, and emails tailored to 4 different marketing phases:
Attract:

This is the

Front End Marketing

stage. You'll attract and build an audience in order to drive traffic to your website. The goal is to bring

qualified

leads to your website – not just a huge crowd of "anybody and everybody."

Convert:

During this phase, you'll

Funnel

people into your brand and turn strangers into leads (email subscribers).

Close:

In this phase, you'll

Remarket

to your leads

through email by offering more value, earning their trust, and closing the sale.

Delight

This stage aligns with your

Business Wheel

and includes nurturing your customers so they promote your brand for you and return to purchase more products from you in the future.
All 4 phases of marketing use:
SEO (search engine optimization)

Content Marketing (blogging, eBooks, video, and more)

Social Media

SEM (search engine marketing)
Marketing Mindset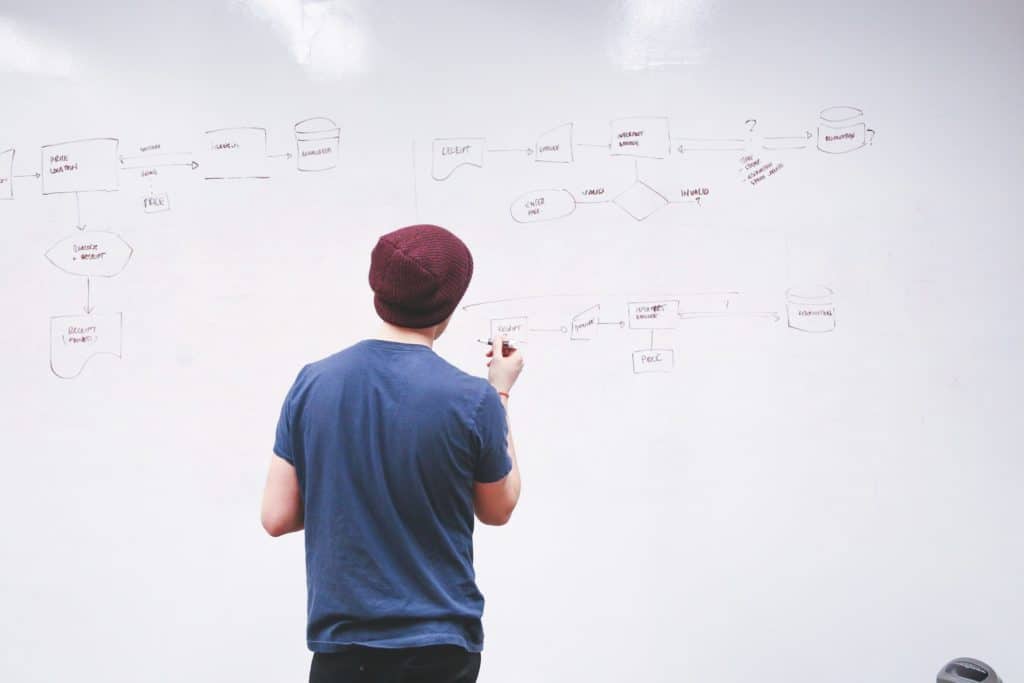 We've mentioned the term "inbound marketing" a few times, and there's a reason for it.
The term "Inbound Marketing" was first coined by Brian Halligan, CEO of Hubspot, more than a decade ago. It has since become a widely accepted, proven method of marketing that is successful in:
Attracting an audience

Converting leads to paying customers

Boosting repeat business and referrals.
Unfortunately, a lot of marketers fail to make inbound marketing profitable because they're doing it wrong. It's not only about the buyer's journey and the four marketing phases.
There is a philosophy at the core of inbound marketing that makes it stand out.
The driving principle behind inbound marketing is to offer value at every stage of the journey. Done right, you'll approach your marketing with a mindset of "serving" your audience.
Successful inbound marketing never includes any blackhat or shady grey techniques. We never include trickery, deception of any kind, or shortcuts that compromise the integrity of our brand.
So far, you've learned the basics of:
Personalization for marketing

The buyer's journey

The 4 phases of marketing

The core principles of inbound marketing
You can start applying the lessons you've learned by getting to know your audience better:
Spend time doing some competitive research and social listening.

Expand your customer knowledge with polls and interviews.

Create fictional "buyer personas" with the information you've gathered.
The next steps in your journey to making profits online will be learning how to apply the lessons you've just learned.  
Bookmark this blog and be sure to subscribe to our updates for step-by-step guides that will walk you through the entire process.
>>Download your free copy of Minority Mindset's "3 Keys to Business Profits"<<