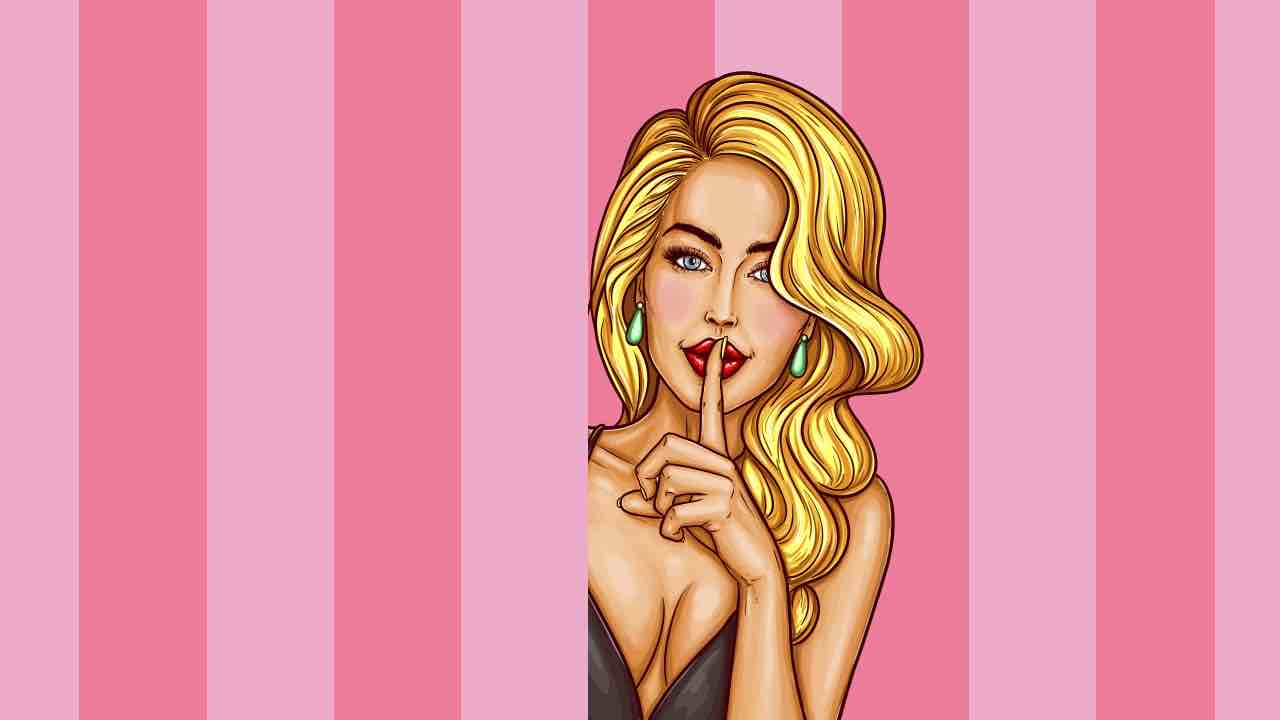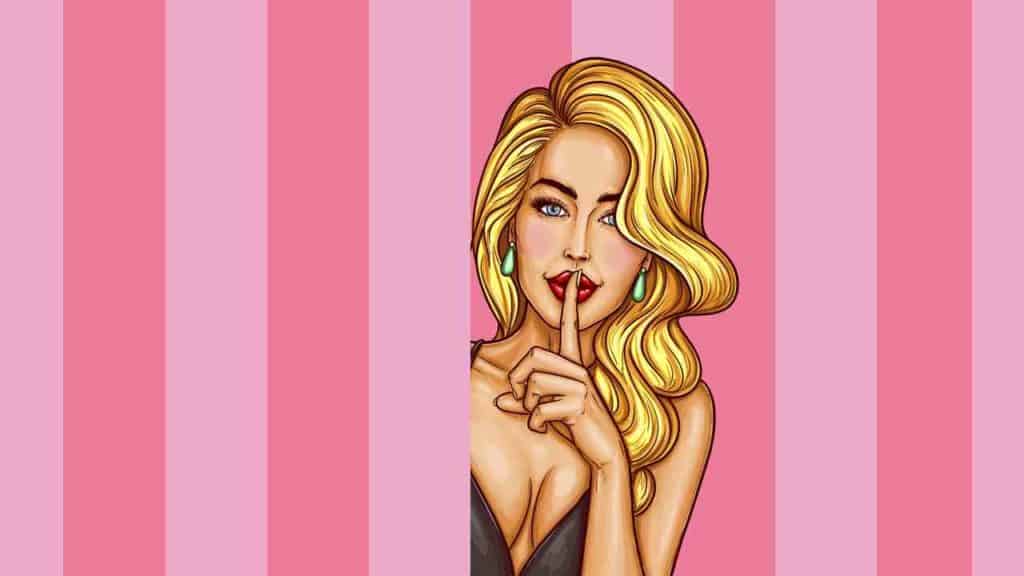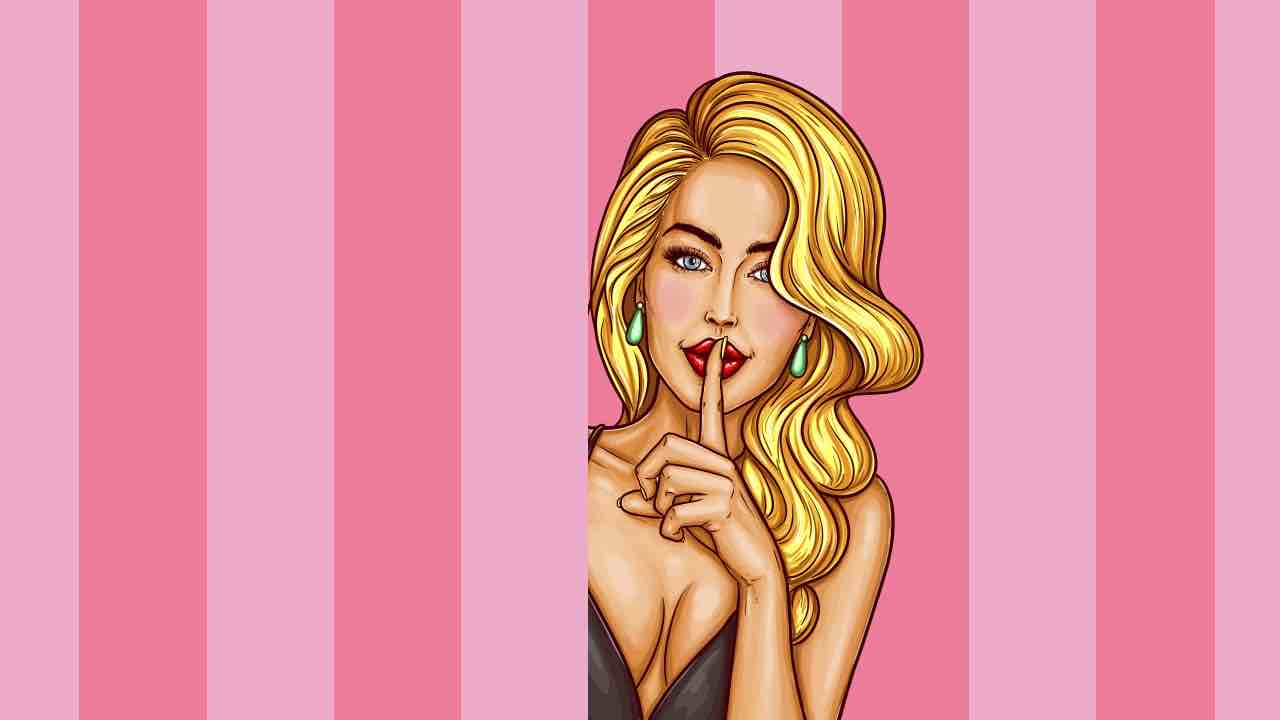 Published 02/21/2020
What happened?
Shh! Victoria's Secret is going private after being bought out.
Under wares. Sycamore Partners is purchasing L Brands' (LB -3.90%) Victoria's Secret's lingerie company for $525 million.
Sycamore Partners will control a 55% stake. L Brands will be left with 45%.
Victoria's big secret. L Brands' chief executive Leslie H. Wexner is stepping down after being scrutinized with his close connection to Jeffrey Epstein.
How does it affect my wallet?
#RetailApocalypse. After becoming America's largest lingerie retailer in the 1990s and 2000s, the company is finally losing steam. 
Sales declined in 2015 as "athleisure" and sports bras became trendier.

From 2016 to 2018, Victoria's share in the lingerie business fell from

33% to 24%.
Stay positive. Victoria's Secret, along with other retailers, have to adapt (or be bought out) to stay relevant.
Don't want to miss our financial news you can finally use? Subscribe to our newsletter – it's free!