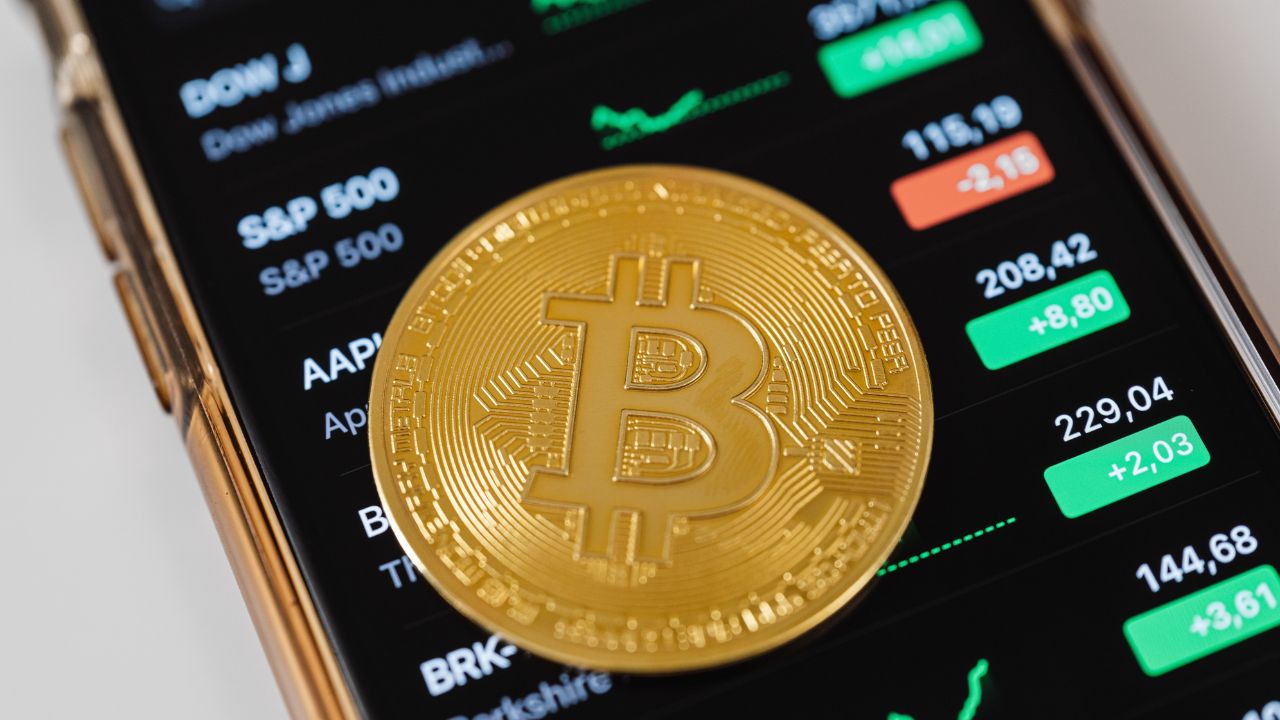 Disclaimer
We only endorse products that we truly believe in. Some of the links below may earn us some extra guac at no additional cost to you. Please pass the chips & thank you for feeding our habit.
The Minority Mindset earns commission from Fundrise via the partner links below. All opinions are the author's.
Appreciating assets, such as real estate and stocks, are assets that grow in value over time and can make a good investment for people looking to build retirement funds or overall wealth, provided the assets grow at a higher rate than inflation.
Real estate and stock market investments are excellent examples of appreciating assets whose value increases over time and returns typically outweigh the costs of inflation. Alternative assets, such as art, notes, and crowdfunded real estate, often don't earn the most but they do provide diversified options that are often immune to market swings.
Keep reading to find out which appreciating assets are best for beginner investors or people on a budget, and to learn how to get started investing today.
What Type Of Investments Are Appreciating Assets?
Appreciating assets are investments such as real estate, stocks, cryptocurrency, gold, and fine art, that grow in value over the course of time.
Before you invest in appreciating assets, you'll want to understand the full scope of value over time to ensure that the appreciation outweighs your time and expense plus the rising costs of inflation. 
Good investments are appreciating assets whose annual return on investment beats the yearly rise in inflation.  
Real estate, stocks, and alternative investments such as gold and art, are excellent examples of appreciating assets that can make good investments.
Average Historical Returns On Common Appreciating Assets
Appreciating assets is a must-have in the investing world, so that you can beat inflation and own something that continues to be valued in the future economy.
Here's the typical average returns investors can hope to see with each appreciating asset:
US commercial properties earn an average 10.6% annual return

on investment, while  REITS average an

11.8% annual return

. 

Stock investments earn an average of roughly 10% a year

, based on nearly 100 years of history.
When the economy causes inflation to soar like it did in 2022, real estate and stocks are often the only investments that continue to appreciate while also beating inflation.
How To Invest In Appreciating Assets
Online brokerage and investment firms make it easier and more affordable than ever to get started investing in appreciating assets. 
You can invest in stocks, real estate, and alternative investments on nearly any budget, in many cases with very little minimum deposit required.
How To Invest In The Stock Market
More than half of the adults in the U.S. invest in the stock market, and it's easy to understand why.
The stock market provides a lower-risk way to invest your money, and if you continually reinvest its profits over decades, the returns can be remarkable.
While stock market returns vary from one year to the next, they are impressively steady over time, paying an average 10% in returns (based on 100 years of S&P index history).
Average stock market returns adjusted for inflation:
After deducting annual inflation rates, stock market average returns typically continue to profit.
5-year average

: 13.64%  (2017 to 2021)

10-year average

: 12.37% (2012 to 2021)

30 year average

: 7.31% (1992 to 2021)
Did you know? 54% of investors prefer stock investing over real estate, and 60% prefer stocks to cryptocurrency.
In 2022, stock market average returns are far lower than usual (-15.43%), and this makes it an excellent time to get started investing since, in many cases, you can buy stocks at a lower price than usual.
Long-term investors who are willing to allow their stock investments to sit still during volatile economic times usually benefit from a high return on investment
To get started investing in the stock market, you need to go through a licensed professional called a "stock broker," or use a "brokerage firm" that buys and sells assets on behalf of clients.
For most people, the easiest way to get started investing in stocks is through an online brokerage account. 
Many online brokers allow you to invest in fractional shares of stocks, which means you can purchase a fraction of a share, often for as little as $1 worth.
For example, on M1 Finance you can invest in stocks for as little as $1. 
There are no trading fees, sign-up fees, or commissions charged to investors, so you won't get caught up in fees that eat into your profits.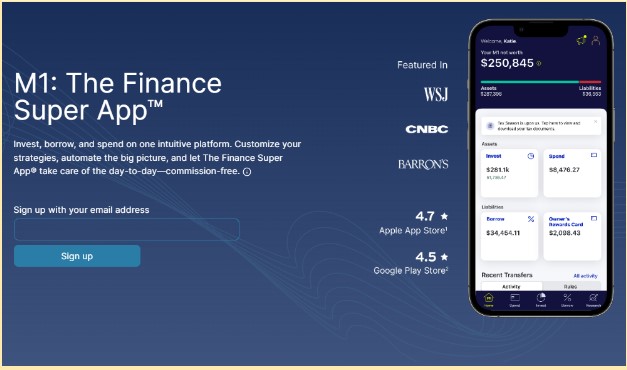 M1 Finance allows you to invest in "portfolio pies," which are visual pie charts that represent how you balance your stock investments. 
Pies make investing simpler because you can choose from pre-set pies designed to meet your investing goals.
In addition, M1 Finance also allows you to set up auto-invest payments so that you can automatically invest a portion of each paycheck toward your stock investments.
Historically, the stock market is an excellent appreciating investment that offers a low-risk way to earn profitable long-term returns.
When paired with an online investment platform, stock investing is the perfect choice for beginners who prefer to learn as they go.