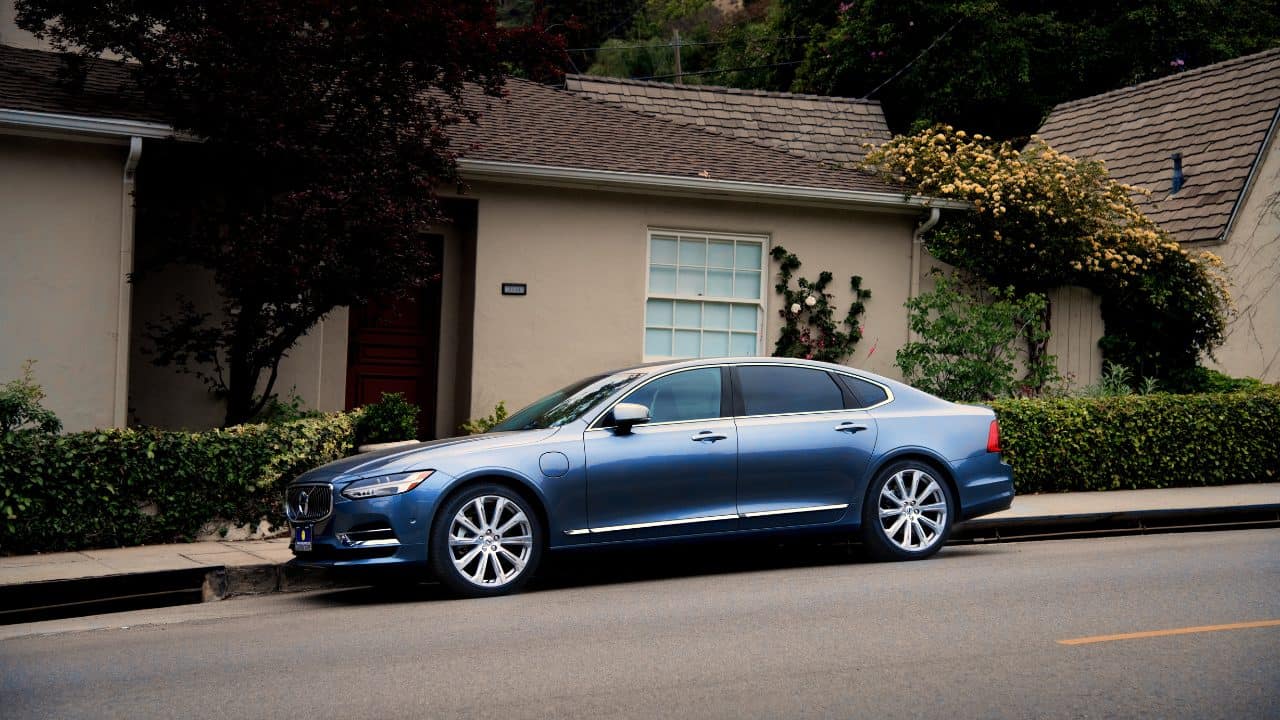 Disclaimer
We only endorse products that we truly believe in. Some of the links below may earn us some extra guac at no additional cost to you. Please pass the chips & thank you for feeding our habit.
When I was in the tire business years ago, we offered a product called tire protection. If someone who bought tire protection had a flat, we would repair or replace the tire at no charge.
Of course, the customer paid a 10% fee when they bought the tires, so the repair wasn't free at all. In fact, profit margins for tire protection averaged well over 90%. We exchanged high-fives in the back room if one of us sold "TP", tapping a wrench against an iron-pipe tire rack to mimic the sound of a register ringing.
Tire protection is just one example of an extended warranty, a product often compared to insurance. But insurance and warranties, while they both can help reduce your out-of-pocket costs, have some significant differences as well.
In short, insurance and warranties usually cover different risks. Warranties often target wear and tear or mechanical failure, whereas insurance targets sudden and accidental risks, such as a car accident or a burst pipe in your home.
It's also important to distinguish between a factory warranty and an extended warranty. A factory warranty pays to repair or replace defective products or products that fail within a limited amount of time. Factory warranties come at no extra charge.
An extended warranty, like insurance, is a separate purchase, but may cover more parts and can protect your vehicle for a longer time than a standard warranty.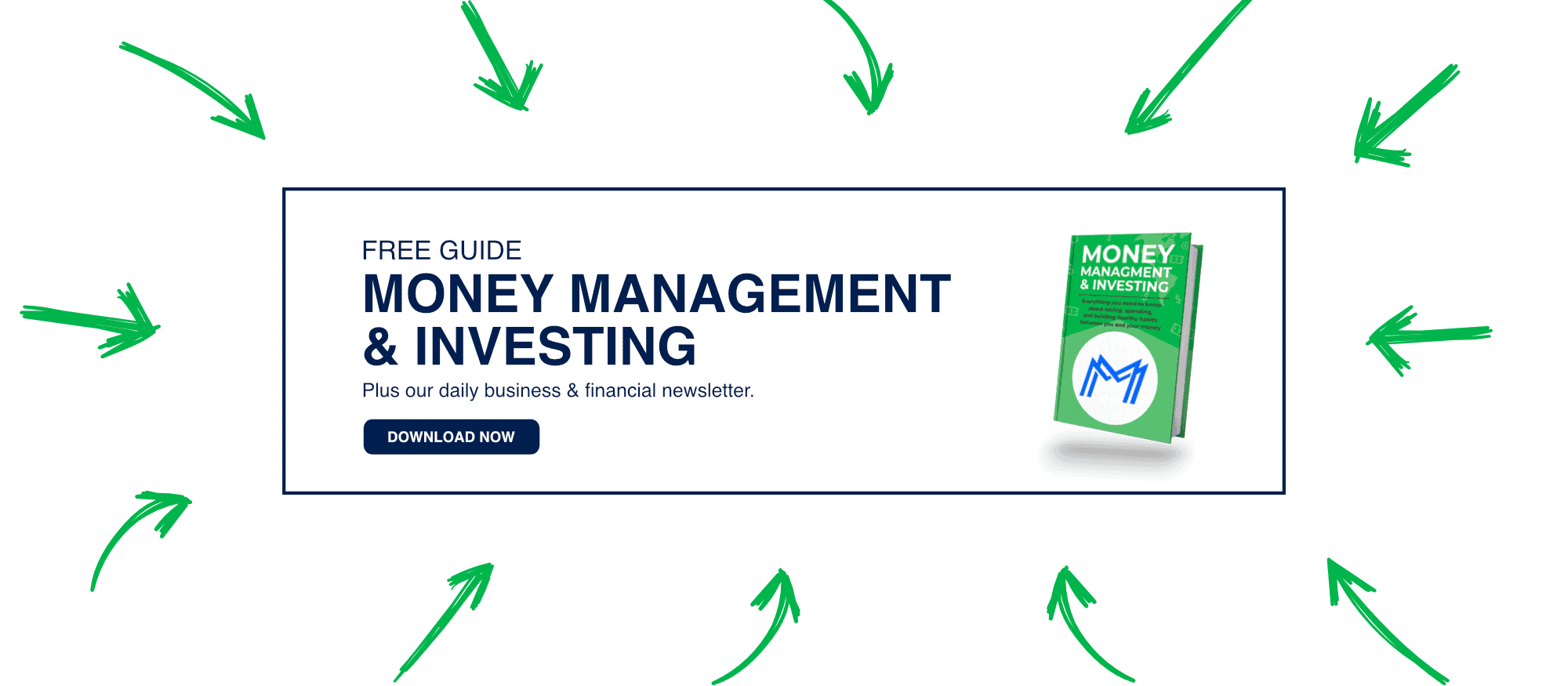 What Does Insurance Cover?
You can buy insurance for plenty of life's risks, but we'll focus on home and auto insurance because many people also purchase extended warranties for their home or their cars.
Auto and home insurance offer both liability coverage and physical damage coverage. Liability covers injuries caused to others or damage to the property of others. Physical damage coverage makes a better comparison with an extended warranty.
For home insurance, physical damage coverage usually covers the following risks:
Fire and lightning (and smoke)
Hail and wind
Explosions
Riots and civil commotion
Vandalism
Theft (and break-in damage)
Falling objects
Burst pipes, spills, and accidental discharge of water
Weight of ice or snow
Most home insurance policies cover a wider range of risks for your home itself but may limit the covered perils to the list above, along with a handful of other covered risks. A "peril" is just a cause of damage or a cause of loss.
Home insurance policies also come with a list of exclusions, which are causes of loss your policy won't cover. Among these exclusions, you'll find wear and tear. This means your home insurance can cover damage to your outdoor air conditioner due to a lightning strike or a falling branch.
But it won't cover a burnt-out AC motor. For mechanical failure or wear and tear, you may want a home warranty instead.
Some insurers, like American Family, offer equipment breakdown coverage as an add-on to home insurance policies. However, most insurers do not offer this endorsement.
For auto insurance policies, physical damage coverage comes in 2 parts:
Collision coverage: Your collision coverage pays to repair damage caused by contact with another vehicle or a stationary object. Collision coverage also pays for damage caused by vehicle rollovers.
Comprehensive coverage: Many insurers and agents still refer to comp coverage as "other than collision" coverage, suggesting that it covers everything else. This description is largely accurate, but auto insurance also excludes wear and tear as well as mechanical breakdowns. Your comp coverage can cover a wide range of risks, however, including floods, damaged glass, fires, or theft.
Physical damage coverage for cars is optional, but most policyholders choose to buy coverage. Lenders usually require physical damage coverage if you have a car loan or lease your vehicle.
Between these 2 coverages (collision and comp), your auto policy covers most risks, including:
Auto accidents
Theft
Fires
Floods
Falling objects
Wind and hail
Vandalism
Lightning
Notably absent are expenses like a worn clutch, worn brakes, and worn tires. I recently replaced all 3 of these on my car, with the total cost approaching $3,000. Auto insurance won't cover ordinary wear, but an extended warranty can reduce the cost of these and other repairs.
What Does an Extended Warranty Cover?
Extended warranties come in various forms ranging from the simple tire protection product we offered in the tire business to much more comprehensive plans that cover major mechanical systems. Like insurance, you can purchase warranties for your home or your car. Also, like insurance, an extended warranty can protect against unexpected expenses.
Like the tire protection we sold in the tire business, you'll find targeted products or service contracts for specific risks.
For example, we don't have a home warranty, but we do have a service contract with an HVAC provider and another with a termite inspection company because the house is 20 feet from the woods. The HVAC contract, which we pay for monthly, entitles us to "free" inspections and basic service as well as discounts on parts and repairs if needed.
Every time the tech comes to service the heater or AC, he includes a quote on something that "might" fail one day. It's a business. We rarely take him up on the offer, but a well-maintained system is less likely to fail, so we see value in the contract overall.
Broader home warranties often cover the following:
Heating, Ventilation, and Air Conditioning (HVAC)
Electrical
Ceiling fans
Plumbing
Water heaters
Some warranties also cover appliances, which can include:
Refrigerators
Ovens and ranges
Washer/Dryer
Dishwashers
Built-in microwave ovens
Recently, the freezer part of our fridge stopped working. We quickly moved all our frozen food to camping coolers, bought some ice, and called a repair service.
The serviceman was at our home for a total of 20 minutes, during which time he replaced a circuit board that looked like the inside of the "Pong" video game I took apart as a kid.
Pro tip: don't leave curious children unsupervised with a screwdriver and hammer.
The total cost for this decidedly low-tech part was $438. We didn't have a home warranty, so we paid full price.
A home warranty can cover unexpected appliance repairs, reducing (but not always eliminating) out-of-pocket repair costs. But if you need coverage for household electronics, including televisions, computers, sound systems, or game consoles, you may need another add-on.
Coverage costs can begin to add up, so many households use a more targeted approach to warranties or service contracts, buying coverage for the more significant potential losses rather than trying to cover every possible risk.
Home warranties cover failures to home systems, appliances, or electronics. Unlike insurance, a home warranty won't cover theft, fires, or cosmetic damage (like dents). Broader home warranties often exclude routine service costs as well.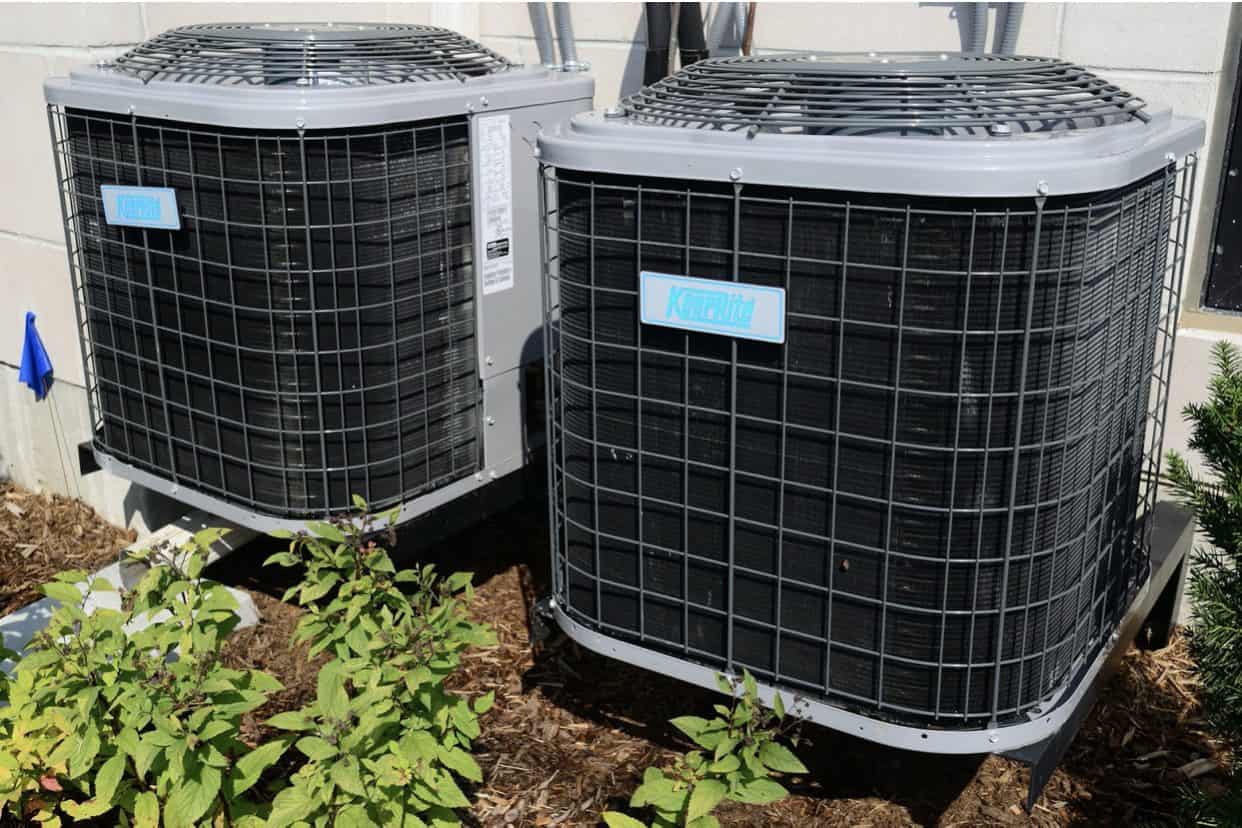 Our service contract for the HVAC covers regular maintenance but was of no use when the freezer went on the fritz. Read your contract details carefully before committing so you can plan for expenses you may have to pay out of pocket.
Auto extended warranties can cover the cost of unexpected repairs, including:
Mechanical Breakdown
Parts and component failure
Powertrain or Engine damage
Most extended auto warranties don't cover maintenance or wear items, such as oil changes or tire replacement. However, covered parts and services can vary, and each provider typically offers several plans. Some plans act as a drop-in replacement for a factory bumper-to-bumper warranty. Others cover limited types of repairs, such as engines and drivetrain or electronics and navigation systems.
Many times extended auto warranties are only available for newer cars or low-mileage cars. Some providers also limit coverage for high-end vehicles due to higher average repair costs.
When Do You Need Insurance?
Most states require liability insurance, but physical damage coverage for your own vehicle is optional. However, lenders and leasing companies often require physical damage coverage if you have an auto loan or lease your vehicle. Strictly speaking, you don't need physical damage coverage for older vehicles or vehicles you own outright.
The same is true for your home. There is no legal requirement for physical damage coverage on your home. However, if you have a home loan, most lenders require you to carry home insurance.
Putting requirements aside, most homeowners and car owners still choose to insure their homes and cars for physical damage. According to the Insurance Information Institute, the average auto insurance collision claim approaches $4,000.
Of course, many claims exceed the average. Home insurance claims run much higher than auto claims. The average home claim costs $13,000, but fire and lightning claims reach nearly $80,000 on average.
For cars, the decision to purchase collision or comprehensive insurance depends on the vehicle's value and your ability to pay for a loss yourself if needed. On newer vehicles that haven't seen much depreciation, purchasing coverage makes financial sense.
But, for older cars, it isn't hard to make a math case that supports not buying physical damage coverage and instead saving the premiums to pay for repairs or replacement out of pockets. For example, let's say you have a car that's worth $5,000.
On average, people have an automobile accident about once every 18 years. The average cost of collision coverage is about $400 per year, according to the National Association of Insurance Commissioners (NAIC).
If you paid $400 per year for 18 years, you've spent $7,200 for coverage that will pay $5,000 (at most) for your older car — assuming a total loss.
Of course, the cost of coverage can vary depending on the type of vehicle, your location, your driving history, or even your credit history. So, it's better to get a quote on the cost of physical damage coverage rather than to rely on average costs when making your decision.
Policygenius can help you find the right coverage and compare rates from leading auto insurers. And best of all, using Policygenius is free.
For homeowners, insurance losses can be much higher. Losing a car if you don't have coverage stings, but you can recover financially. Losing a home or suffering a large amount of damage to your home is harder to absorb. For some families, it may be impossible. Even if your home is paid off, home insurance makes a wise choice to protect your family.
Policygenius lets you shop for home insurance rates as well. Consider getting a quote for both home and auto. With many insurers, you can save more by bundling home and auto coverage.

When Do You Need an Extended Warranty?
Need is probably a strong word when discussing extended warranties. However, there are cases where the purchase decision can pay off.
In my own case, we keep a service contract for the HVAC system. I can fix many things around the house, but furnace and air conditioner repairs aren't within my skill set. In the '70s, my dad banged on the furnace with a wrench until it whirred to life. We also lived in a townhouse with paper-thin walls, so our house sucked the hot air in from the neighbor's houses if the furnace went on the blink. In my current single-family home, that isn't an option.
We paid about $15,000 to replace the furnace and central air when we moved in. I keep a service plan to protect the investment I've made.