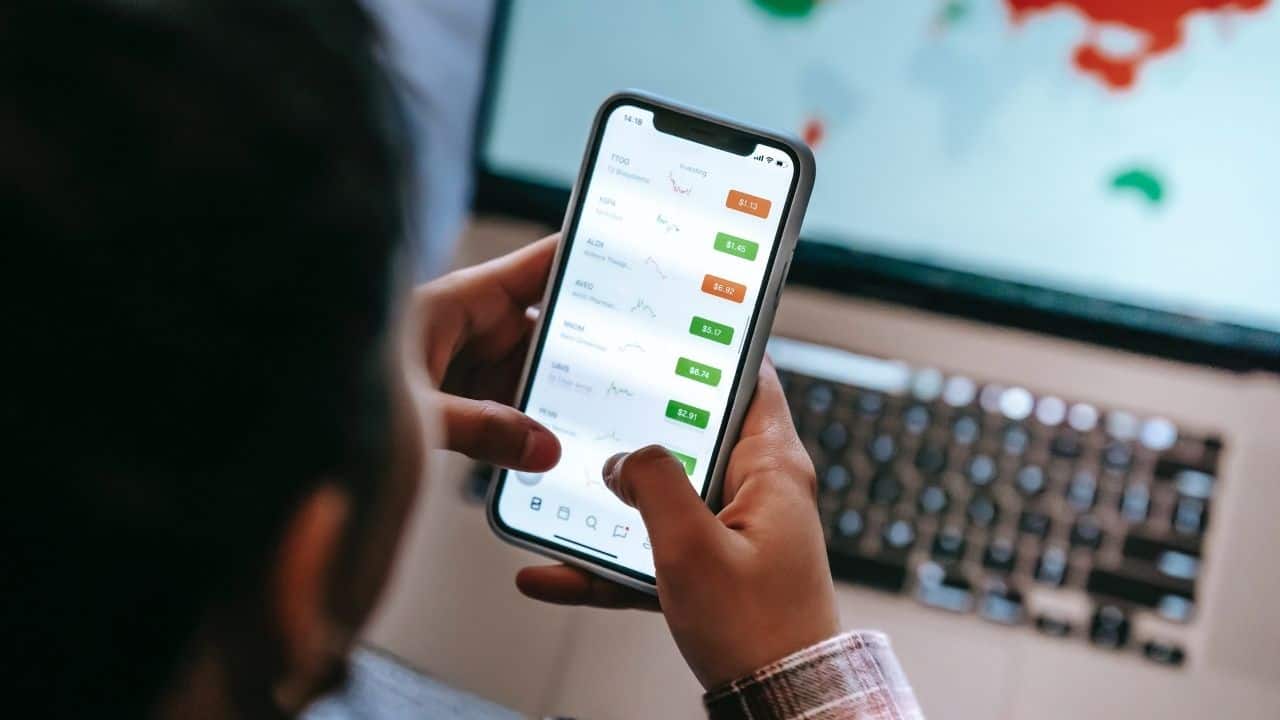 Disclaimer
We only endorse products that we truly believe in. Some of the links below may earn us some extra guac at no additional cost to you. Please pass the chips & thank you for feeding our habit.
When I was first getting started with investments, I struggled to understand why so many of the popular investing apps required a social security number. I was hesitant to enter this identifying detail because I worried about the safety risks of exposing this number to other companies.
After taking a closer look at why some apps require a social security number and what they do with this information, it became easier to understand which investing apps to choose.
In general, apps that offer general guidance about investment strategies do not require a social security number. If they allow you to place trades, you will likely be required to enter a social security number. The exception to this is apps like Firstrade which allows for non-US citizens to trade. 
Why is this piece of your personal information so important when making strategic investments? We'll take a deeper dive into why your social security number is essential to investing apps.
Opening an Investment Account without a Social Security Number
Many people wish they could take part in the stock market but lack important documentation that allows them to do so. Without a social security number, you will find yourself locked out of many of the popular investment apps such as Robinhood, TD Ameritrade, Webull, and more.
The best alternative is to look for investment apps that are based in your home country.
Another option is to look into Firstrade. You can sign up for an international account even if you do not have United States citizenship, are not a permanent resident, and do not have a social security number or Individual Taxpayer Identification Number (ITIN).
Benefits of Firstrade
If you don't have a social security number at your disposal, Firstrade should be on your short list of investment apps. They feature several great benefits that their users love, and they are highly competitive even among other popular investing apps.
Most people love working with Firstrade because they offer money-saving benefits such as:
$0 commission on all trades
$0 options contract fee
No deposit minimum
No hidden fees

They feature a full suite of investment products including stocks, ETFs, options, and mutual funds. Their app is very user-friendly, features educational resources for new traders, and has extended-hours trading that ranges from 8:00 AM to 8:00 PM EST.
Sign up for Firstrade today to see what they can offer you in terms of your investment strategy.