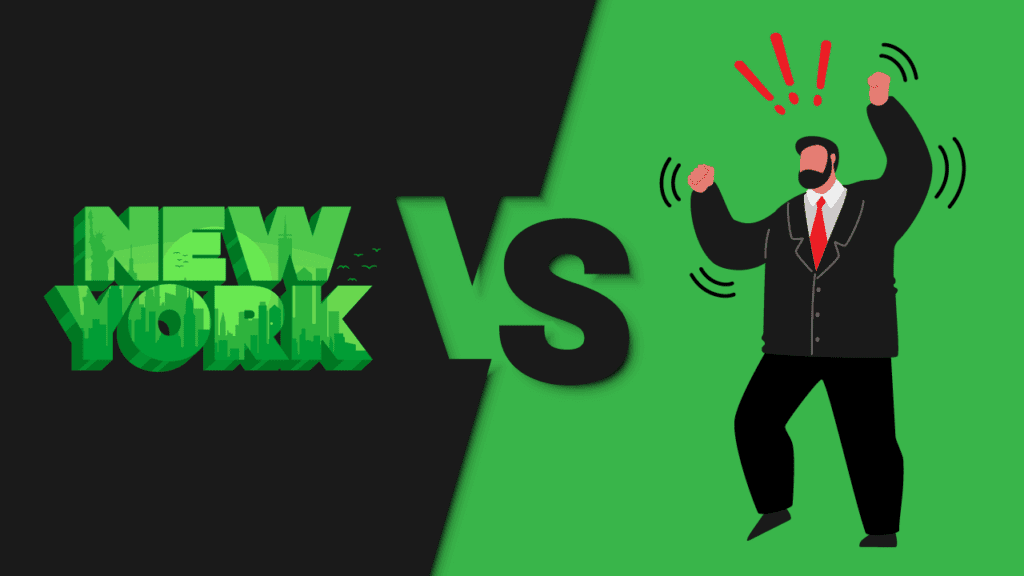 Published 09/14/2020
What Happened?
One of the hardest-hit cities of the pandemic, New York City, is struggling to return to its former glory.
Big rotting apple. Over 160 business leaders signed a letter to the New York City mayor, urging him to stop the city's decline.
Within the letter, the leaders asked the mayor to reactivate prior services that have since been cut since the pandemic such as garbage pickups and graffiti removal.
Among the leaders included executives from Mastercard, Citigroup, and Nasdaq.
Homicides are also up 49% after the pandemic compared to last year.
The message: The business leaders stated that the city needs to become safe and maintain a healthy environment again, or else people will be slow to return to the city.
How Does it Affect My Wallet?
Financial crisis. New York City is currently in a $9 billion deficit over the next two years.
Over the next coming weeks, over 22,000 NYC government workers are expecting to be laid off.
Don't want to miss our financial news you can finally use? Subscribe to our newsletter – it's free!