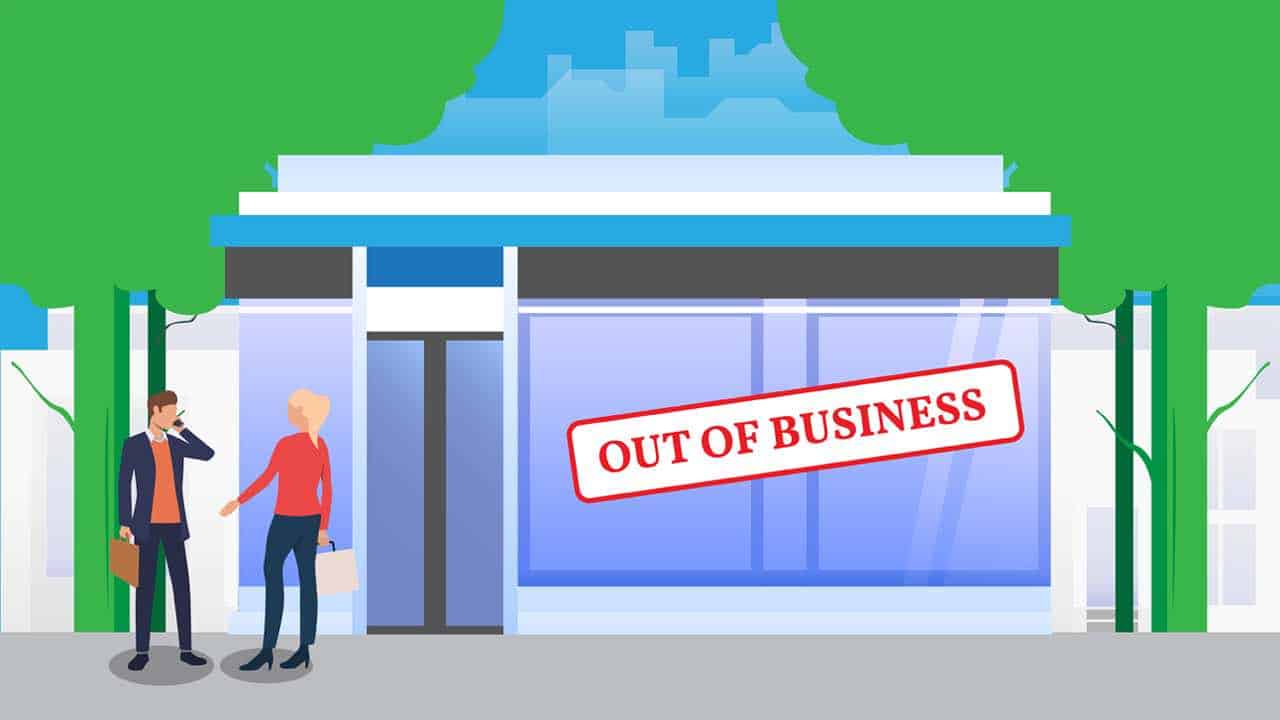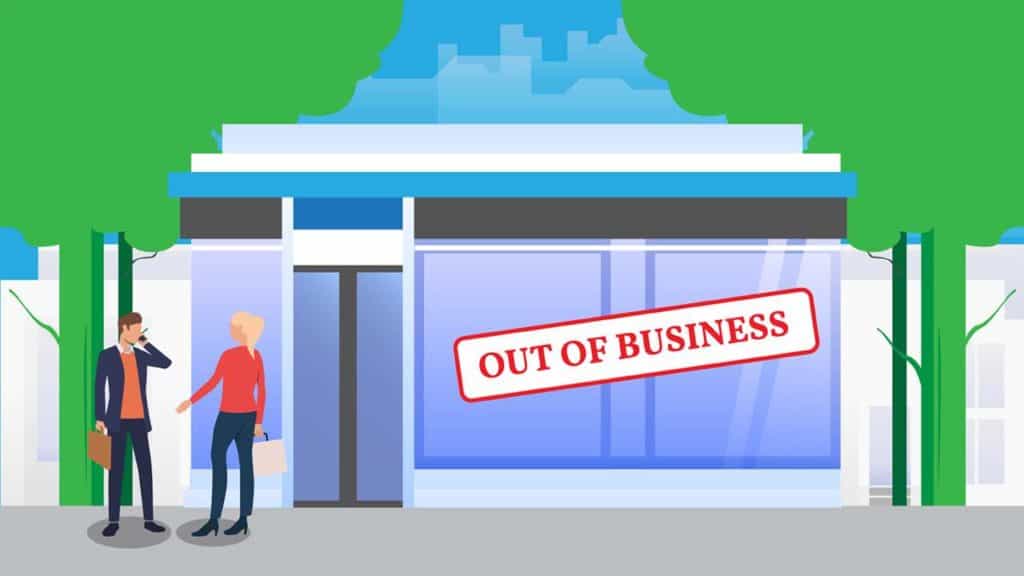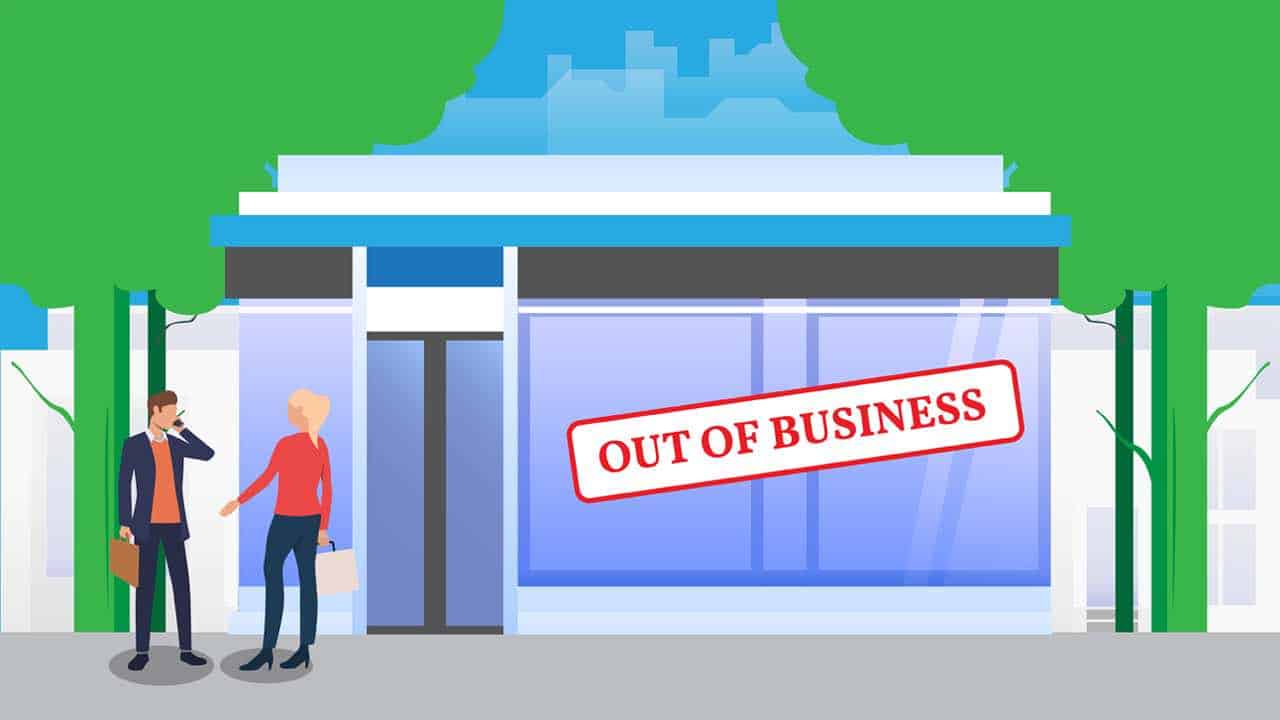 Published 04/16/2020
What happened?
Remember the retail apocalypse? Yah, times that by a lot. Retail sales suffered their worst monthly decline since the U.S. started tracking the data in 1992.
March's retail sales figures were down a seasonally-adjusted 8.7% from the previous month.
Quarantines and layoffs caused Americans to stop spending on big-ticket goods like automobiles, electronics, clothing, and furniture.
1 year later. Consumer spending on retail sales was down 6.2% from March 2019.
Hoarders. Consumers stocked up on staples like food, hygiene products, and building materials. Grocery sales skyrocketed 26.9%.
Ding-Dong. Spending at "nonstore retailers", a category that includes online outfits like Amazon, rose 3.1% as Americans shifted their shopping to e-commerce stores.
How does it affect my wallet?
Big piece of the pie. Retail sales comprise roughly two-thirds of the U.S. economy, so it's concerning when there's a major drop in retail sales like we saw in March. It could have major implications for the American economy, but the numbers could improve once restrictions are lifted.
Whenever that is…
Americans are understandably uncertain about the future, so it's no surprise that they're cutting back on spending.
Don't want to miss our financial news you can finally use? Subscribe to our newsletter – it's free!