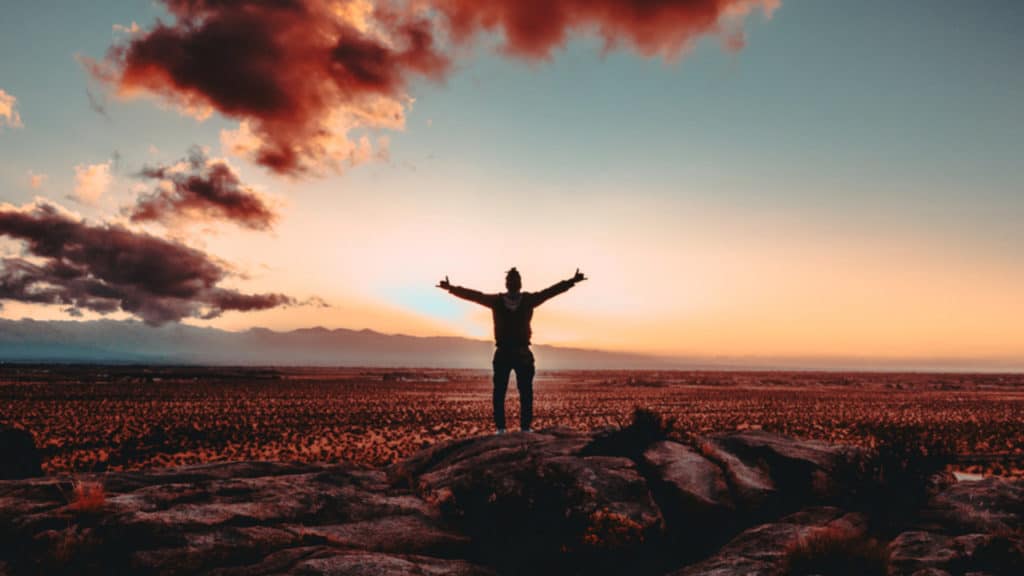 "When you come out of the storm you won't be the same person who walked in. That's what this storm's all about."
-Haruki Murakami, Kafka on the Shore
I reached for the bottle of Kraken that sat atop my refrigerator, grabbed a cup, and some Coke to mix it with. The drink was far more alcohol than soda. I drank until I passed out, I couldn't sleep otherwise. The next morning, I groggily stumbled into my bathroom for a shower. When I arrived at work I drank 1-2 cups of espresso until I could feel my pulse through my fingertips.
I repeated this process for nearly a month. Come home from work. Drink. Pass out. Go to work. Drink coffee. Survive.
When the person I loved for three years left my life, I morphed into a train wreck.  I was worse than a train wreck; I felt like I'd been hit by multiple 18-wheelers, punched in the gut by Floyd Mayweather, and laughed at by God. I was broken.
My depression got the best of me. I was plagued with dark thoughts and started cutting myself. I lost much of my motivation to live. It might seem silly, it may even seem dramatic, but that was the way my mind worked.
You're worthless! You suck! You can't do anything right! The thoughts swirled inside my head every hour of every day.
No one saw it, and if they did they didn't say anything. There was one day we were doing yoga in the office and I remember I kept pulling my sleeve down to hide the cuts. I was ashamed. I was embarrassed. Most of all, I did want someone to notice.
One day, I stopped the torrent of thoughts. I asked myself "Is this who I really am?" The tiny bit of logic left in me said "No." In some part of my conscience, the real me was still fighting. The real me knew I rarely drank, and that I never self-harmed. The real me refused to give up.
Soon after I admitted myself into therapy and attended religiously. I started journaling, meditating, and socializing. I made the decision to actively pursue goals I had set aside. Slowly everything began to work in my favor. I got accepted into graduate school, obtained a promotion, and bought a home for my parents. It all began to flow when I opted for change.
Depression isn't an easy monster to slay. It breathes fire, knows the language of insecurities, and loves your fear.  It's got a powerful nagging, negative voice that bounces off the walls of your mind. The important thing to remember is that you can make a change. You can dig yourself out of any rut. Ask for help along the way whether it's professional or not. When you decide to make it through, you will.