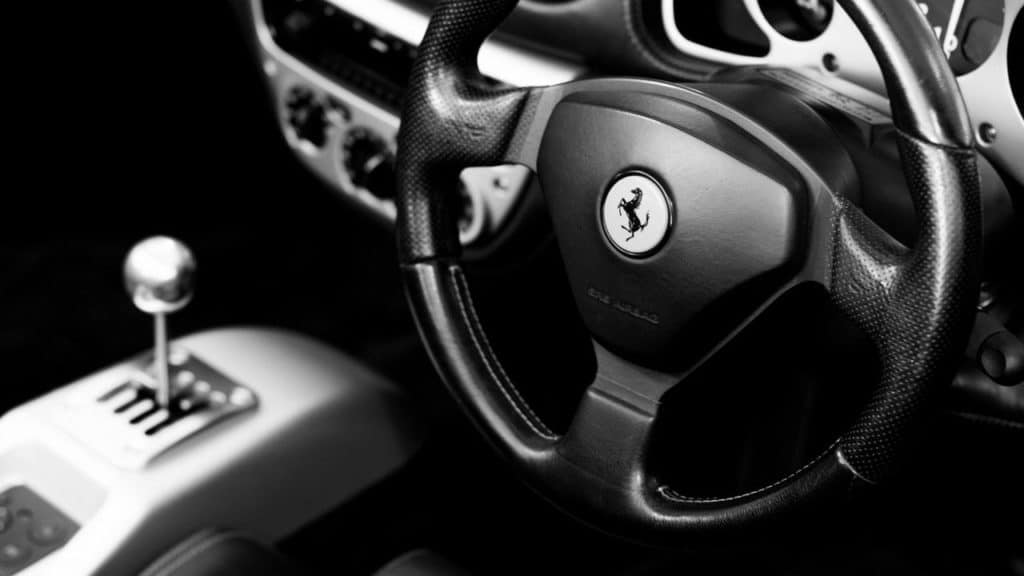 CONSPICUOUS CONSUMPTION
Whoa there! That looks like a textbook phrase! Calm down, this is not a freshman economics class. Conspicuous consumption, as defined by Investopedia, is "…a means to show one's social status, especially when the goods and services publicly displayed are too expensive for other members of a person's class."
The kids today refer to this as "stuntin.'" (A vocabulary lesson for all those trying to stay hip).
Essentially, conspicuous consumption is the act of buying flashy items to show off to others. It's an attempt to display economic and financial power to gain social recognition. There is no actual gain from this, other than boosting one's ego.
Many people assert that rich people are guilty of this, but this isn't the case. For example, Mark Zuckerberg, a man worth $66 billion, drives a $30,000 Acura TSX. That's right, Zuckerberg isn't rolling up to the charity banquet in a Mclaren with suicide doors. Take a look at Warren Buffett too, the billion-dollar investor from Omaha, he lives in a home he purchased for $31,500, eats McDonalds, and drives a $45,000 Cadillac.
Now, take a look at the average American household. In 2016, the US Census Bureau reported the median income for households was $59,039. However, on average Americans have $16,883 worth of debt in credit cards, over $29,000 in debt in car loans, and $182,421 owed to their mortgages. Clearly, the American people are living beyond their means.
Many individuals make purchases to satisfy social pressures. I constantly hear my peers talking about buying the newest Nikes or Jordans to look good and garner compliments. I've heard friends complain about credit card debt, but then turn around and spend their entire bonus check on a television so they could brag about it!  I even remember myself wasting money on video games I knew I'd never play just to tell my friends I had it.
Large corporations do such an excellent job of making consumers desire their product. A guy watching an Axe Body Spray commercial instantly thinks "My god, if I smell like that I'll get all the babes!" Advertising is incredibly psychological. The ad campaigns play on the human need of belonging. Companies make it seem like if you don't have the newest gadget no one will ever want to see you, talk to you, or acknowledge your existence.
I hate to sound like an after school special, but remember that friends who like you for your material possessions aren't friends at all. People who ignore you because you don't have the newest Gucci belt or Armani wallet aren't worth keeping around. Cut them out of your life!  The next time you're hanging out with friends and someone says "You DON'T have Far Cry 5? Wait, you don't even have a PS4?!" be sure to slap them. Hard.
Don't actually do that. Instead, ignore the person.
Always question your purchases. It's one thing to ask yourself "Can I afford it?" and it's another to ask "What value does this provide to me?" Spend your money on things and experiences which offer value to you. Fitting in is overrated. When everyone is talking about their golden fidget spinners and boasting about the $1500 they spent on their boosted board remember that fads die. Also, they're trying to impress you so just scoff at them.