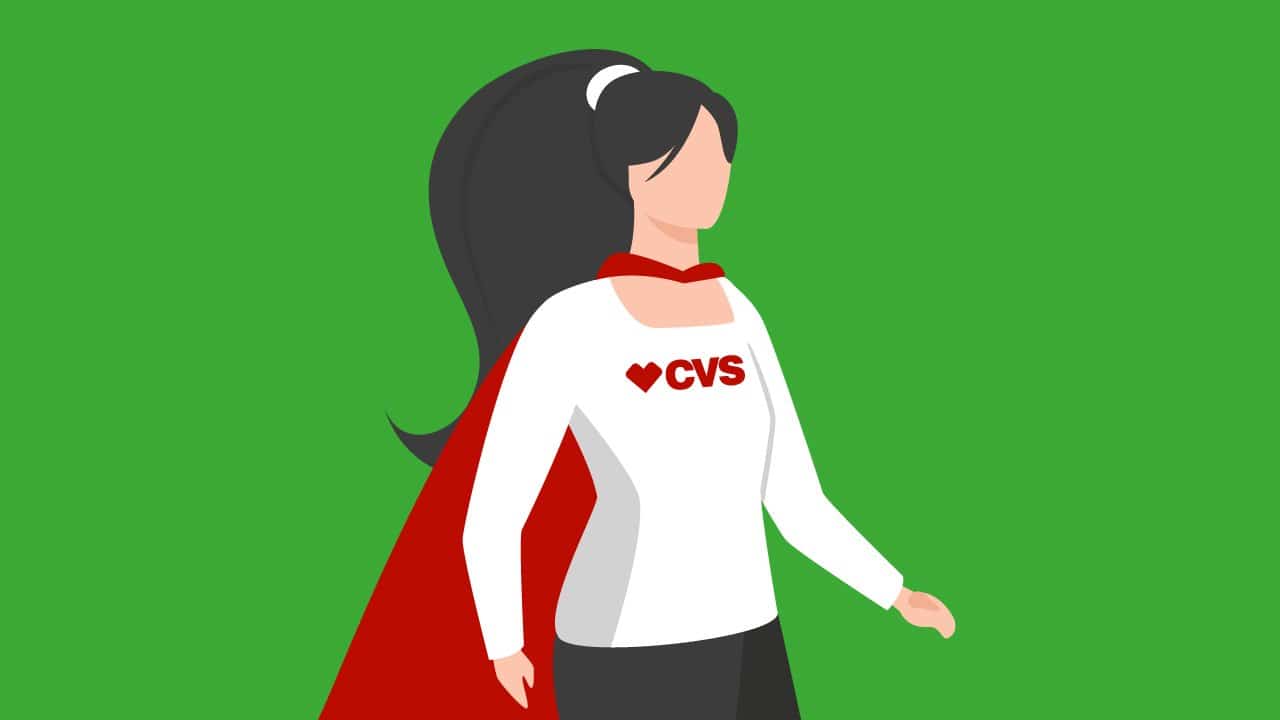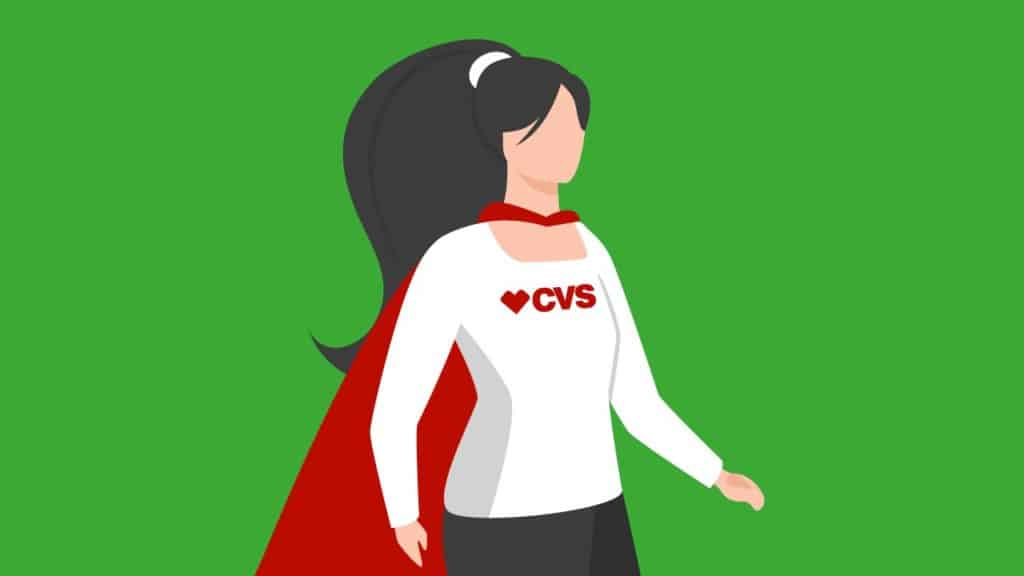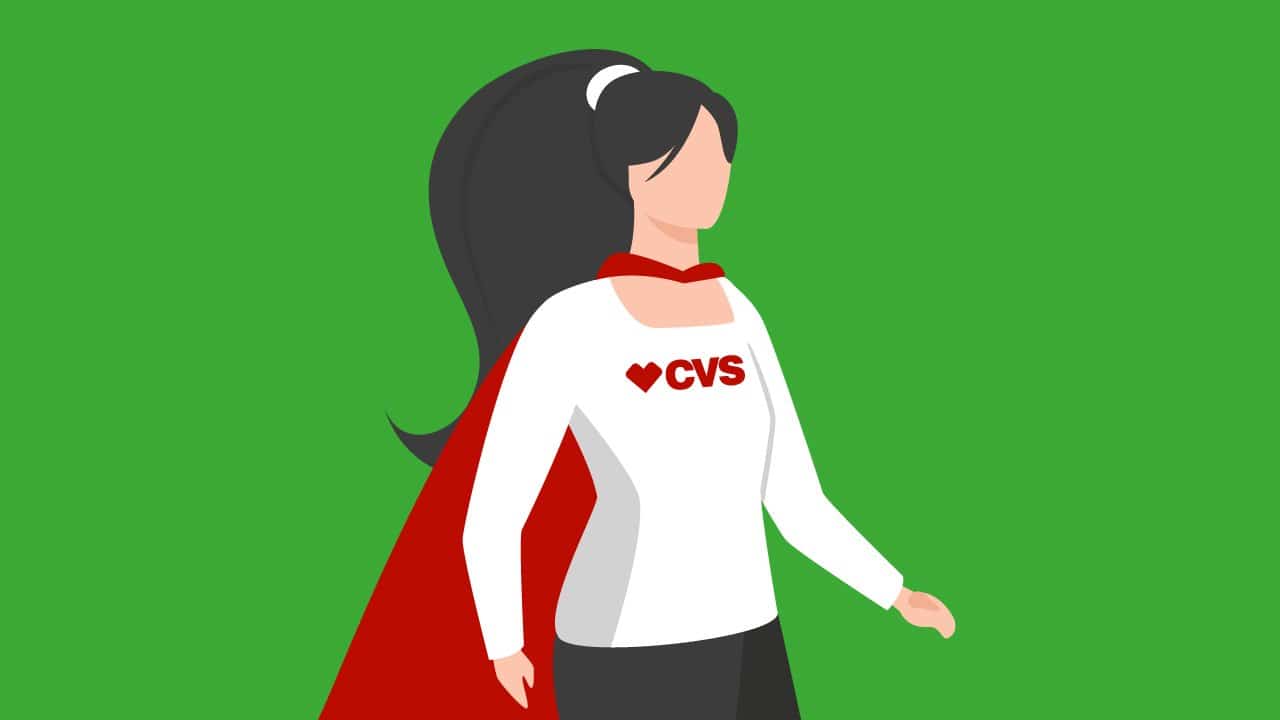 What happened?
CVS is on a roll. The pharmacy retailer beat analysts' third-quarter expectations, and they've just announced a new CEO.
Meet the next Fortune 500 CEO. Karen Lynch will be the next CEO of CVS, making her the 40th female CEO on the Fortune 500 list. Congrats Karen!
Karen's goals include making healthcare more accessible and affordable while driving better health outcomes for consumers and communities.
Healthy earnings. CVS Health reported a 3.5% increase in revenue during the third quarter.
Q3 revenue reached 67.06 billion, increasing from the $64.1 billion from 2019's third quarter.
Earnings per share reached $1.66, versus the $1.33 expected.
How does it affect my wallet?
CEO diversity. The number of female CEOs has been gradually increasing, but they still only represent 8% of CEOs in the Fortune 500 list.
Biz model transition. CVS is still working towards becoming a single-stop health destination.
CVS currently has 450 stores and plans on having 600 HealthHubs open by 2021.
Published 11/09/2020
Don't want to miss our financial news you can finally use? Subscribe to our newsletter – it's free!