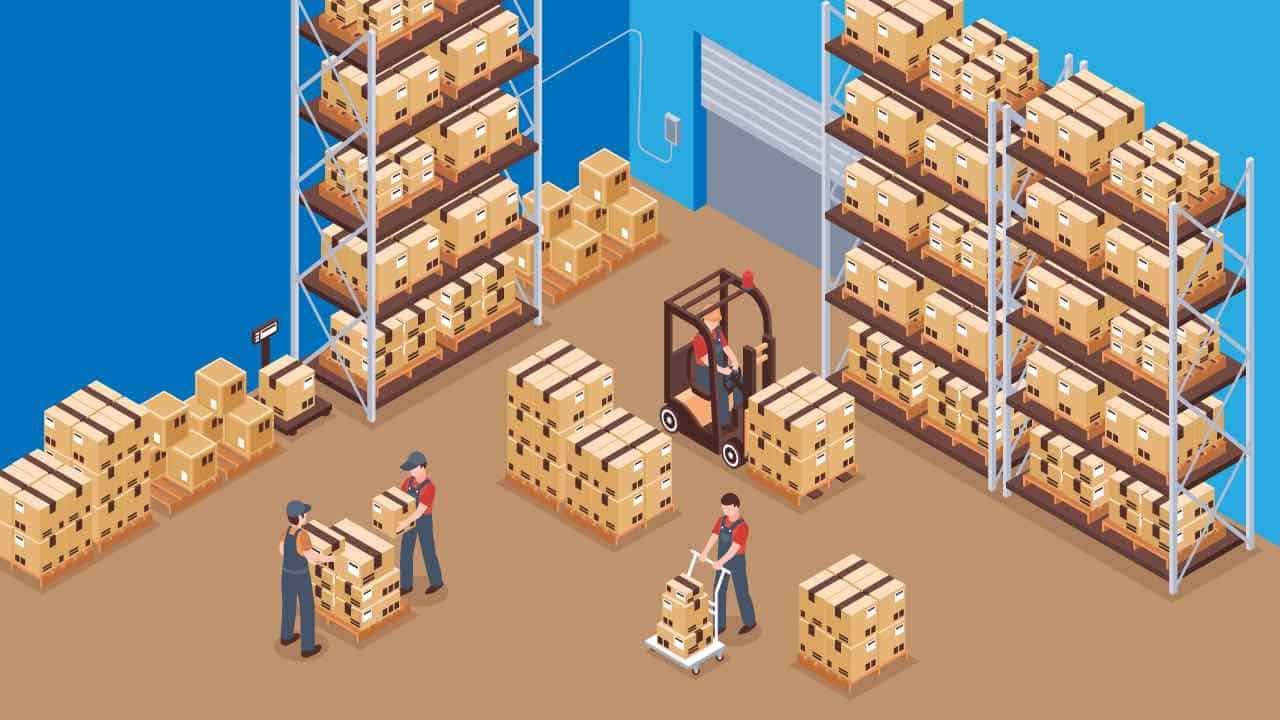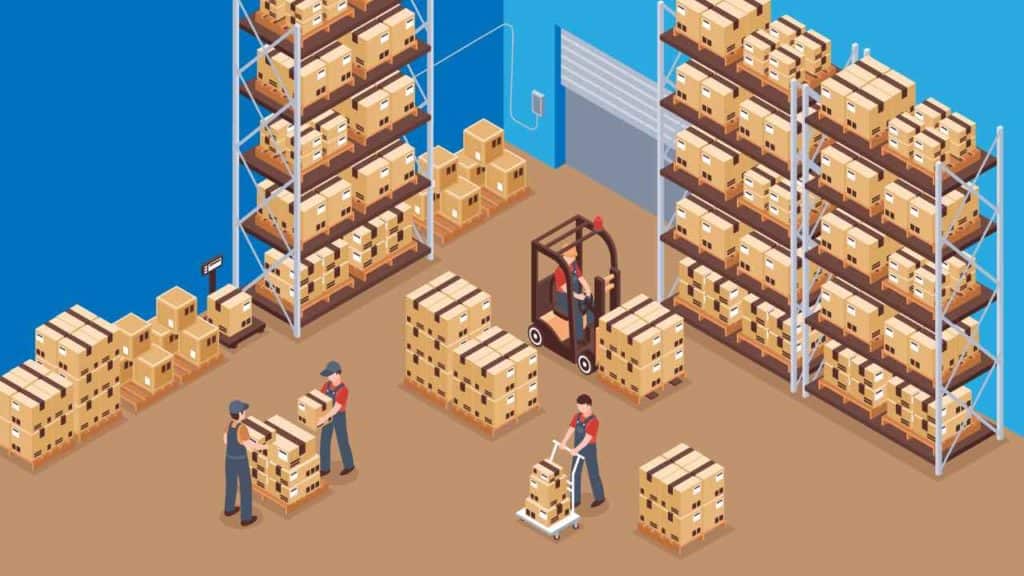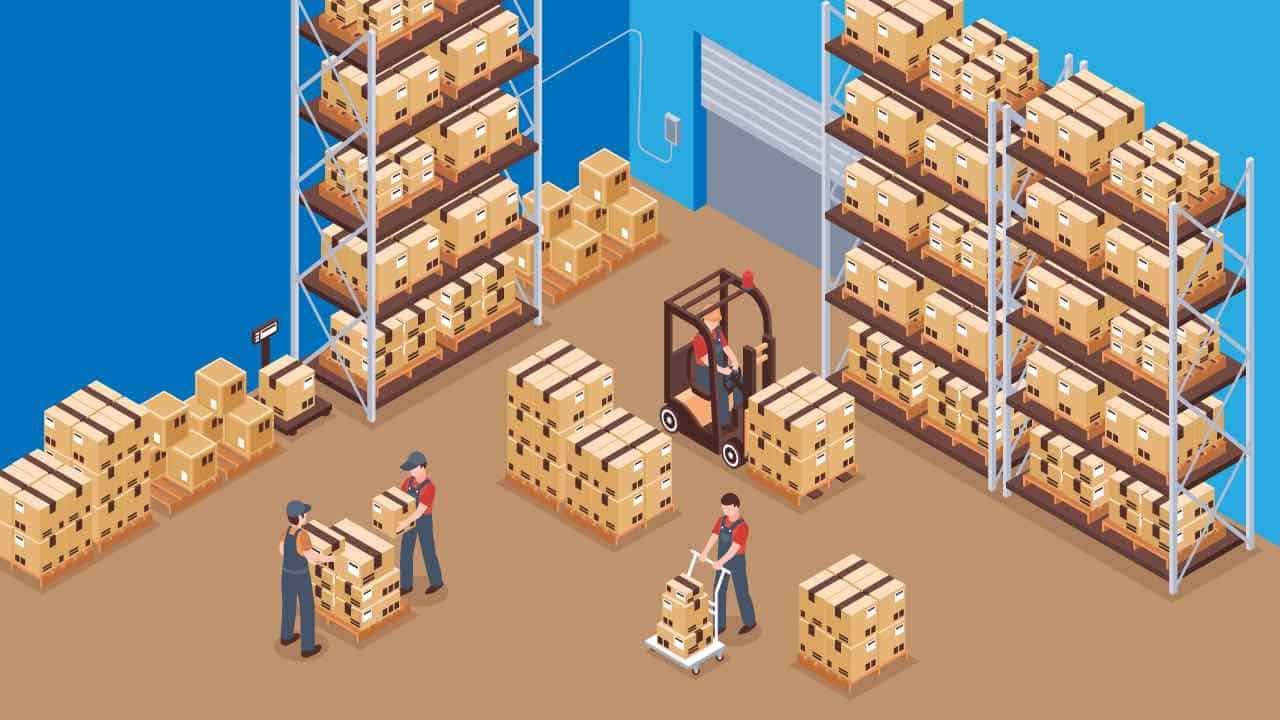 Published 09/21/2020
What Happened?
Another warehouse club retailer has been gaining steam this year, outpacing major competitors.
BJ's Wholesale Club. A store similar to Costco, BJ's, with over 200 self-service stores with pallets stacked high to the ceilings, is having a terrific growth year.
Before the pandemic, BJ's growth was at a sluggish 3%.
The wholesale club's sales have grown by 24.2% over the past year, reaching $3.9 billion at the end of last quarter.
Taking advantage of digital. BJ's Wholesale Club has been sure to take advantage of the digital-sales boom using Instacart and its curbside pickup.
Delivery and curbside pickup sales increased by 300% last quarter.
How Does it Affect My Wallet?
Beating the giants. The bulk grocery retail store has surpassed huge competitors like Costco, Sam's Club, and Amazon in the growth-rate category.
BJ's has added over 500,000 new club members so far in 2020. Their stock price is up 70% for the year.
A ways to go. BJ's sales are still one-fifth of Sam's Clubs and one-twelfth of Costco's, at an annual $13.1 billion sales.
Don't want to miss our financial news you can finally use? Subscribe to our newsletter – it's free!