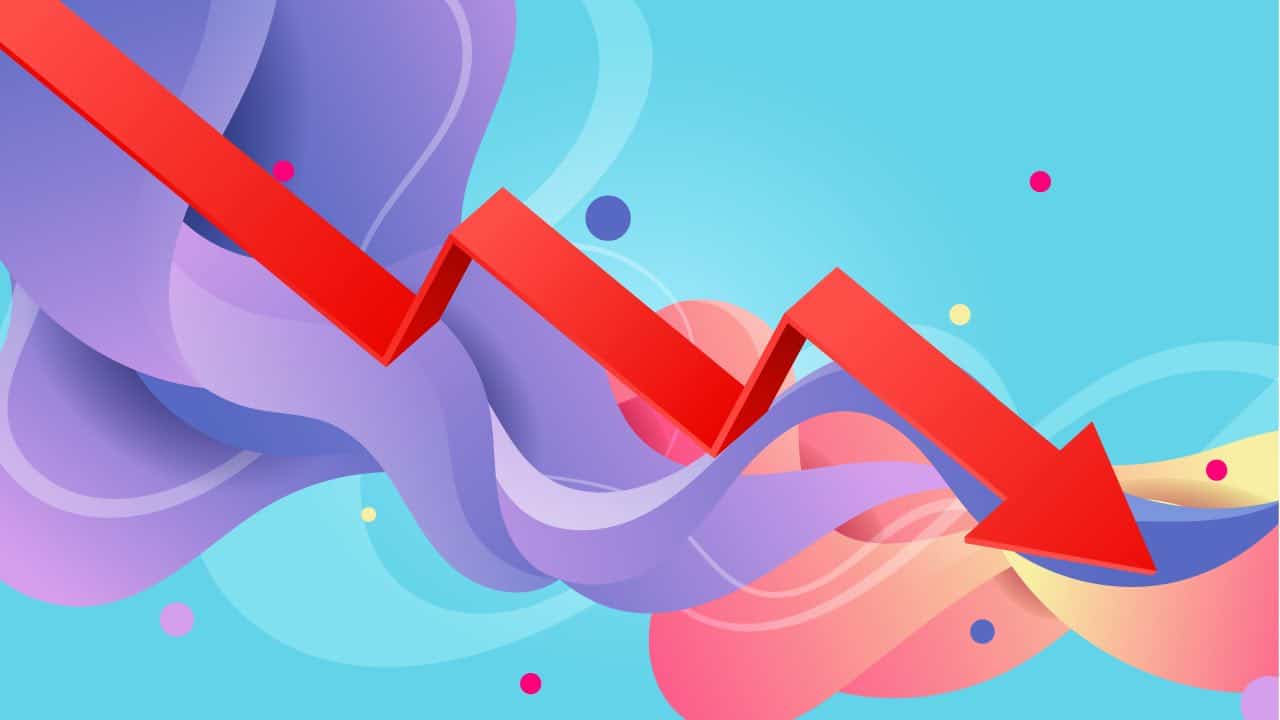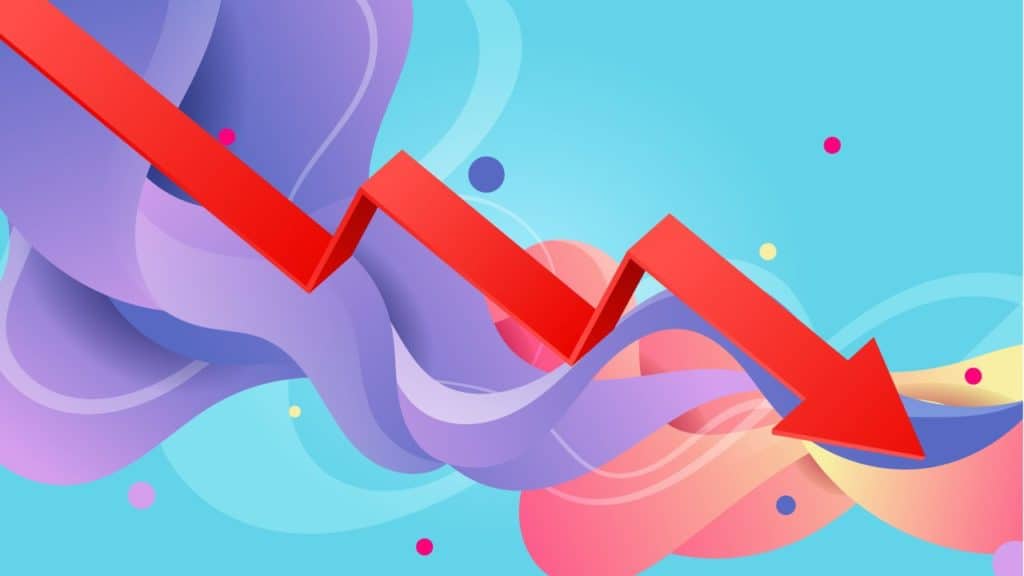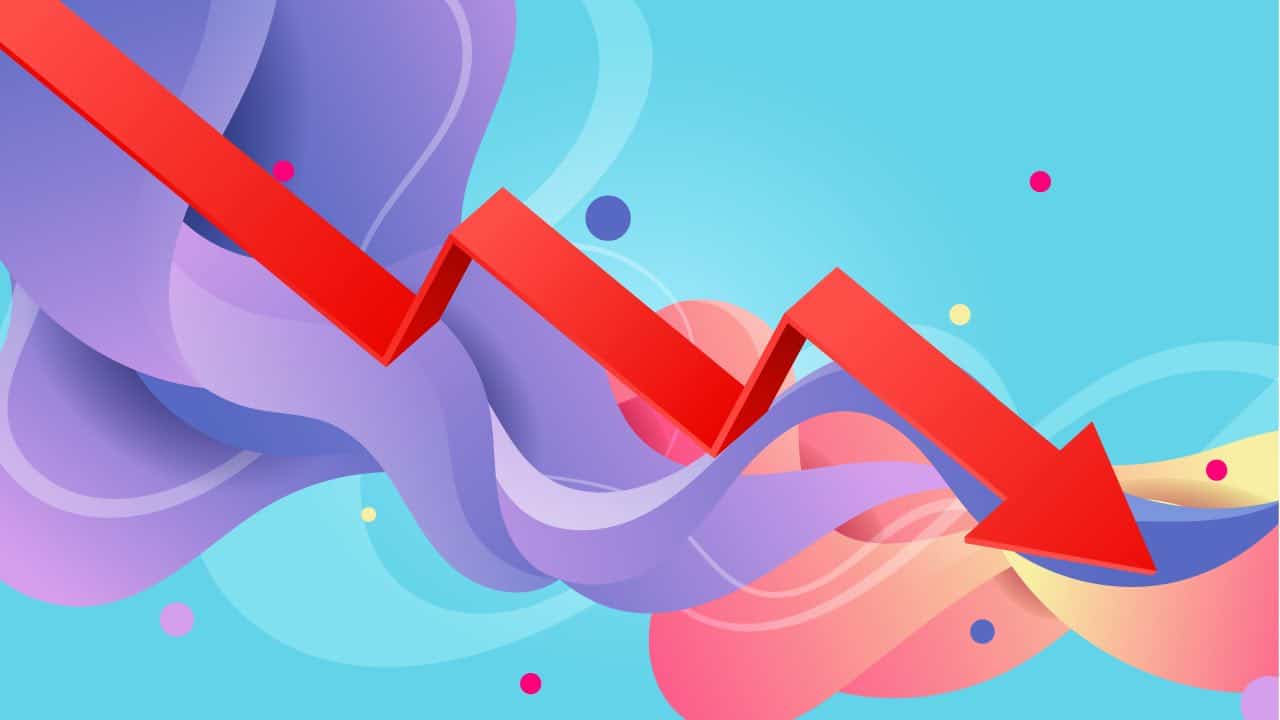 Published 10/27/2020
What happened?
Monday's stock market sell-off could be the start to a tough week on Wall Street.
The perfect storm for uncertainty – the pandemic, a stimulus (or lack there of), and an election:
The pandemic: The U.S. just hit a record amount of new cases in one day. 37 states have seen spikes of at least 5% in the past week.
The stimulus: Nothing to report here and that makes the market nervous.
The election: We're one week away from the election.
Earnings beat: Corporate profits are performing at a record pace compared to expectations, but these performances aren't impressing investors.
And the (few) companies that have missed on earnings expectations are being punished more than usual
Uncertainty is a scary thought to the stock market. The pandemic, lack of stimulus, and the election are creating an unclear picture for what's to come.
Don't want to miss our financial news you can finally use? Subscribe to our newsletter – it's free!