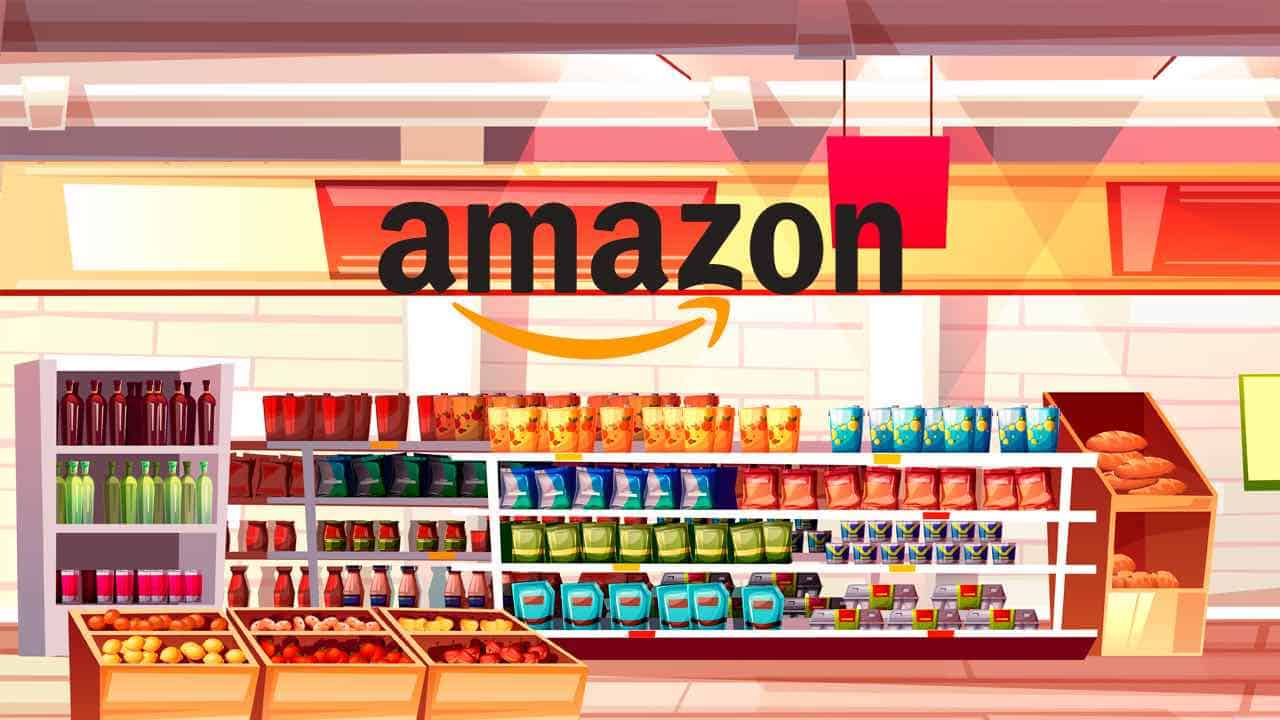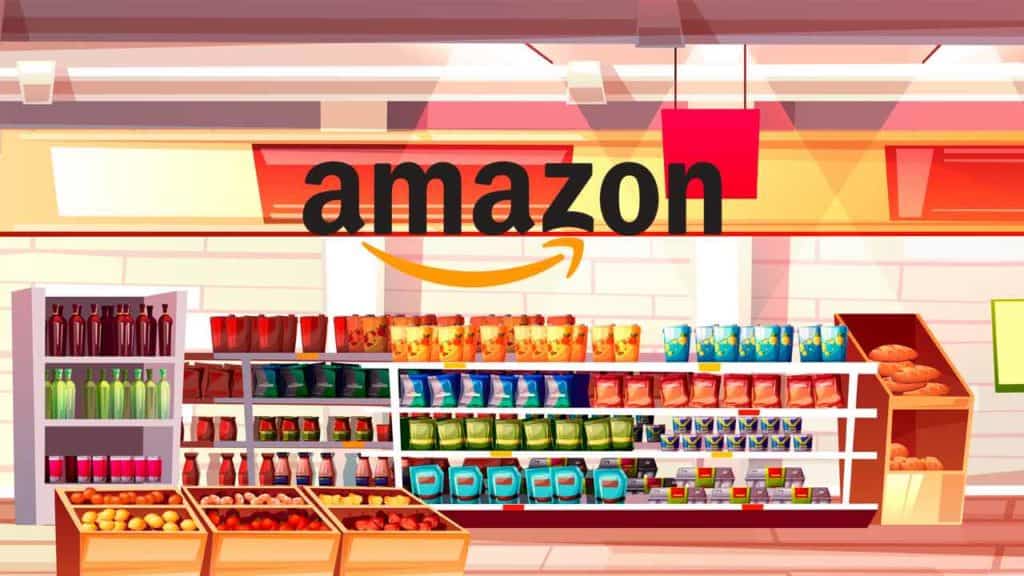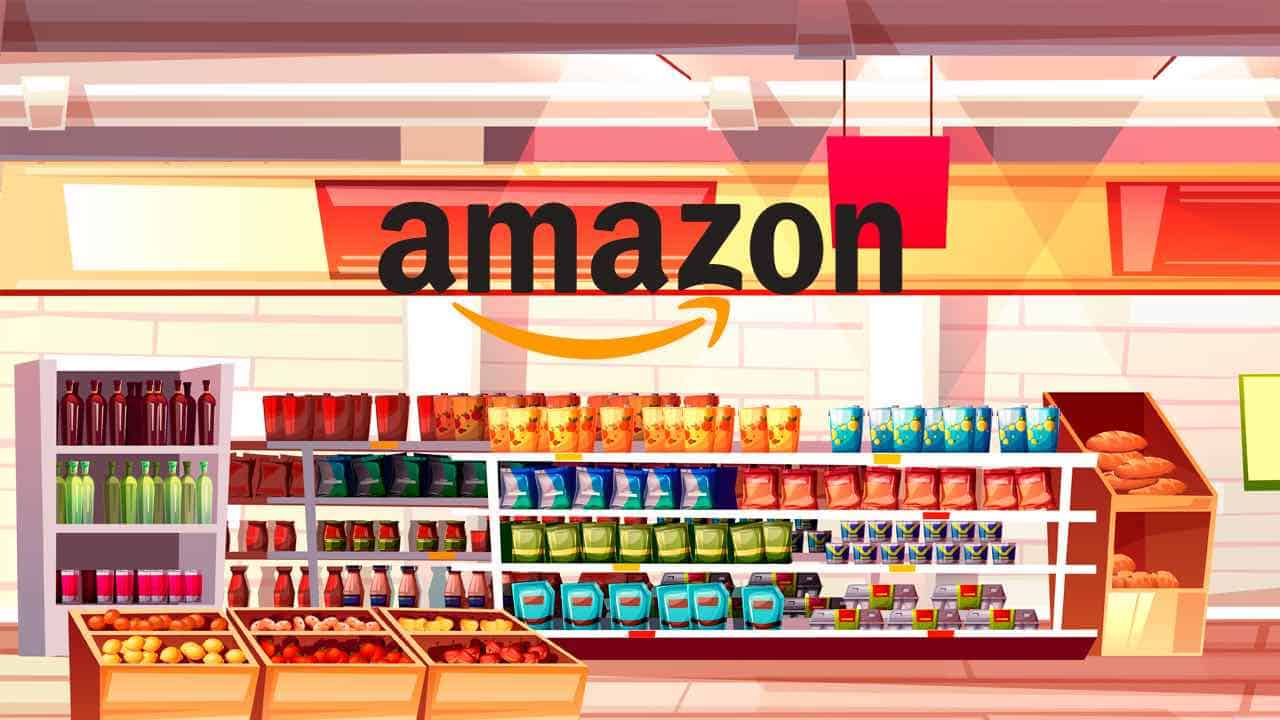 Published 02/26/2020
What happened?
E-commerce goes brick and mortar, but without cashiers.
The Amazon empire expands. After 5 years in the making, the first cashier-less Amazon (    ) Go grocery store made its debut in Seattle.
0 human interaction required.

Shoppers can come in, scan products' QR codes with an Amazon mobile app, then just walk out.

Uhh, did I even pay for this?

Whole Foods 2.0.

Amazon Go focuses on natural and organic brands.

Avocado…toast?
How does it affect my wallet?
Amazon is squeezing itself further into the $800 billion US grocery market.
They are staying hot on the tails of grocery giants like Walmart, Kroger, 7-Eleven, and Instacart.
The future is autonomous. 7-Eleven and Walmart's Sam's Club are also experimenting with cashier-free stores in Texas. Cashiers are in trouble.
Don't want to miss our financial news you can finally use? Subscribe to our newsletter – it's free!