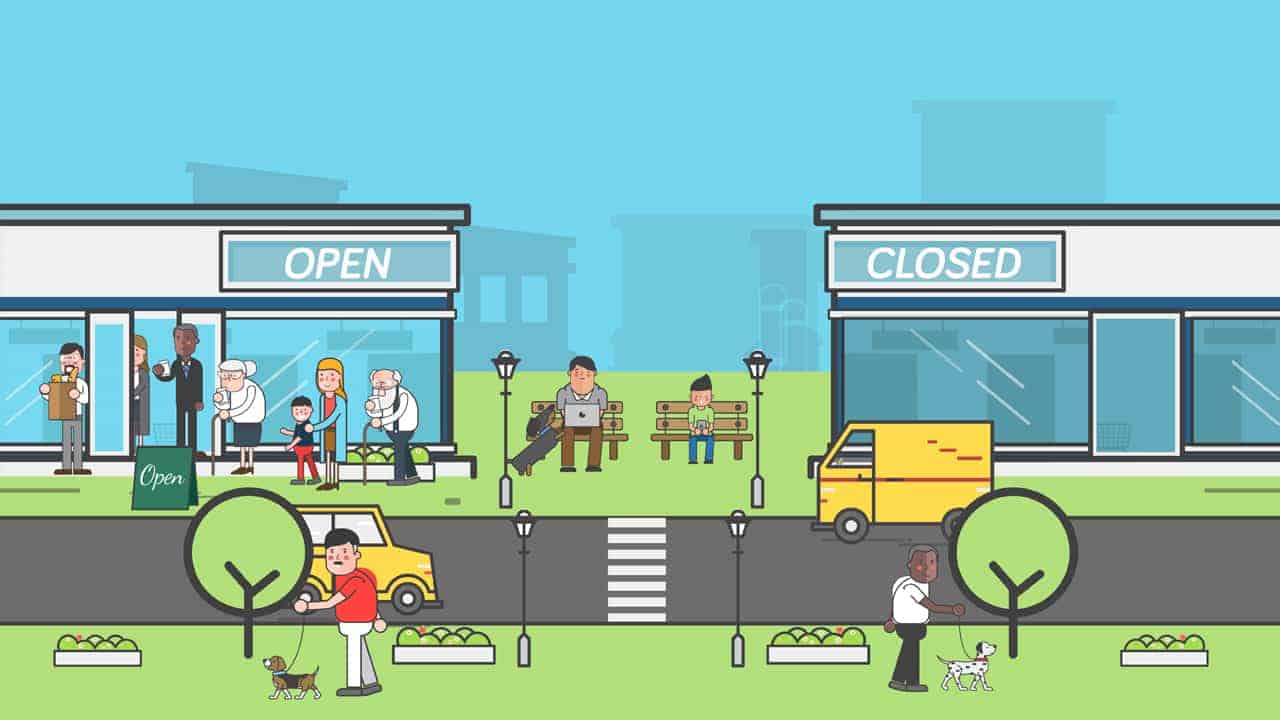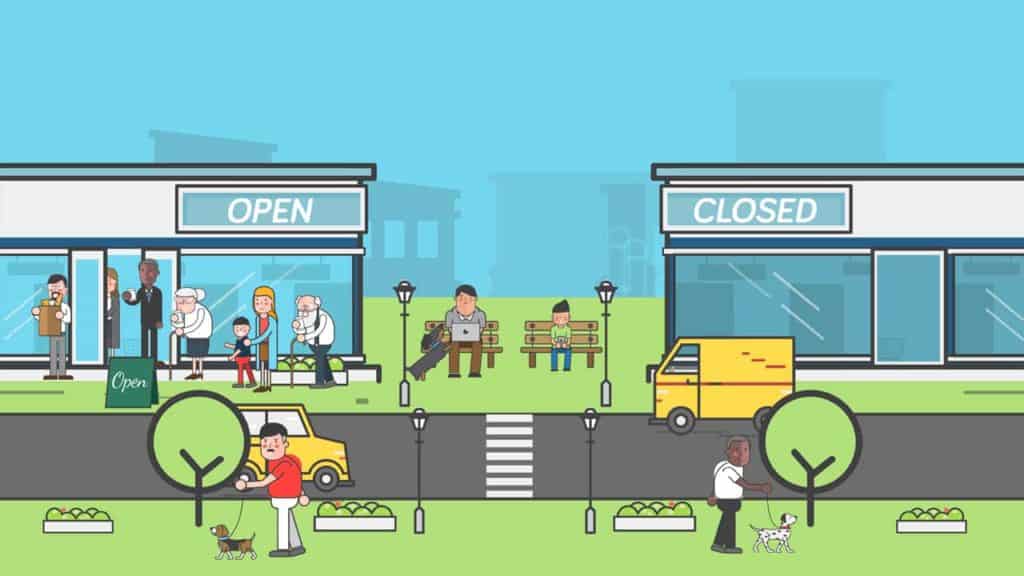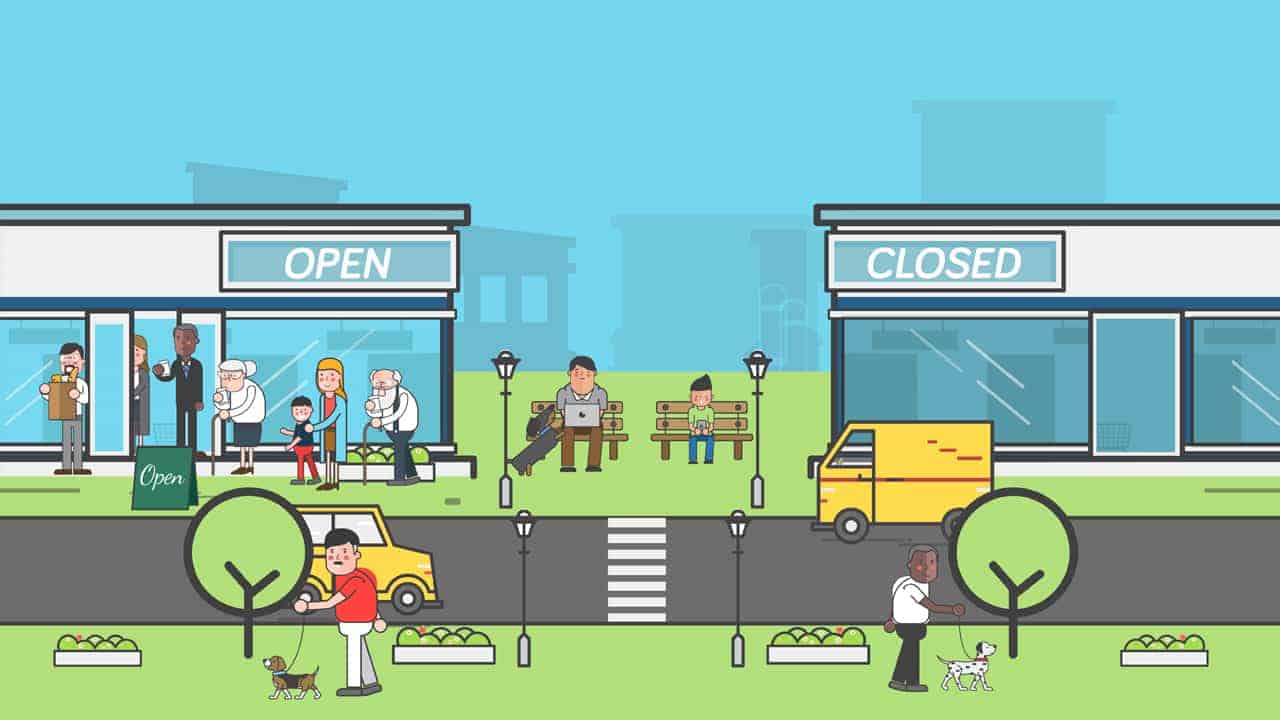 Published 03/27/2020
What Happened?
17 States have now issued stay-at-home orders, causing the closure of all businesses deemed non-essential. But, local governments have some different views on what exactly is 'essential.'
No Argument.

Every state says healthcare services, grocery stores, and gas stations are essential; while gyms, malls, and movie theaters were told to close up shop.

State's Rights.

States differ on what's essential. Some liquor stores and pot dispensores got the green light, but others were told to come back after COVID – 19.

Across the Pond.

Over in

Europe

, culture dictates what's essential. Baguette-loving France says bakeries are essential, and Holland's famed weed cafes will also stay open. 
How does it affect my wallet?
The U.S. is a very large, diverse country so there is bound to be differences of opinion of what stays open and what closes down. It really just comes down to what each individual store offers.
Remember. It's important that we all stick together during this crisis, so even if you're upset with certain businesses staying open, you should abide by local government regulations. Stay safe out there and wash your hands!
Don't want to miss our financial news you can finally use? Subscribe to our newsletter – it's free!