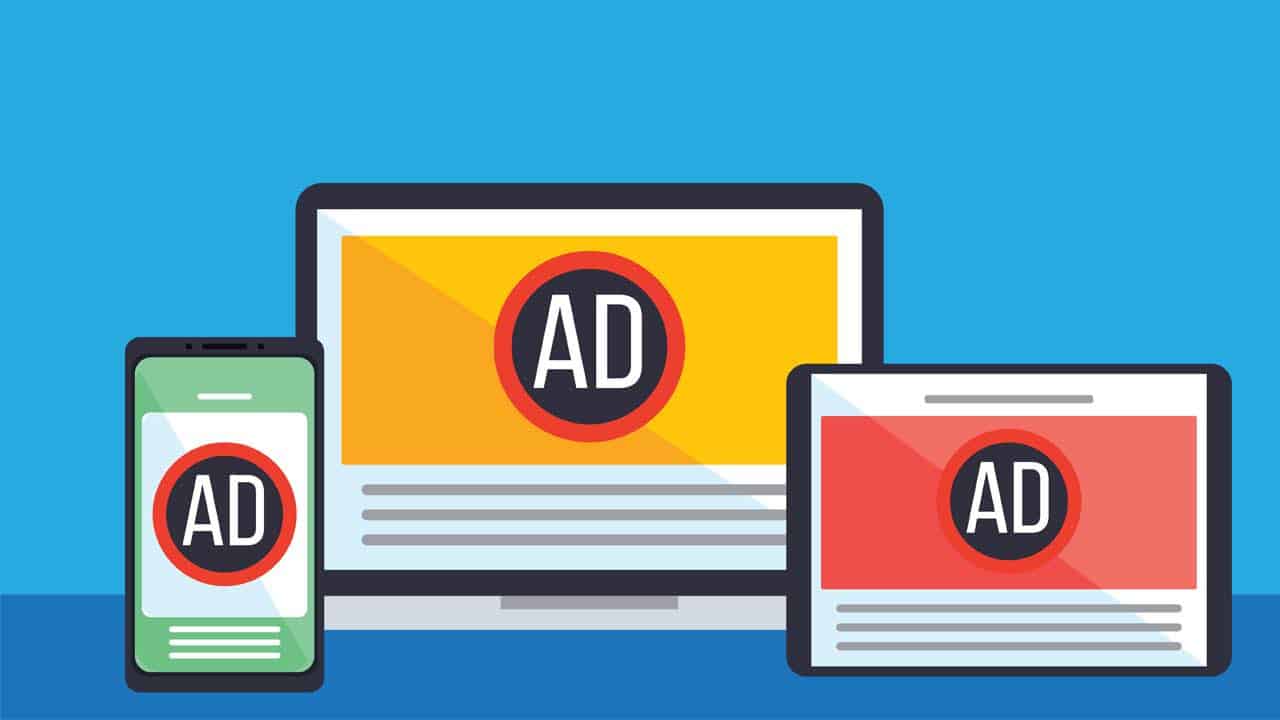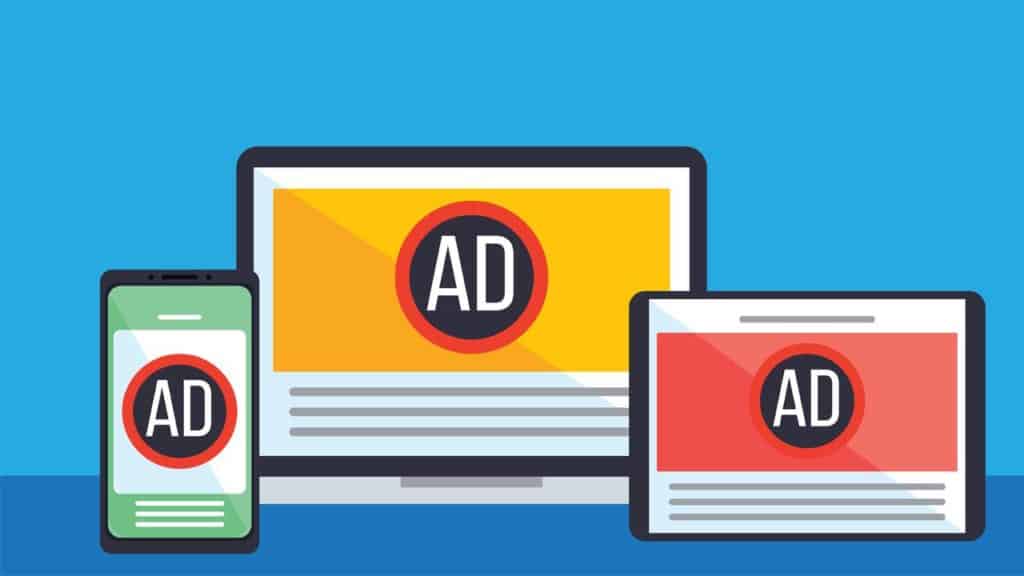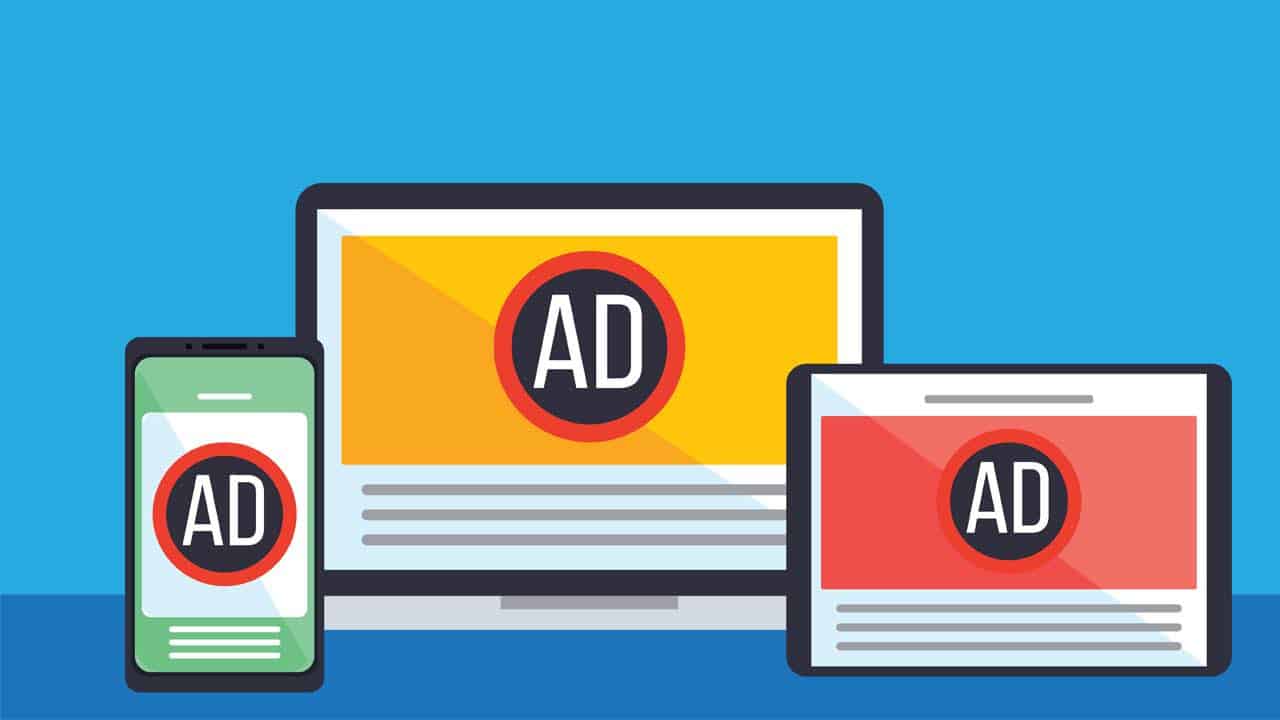 Published 03/26/2020
What happened?
Screen time is skyrocketing as couch potatoes are sending increased traffic to social media, but ad spend has dwindled.
Facebook doesn't Zuck. Usage of Facebook's apps across the heaviest hit nations by the virus has shot up 50% more than usual.
In one of the heaviest countries hit, Italy, Facebook usage is up 70% from a month ago, and video calling is up 1000%.
Cabin fever Twitter fingers. Despite more daily active users, Twitter has slashed its first quarter revenue forecast.
Daily users have increased by

23% for the quarter

rather than the usual 16%.

Twitter is still expected to have 35%-40% less in revenue for March.
How does it affect my wallet?
Digital advertising is hurt. Marketing spending has fallen like a sack of potatoes as a reflection of the sudden pandemic.
48% of marketers

are expecting less spending across the board.

1 out of 10 marketers says they have shut down their business entirely to wait out the crisis. 
Vibe Check: A third of marketers say it's business as usual.
Don't want to miss our financial news you can finally use? Subscribe to our newsletter – it's free!