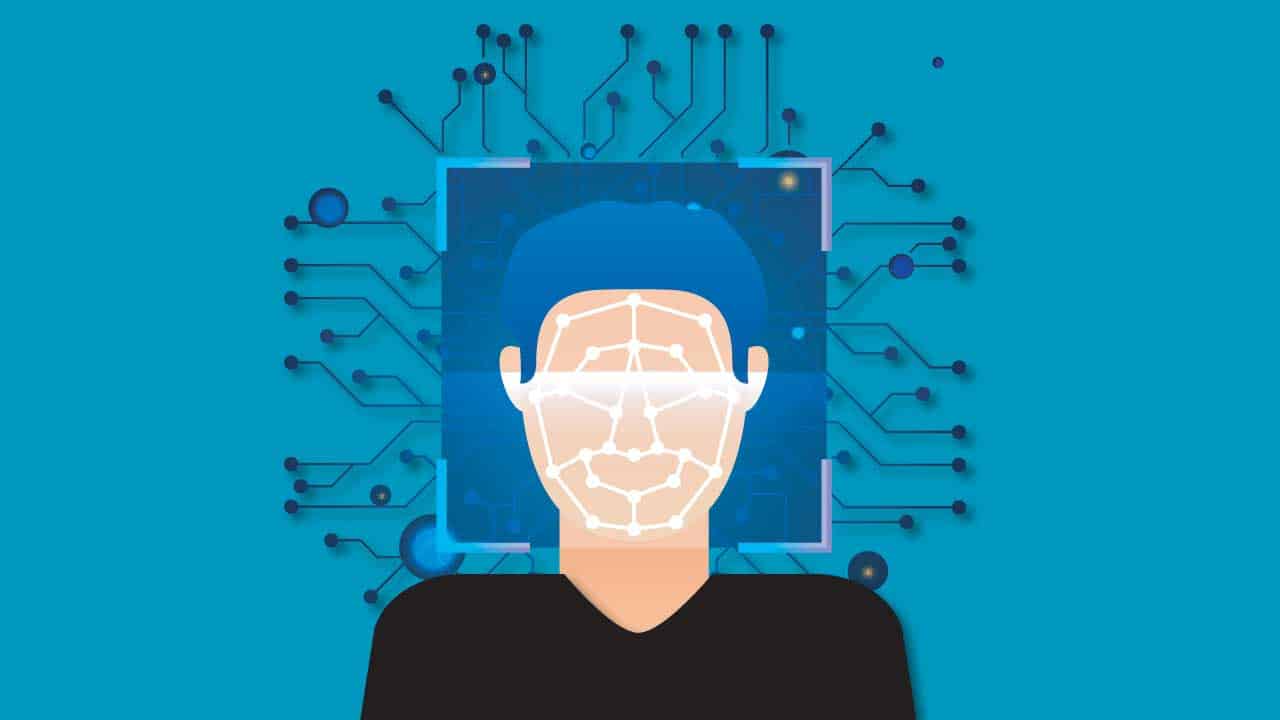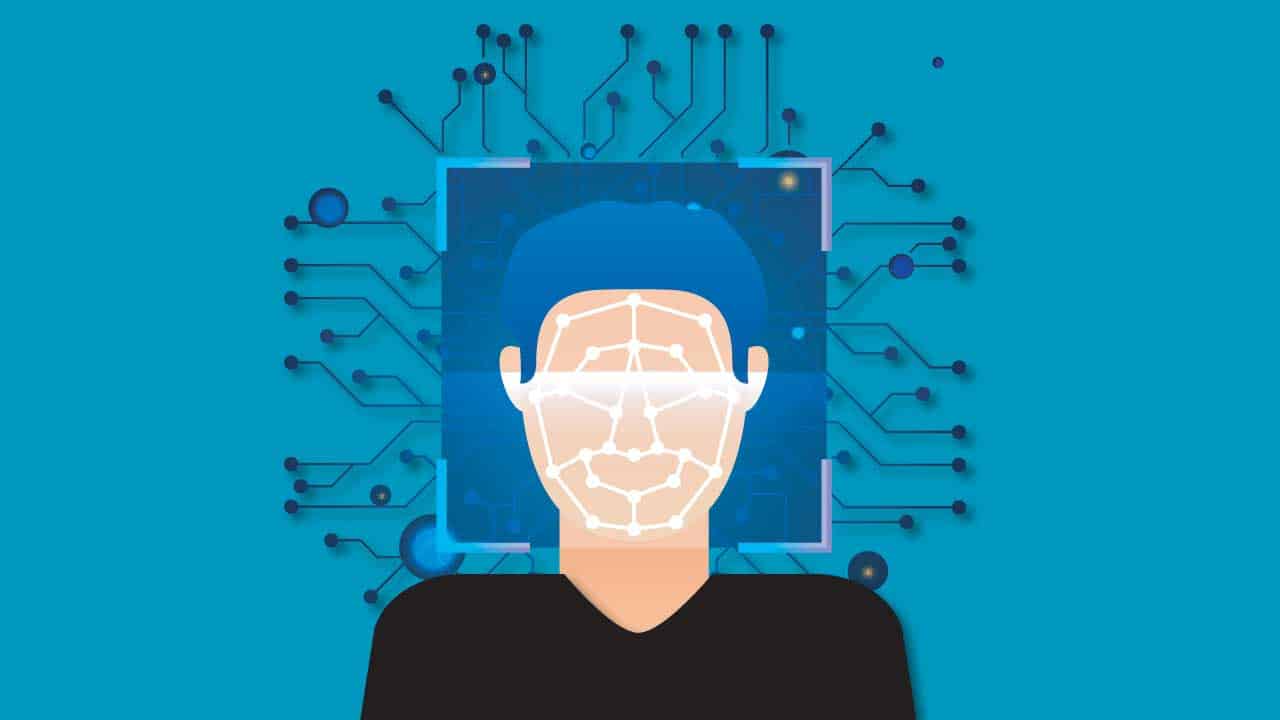 Published 11/19/2019
What Happened?
No, we're not talking about a Black Mirror episode. 
Privacy vs. security. Tech companies and governments are seesawing between prioritizing public privacy or public security with new facial recognition technology.
Is it tech-evil? Are you worried? Lots of people are. 
Portland, Maine

's city council plans to discuss an all-out ban over the technology's potential civil rights violations Monday.

Protestors in Hong Kong were spotted sawing down facial recognition towers to protect their identities.
How Does it Affect My Wallet?
Fear detected *beep*. Tech giants like Amazon and Microsoft made public claims that they're putting privacy first.
Amazon shareholders have expressed displeasure about

Amazon

selling fear-detecting technology to police.
Lie detected *beep*. Tech giants are stressing the importance of privacy, but aren't supporting any bans of the technology.
Don't want to miss our financial news you can finally use? Subscribe to our newsletter – it's free!