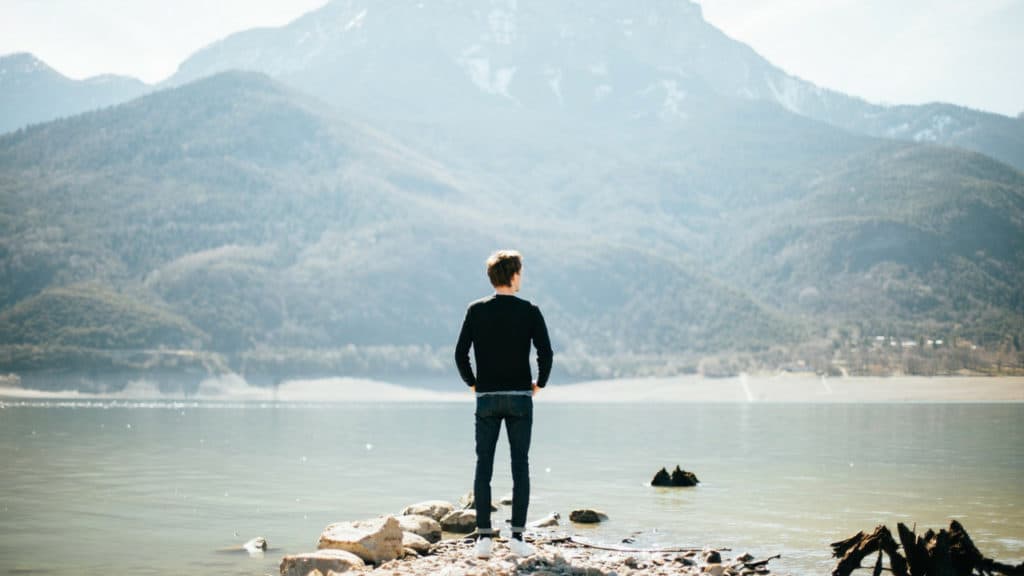 I'm a failure, and I'm proud. Yes, you read that right. I'm proud to be a failure. If I had a giant scarlet "F" stamped on my chest I'd wear it proudly.
I've failed in all kinds of domains. I've failed at jobs—I was fired from Chipotle as a dishwasher. I've failed academically. In college I spent an entire weekend poring over a final paper only to receive a "D". I've even failed at dating. I once showed up to a first date in a tuxedo T-shirt and blue jeans because I thought it would be funny. In contrast, my date wore an elegant midnight-blue floor-length dress.  I'm sure you can guess how that turned out.
Failure is a delightful teacher that slaps you in the face and says, "That didn't work. Try something new." Each of my failures above taught me to approach the situation differently. After I was fired I realized I hated fast food jobs. The failing grade on my paper taught me that the amount of time spent on a project doesn't create a quality product, excellent effort does. Finally, my unfortunate, unpleasant date taught me to show up to all first dates in a button-up shirt. Sometimes people don't understand your humor even though you're HILARIOUS.
Despite everything that can be learned from failure we dread it. We're taught from an early age that there are singular ways to do things, that alternative thinking is wrong, and learning is only achieved through arbitrary letter grades. In some cases, failure is avoided completely. Participation trophies are a perfect example of this. This makes it incredibly difficult to deal with losses when they happen.
If failure is such an amazing teacher, why do we avoid it? Failure is painful. It's direct feedback that something is being done incorrectly. It's human nature to avoid that which causes pain. However, most of the time the pain is short term. The lesson that can be obtained is more significant than the momentary displeasure we receive.
Let's take a brief look at some well-known failures. JK Rowling's manuscript for Harry Potter was turned down 12 times before it was picked up. Her failures helped her sell 450 million books across 73 different languages. James Altucher, an entrepreneur, hedge fund manager, and podcaster claims he's failed at 17 different business ideas. Despite this he's still a millionaire. What about Thomas Edison? He failed over 1000 times before inventing the light bulb. He never stopped, he simply looked at it as 1000 steps to the final product.
Failure is not the end. It is simply constructive feedback. Learn everything you can from the setbacks and keep moving. Change your mindset about failure, and you'll be able to accomplish anything.