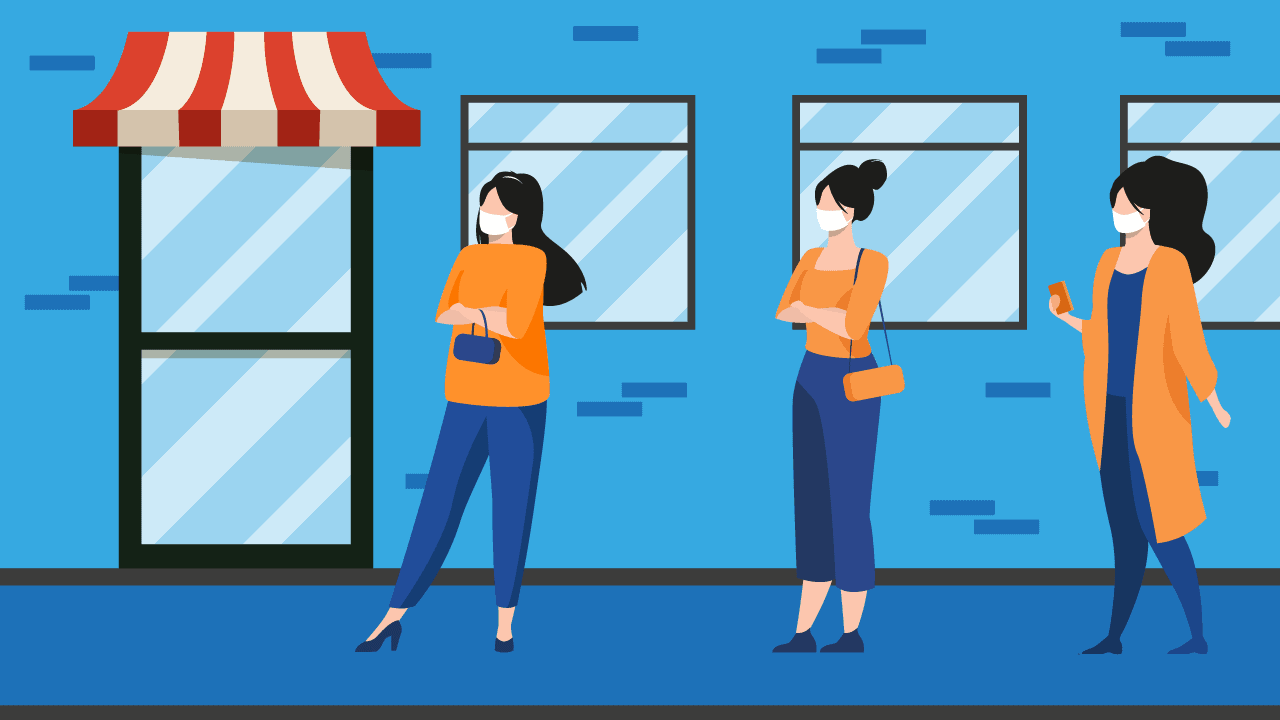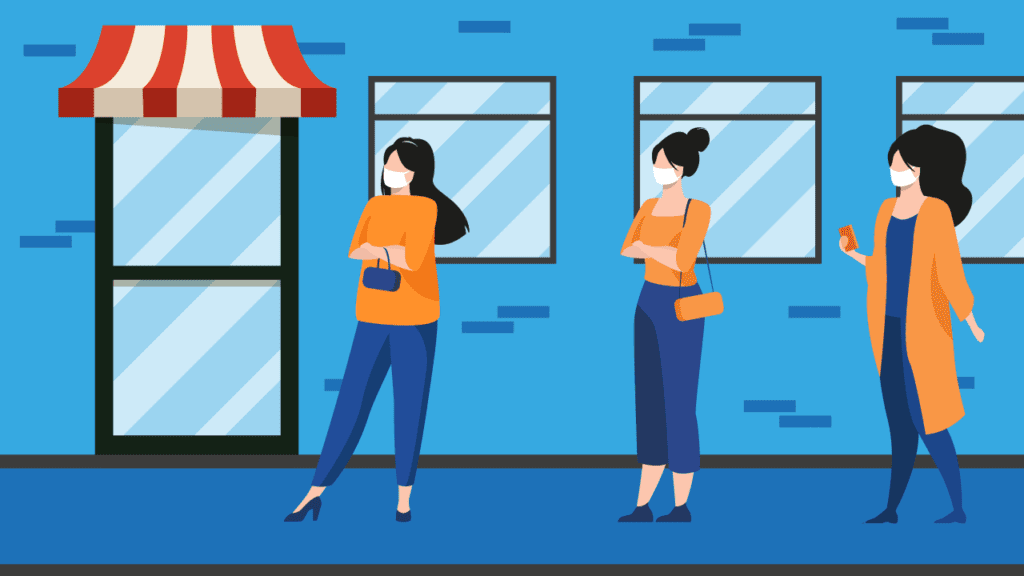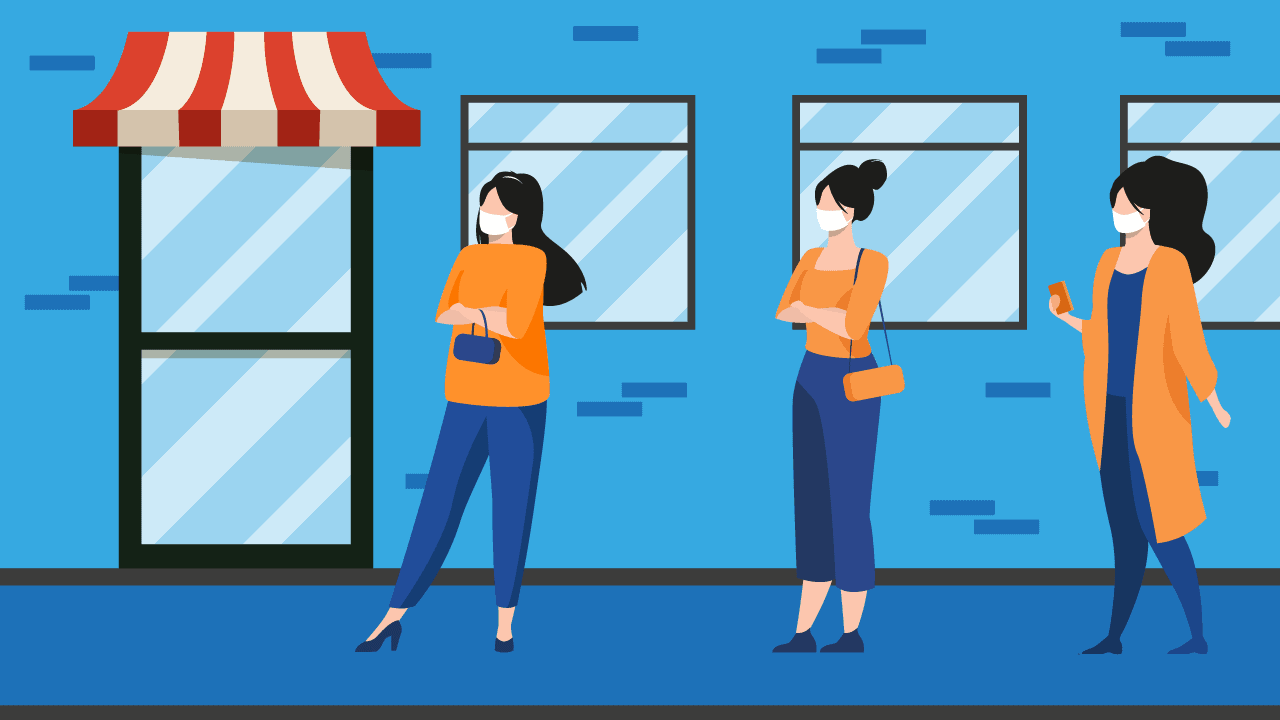 Published 10/23/2020
What happened?
When faced with a national pandemic, anything resembling good news is cause for celebration. And thanks to the newest jobless report, the U.S. may be looking at its best news in ages.
Back to work. In the last week, first-time jobless claims fell to 787,000 – significantly below the projected 865,000 new applicants
The good news express doesn't stop there. 
Continuing claims also dropped by more than a million, and the numbers listed for the last two weeks have been revised on the lower end of things.
These new numbers mark the lowest unemployment claims since March 14. Ahh, March 14th. A much simpler time.
Everyone's got a "but." It's worth noting that jobless claims likely dropped due to filings under the Pandemic Unemployment Assistance emergency program, whose filings increased by 500,000.
Don't want to miss our financial news you can finally use? Subscribe to our newsletter – it's free!