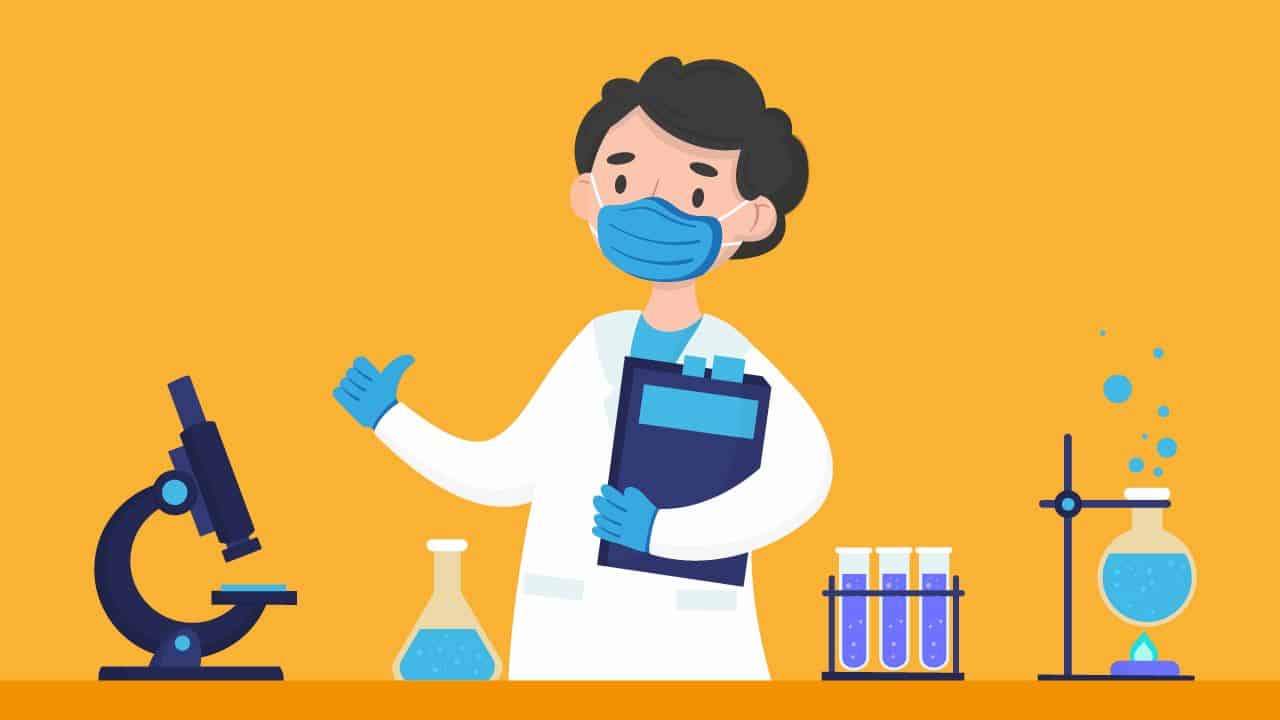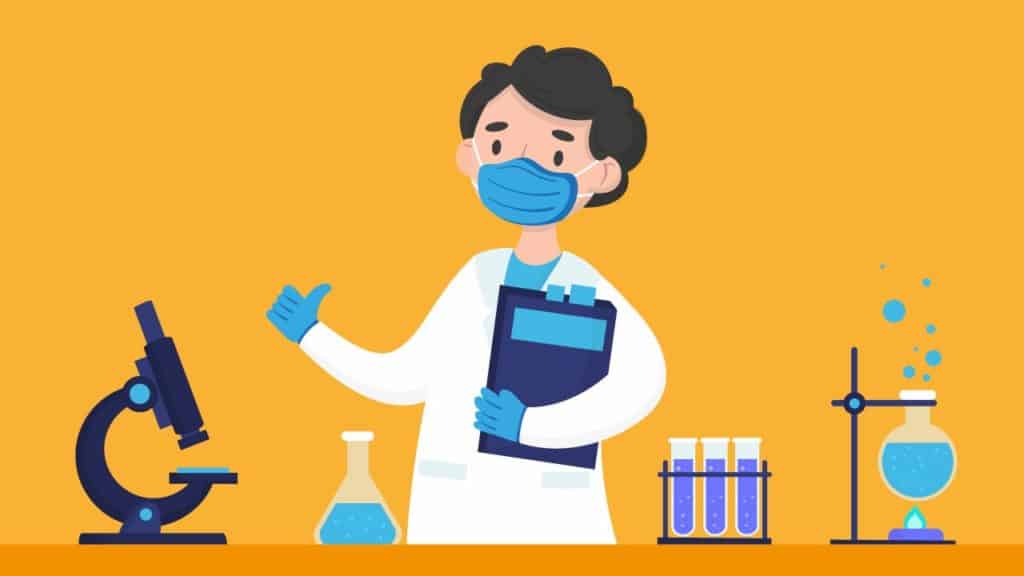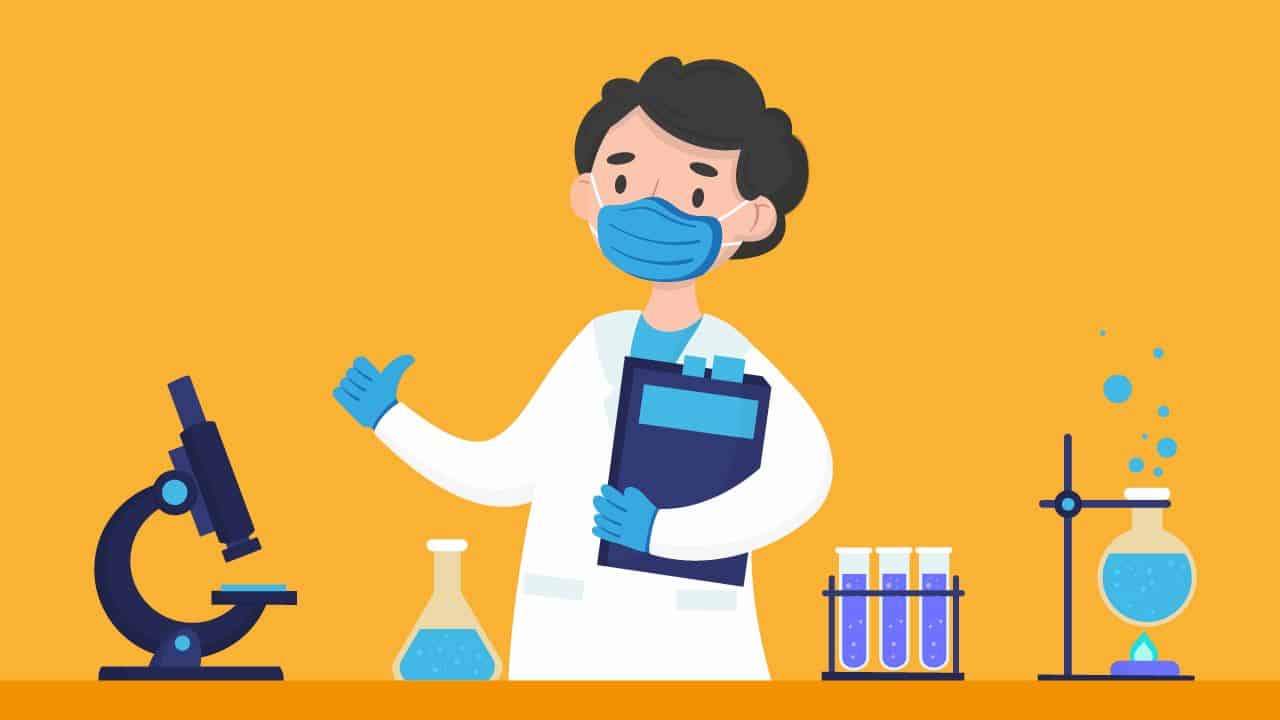 Published 10/26/2020
What happened?
Take that, pandemic! Science has potentially scored against the infamous Coronavirus.
Science vs. Pandemic. An antiviral drug developed by Gilead Sciences called Remdesivir is the first FDA approved Covid-19 treatment in the United States
The newly approved antiviral drug has been shown to shorten recovery for many patients infected with Covid-19.
Keeping up. Gilead Sciences (                ) has said they plan to produce 2 million treatment courses and several million more throughout 2021.
Gilead's manufacturing network for the drug is spread across 40 different countries in North America, Asia, and Europe.
Remdesivir is now the first and only fully approved "treatment" in the U.S. for Covid-19.
How does it affect my wallet?
The WHO has said that remdesivir has had "little or no effect" on death rates, but the drug has still proved to help recoveries for some patients (and has been endorsed by Dr. Fauci).
The cost? Currently, the five-day treatment course for the use of remdesivir is a whopping $2,340 for government health programs and $3,120 for private health insurance.
Don't want to miss our financial news you can finally use? Subscribe to our newsletter – it's free!