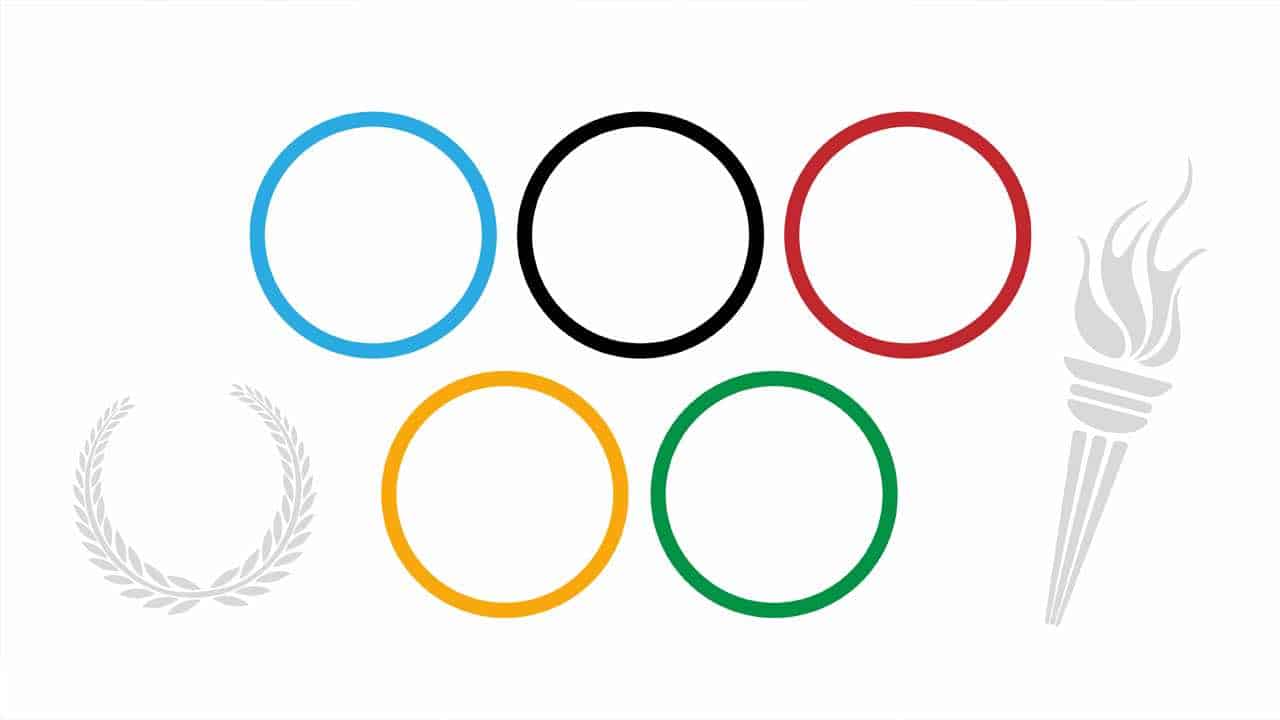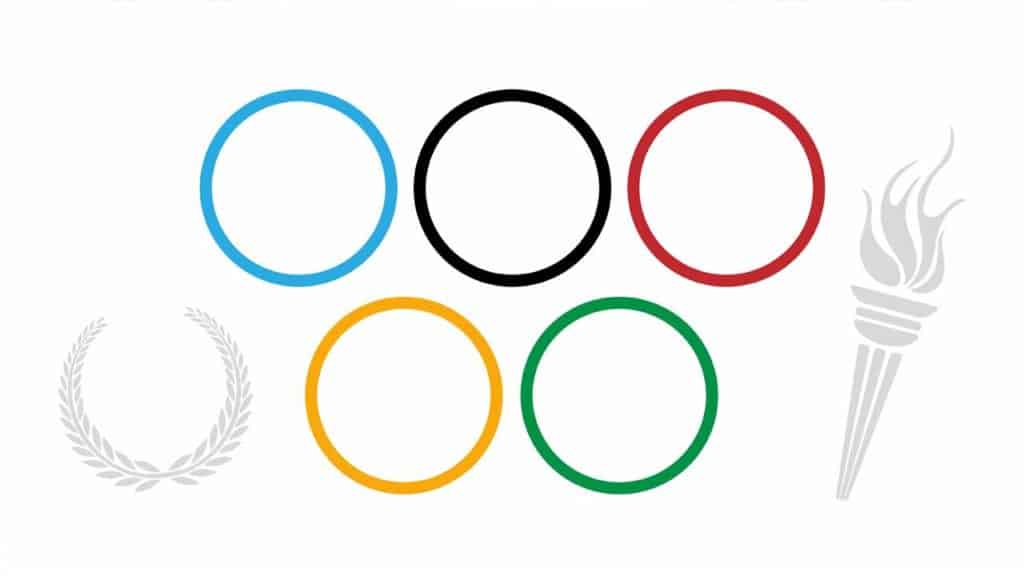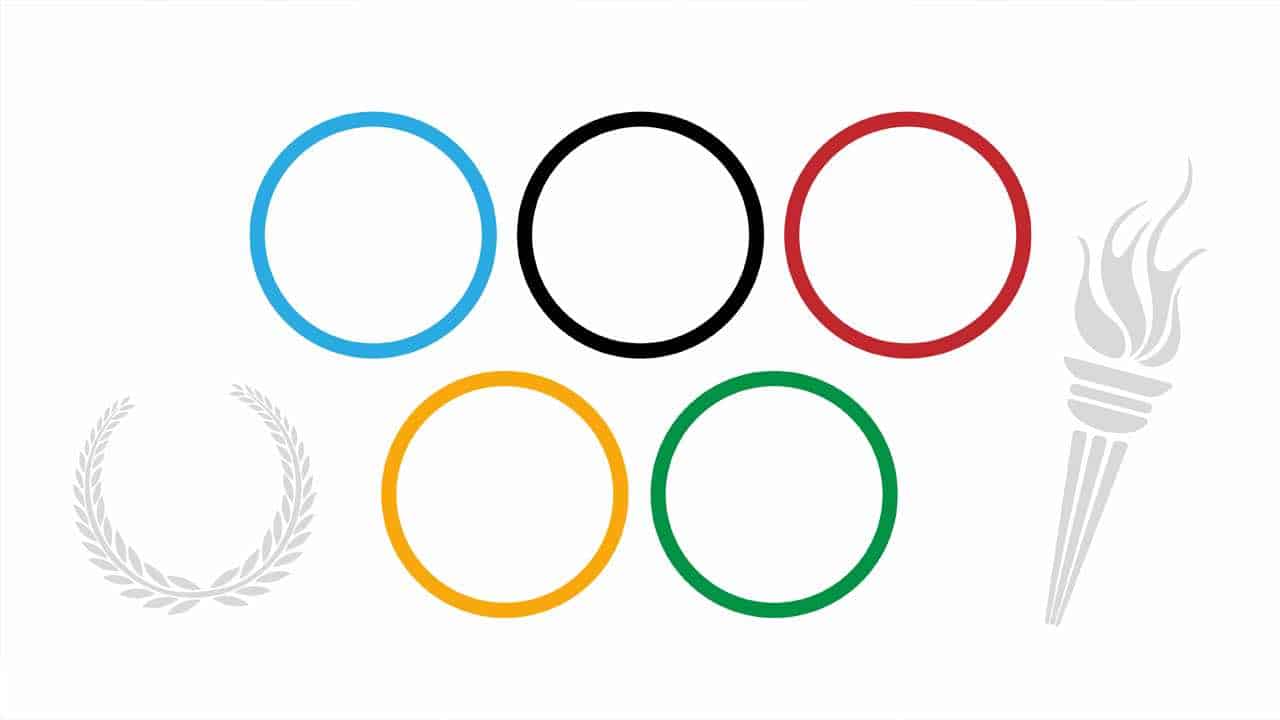 Published 03/25/2020
What happened?
After weeks of speculation, Japan finally delayed this year's Summer Olympics.
Japanese Prime Minister Shizo Abe said it would be too difficult to hold the event in the midst of the global pandemic. Makes sense… 
Bronze.

 "The Tokyo Olympic and Paralympic games will be held by the summer of 2021," said Prime Minister Abe, "

at the latest

."

Silver.

Comcast-owned NBC Universal and Discovery Inc. paid a combined total of over $1 billion to broadcast the 2020 Olympics in the U.S. and abroad. 

Gold.

The Tokyo Olympics budget totalled $12.6 billion, including $7 billion from government sources and $3 billion from Japanese businesses.
How does it affect my wallet?
False start. The COVID-19 pandemic has forced global commerce to a grinding halt. The Olympics postponement is the latest major disruption and it probably won't be the last. 
Not a game. No amount of money is worth perpetuating the spread of COVID-19. It's important that we all come together and follow government recommendations in order to protect ourselves and our neighbors from the virus.
Don't want to miss our financial news you can finally use? Subscribe to our newsletter – it's free!