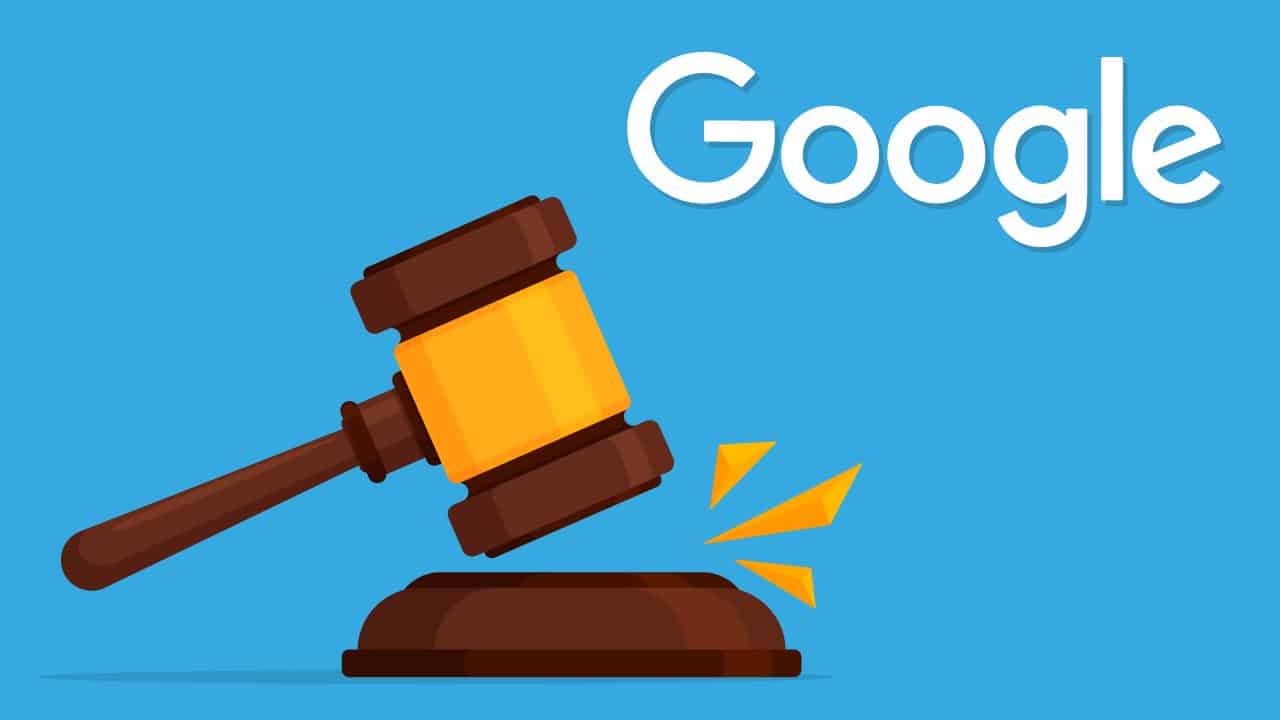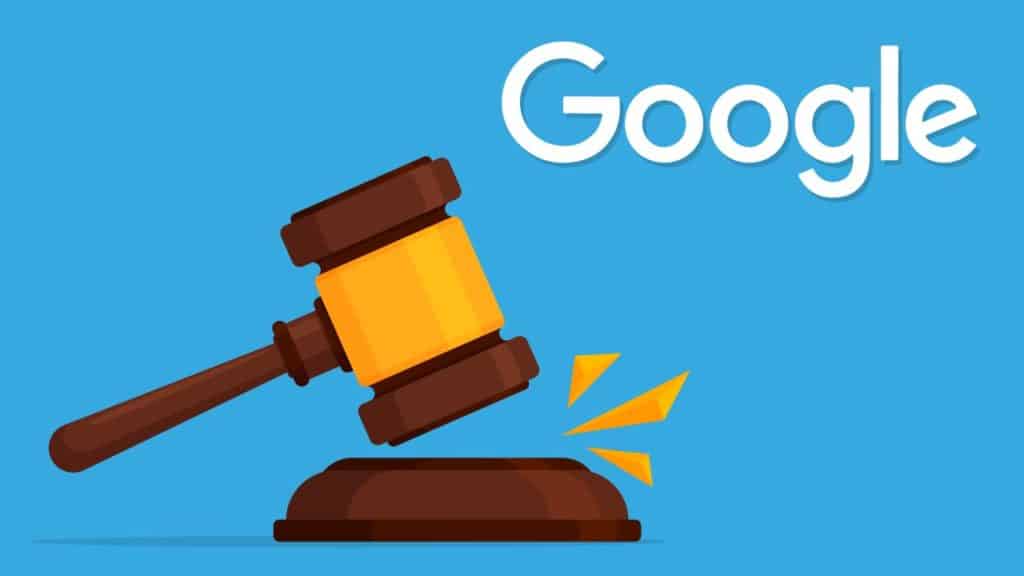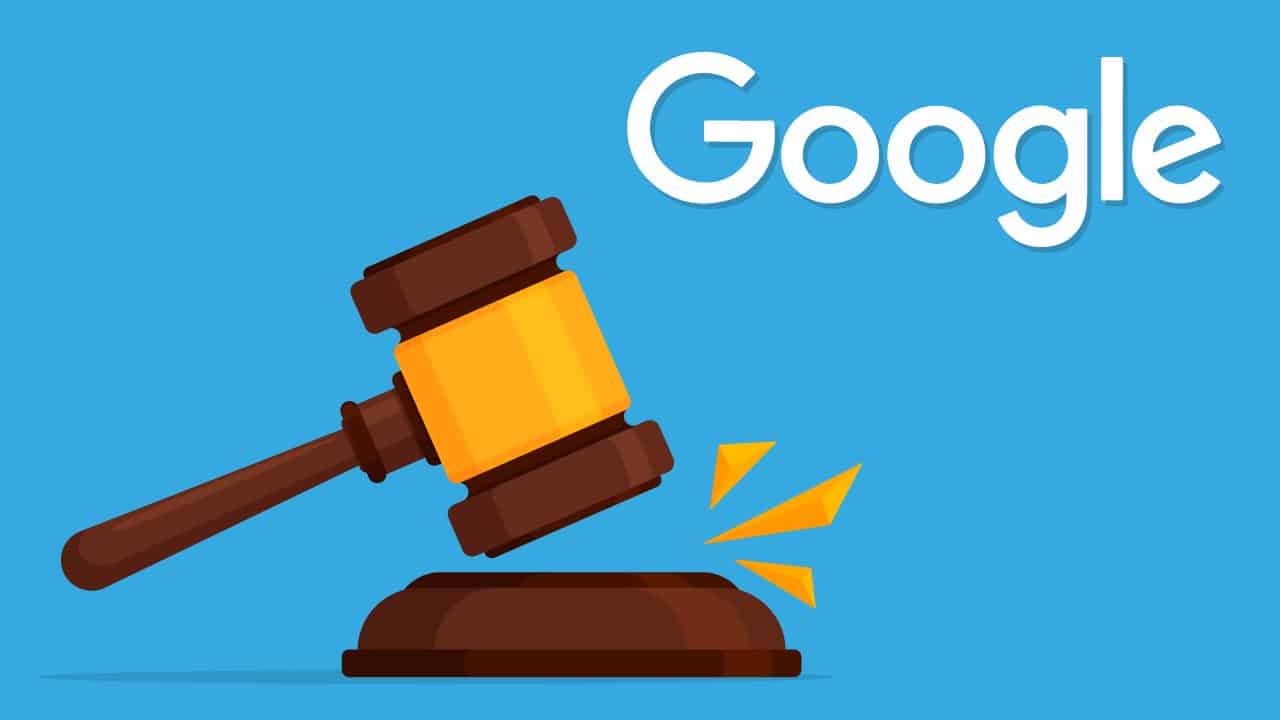 Published 10/21/2020
What happened?
Order in the court! The U.S. Government is going head-to-head with one of the world's biggest tech giants over monopoly claims.
Search engine monopoly? The Depart of Justice (DOJ) and some states are filing a lawsuit against Google for creating unlawful monopolies for search services, search advertising, and search text advertising.
The DOJ claims Google

(GOOGL +1.41%)

owns 88% of the entire general search market and 94% of all mobile searches.
Another claim by the DOJ claims Google owns 70% of the search advertising market and charges more for low-quality services.
The defendant's response? Google's Chief Legal Officer said that the allegations were deeply flawed because users use Google because they want to, not because they have to.
How does it affect my wallet?
One for the history books. This case against Google is becoming known as one of the biggest antitrust cases in U.S. history.
Previously, in 2013, a smaller antitrust case was brought against Google over its Adsense policies, which the tech company escaped.
Don't want to miss our financial news you can finally use? Subscribe to our newsletter – it's free!