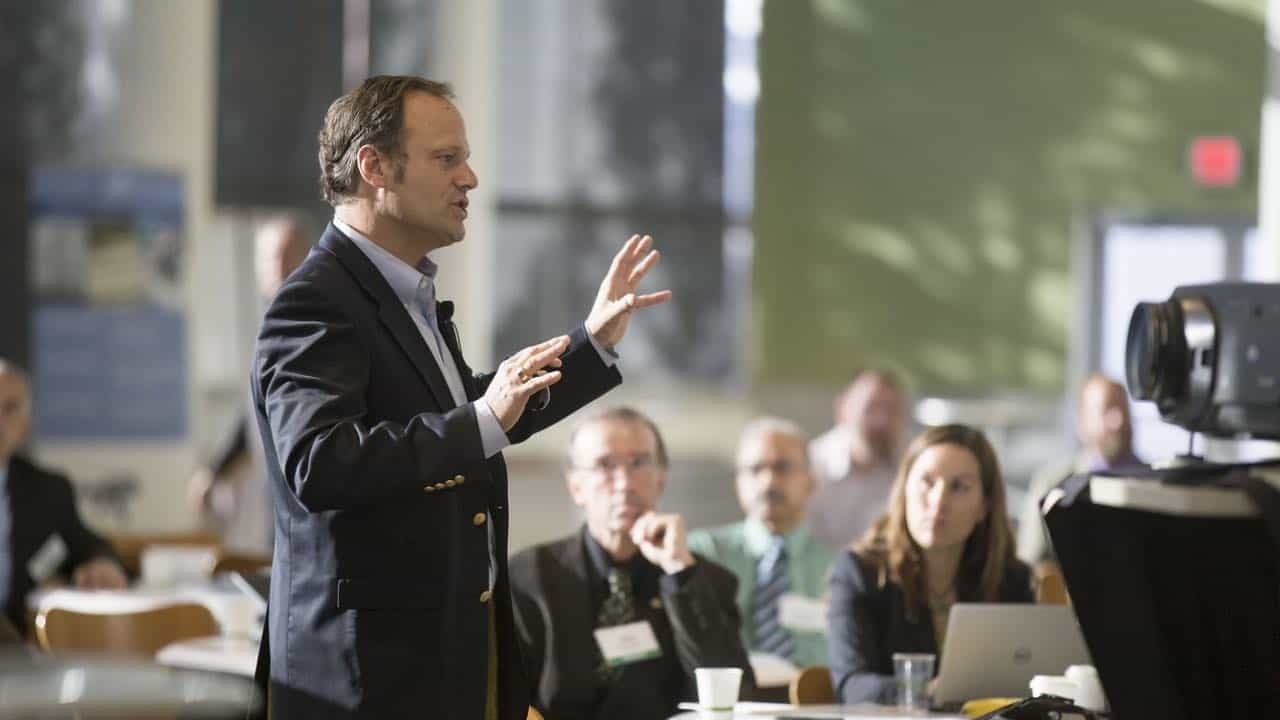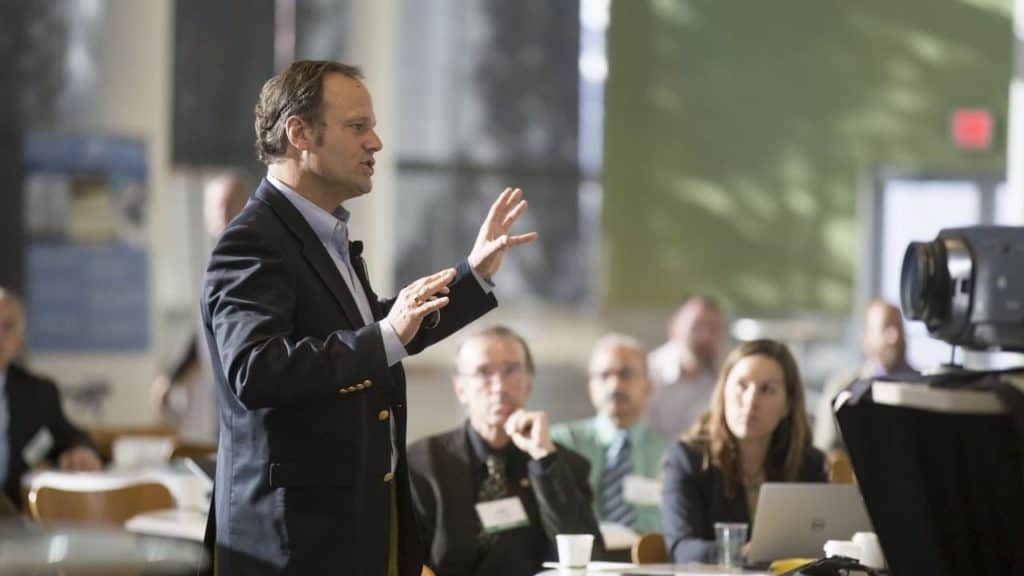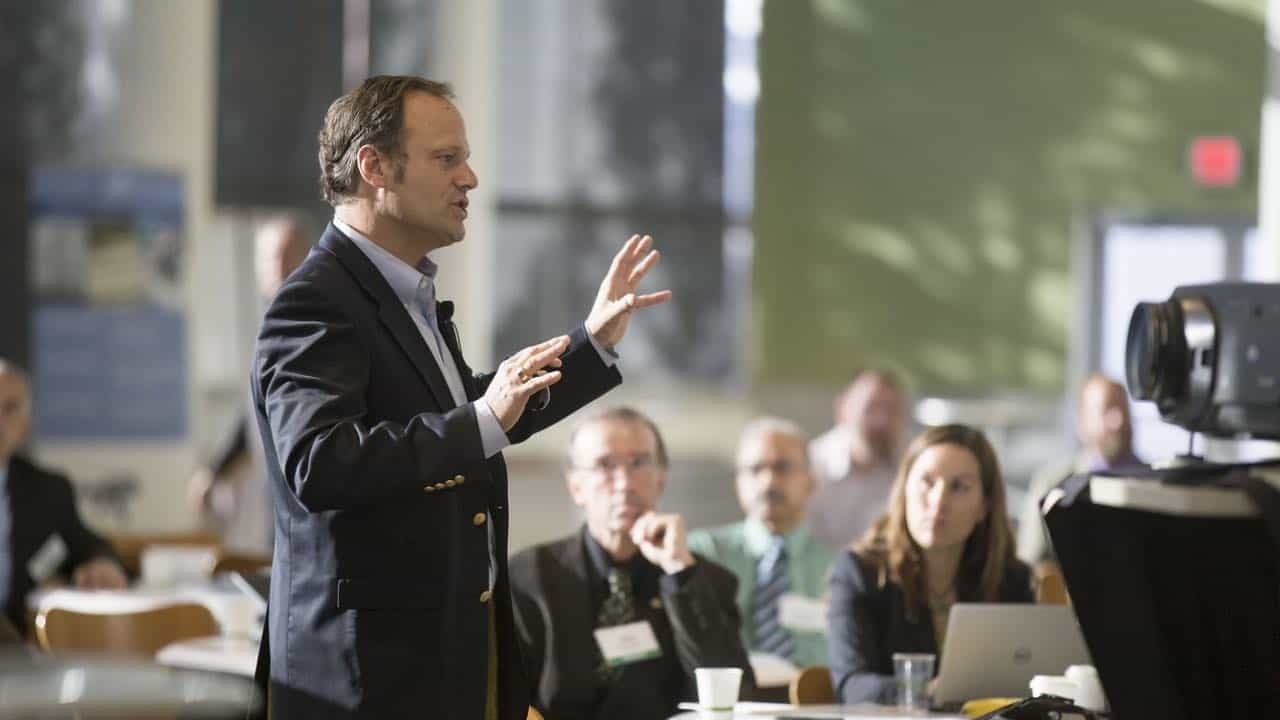 "Tell me why you'd like to stop working on the newsletter…and be honest," he said.
I wrestled with giving a polite lie. One of those "I have a lot going on right now" or something ambiguous like "I just don't think I'm the right person for the task." A little melodic voice in my head convinced me to go the honest way, so  I trudged ahead.
"The newsletter adds no value. No one looks at it or reads it. No one ever talks about it. The only people read it are the people who work on it. Plus, it's beyond challenging to get people to contribute. It's a good idea, but not a good product."
There was some silence, and not of the awkward variety. It was the kind of silence you sit with and breathe in deeply. "I agree with you. I'm looking to disband the group and the newsletter all together too. Thank you for being honest."
I expected defenses to flare up and feelings to be hurt. I was wrong, and it was one of those rare times I was happy to be wrong.
Application to Business
The lesson is simple, elegant, and actionable: be honest.
Honesty isn't a free pass to be a jerk who spits off rude opinions at every passing moment. In business, honesty is about expressing your interpretation of the facts in a clear manner. The goal is to be as informative as possible.
For instance, imagine trying to sell a premium car maintenance package to a customer who keeps his car in perfect shape. The customer asks your opinion on whether it's necessary or not to get the package. The answer should be "Nope. It's unnecessary."
Don't slap me with complaints of "YOU'RE MISSING SALES! UGHH! ALWAYS UPSELL!" Instead of a couple hundred bucks or 1 sale, you've created a relationship. This person will realize you're there to give real answers, not make quick cash grabs.
Trust is worth more than a dollar. Why? Well, you'll get the best kind of advertising from that ONE customer–word of mouth. They'll tell their friends of the honest salesperson at the honest company who kept the customer in mind. That's what it's all about.
Keep honesty in your transactions and interactions.
A Culture of Honesty
Creating a culture of honesty within a business is imperative at all levels. If you're hiring freelancers or employees of any kind you must be upfront with your expectations and feedback. When employers spout off little lies they're not helping anyone. The employee doesn't grow. The employer doesn't learn how to interact efficiently. Lastly, the product comes out poorly.
Furthermore, honesty with clients and customers is crucial. It's the opportunity to provide real value to people and build a base of repeat customers. Similarly, it's likely that customers and clients will feel they can be honest with the company. They can provide actionable feedback which can help update or create a product.
I know all these TV shows portray the business world as a cut-throat, dog-eat-dog world, but it doesn't need to be like that. Obviously, be aggressive with your goals and pursue things with ferocity. However, it's still possible to be ambitious and honest. Giving people the truth pays back in more ways than just financial.