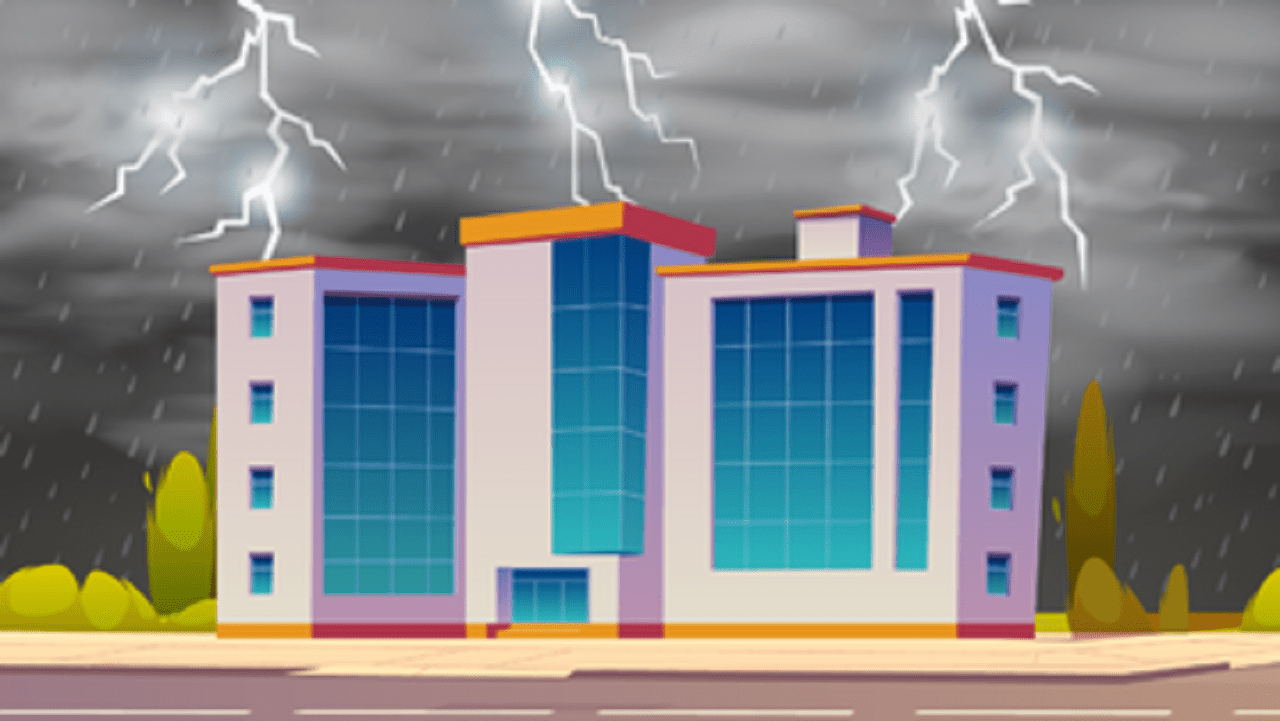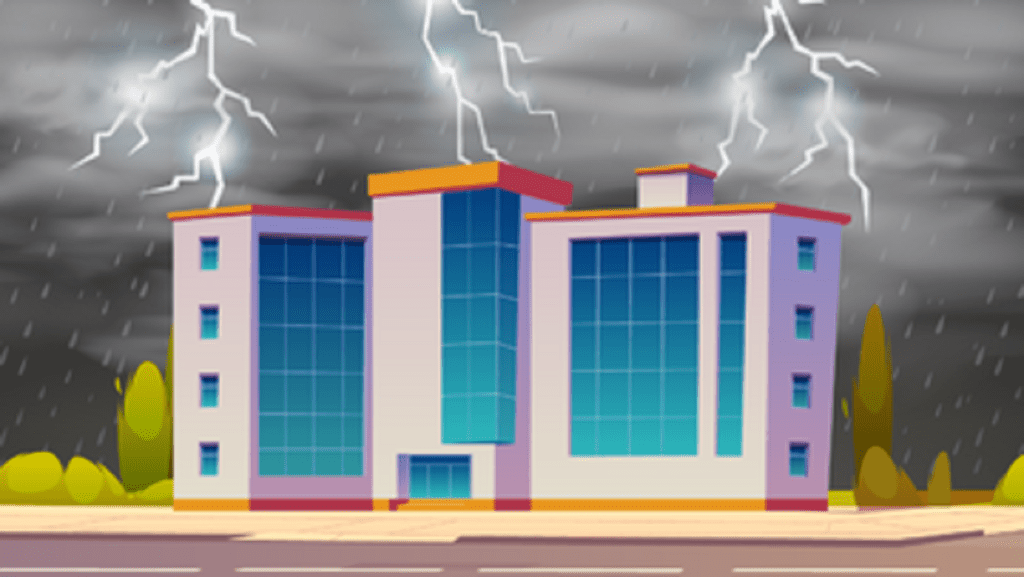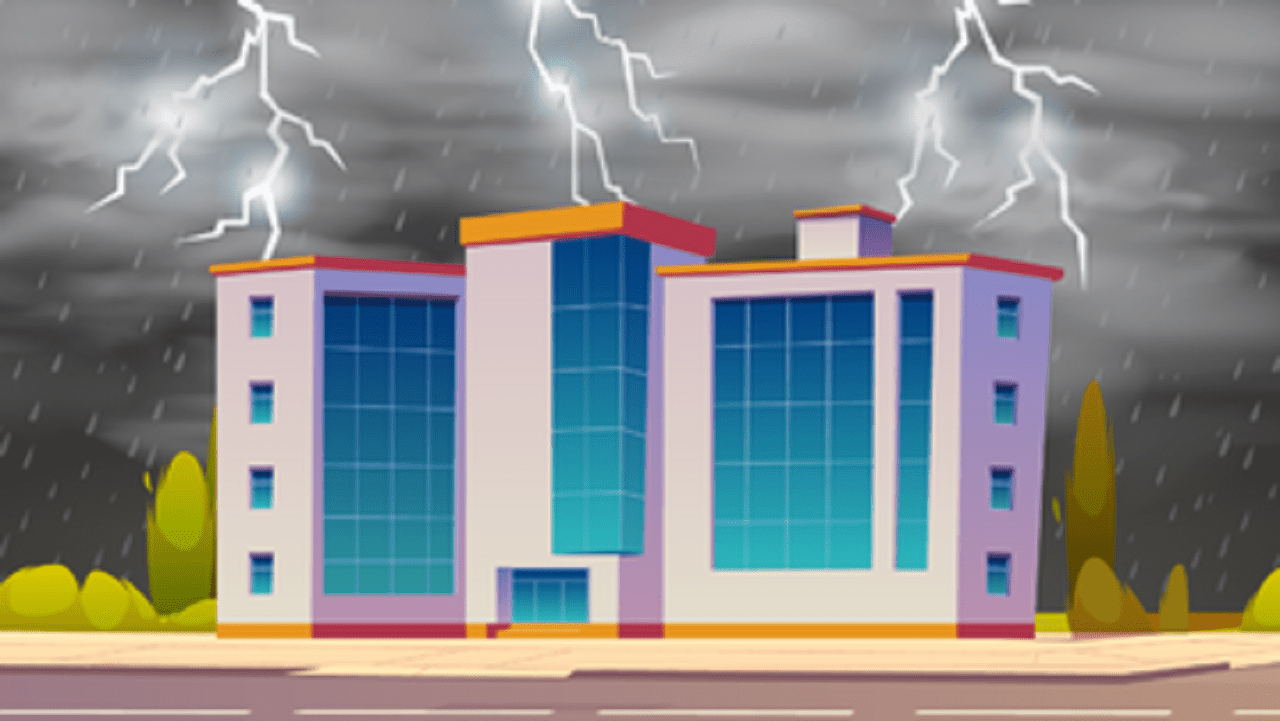 Published 10/28/2020
What happened? 
Spring 2020 –  The federal government, alongside many states and cities, took action to help minimize the impact of the pandemic when it comes to evictions.
How? Moratoriums. In other words, they halted evictions and didn't shut off utilities due to nonpayment.
The national eviction ban and some state protections are set to expire by January.
What happens then? Renters will have to pay months of missed payments, even if they still struggle to pay – or face eviction.
Many of these renters moved to credit cards to help them pay rent.
How does it affect my wallet? 
Temporary solutions, long term problems. Credit payments to businesses related to rental real estate increased by more than 70% in the spring.
Moody's Analytics calculated that outstanding rent debt, "could reach nearly $70 billion by year-end if there is no additional stimulus spending."
It also said that 12.8 million Americans would then owe an average of $5,400 from missed payments.
Here's a video we recently released about the 2021 housing market crash.
Don't want to miss our financial news you can finally use? Subscribe to our newsletter – it's free!