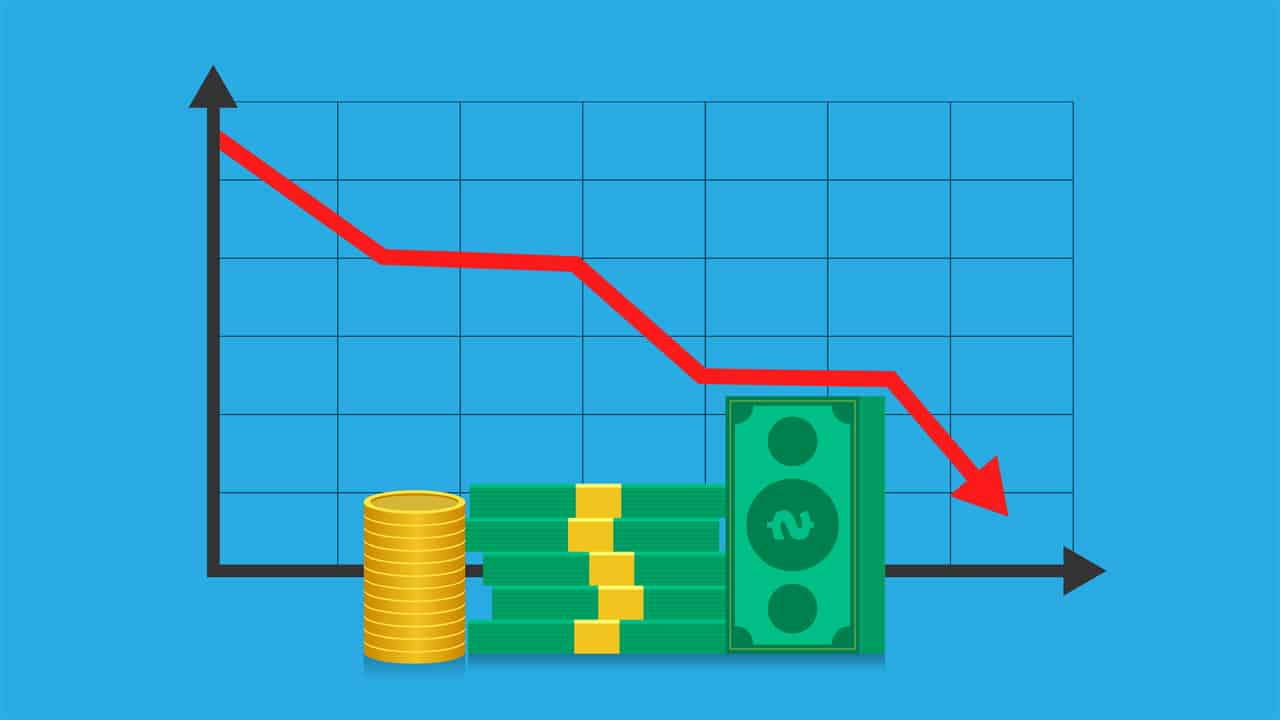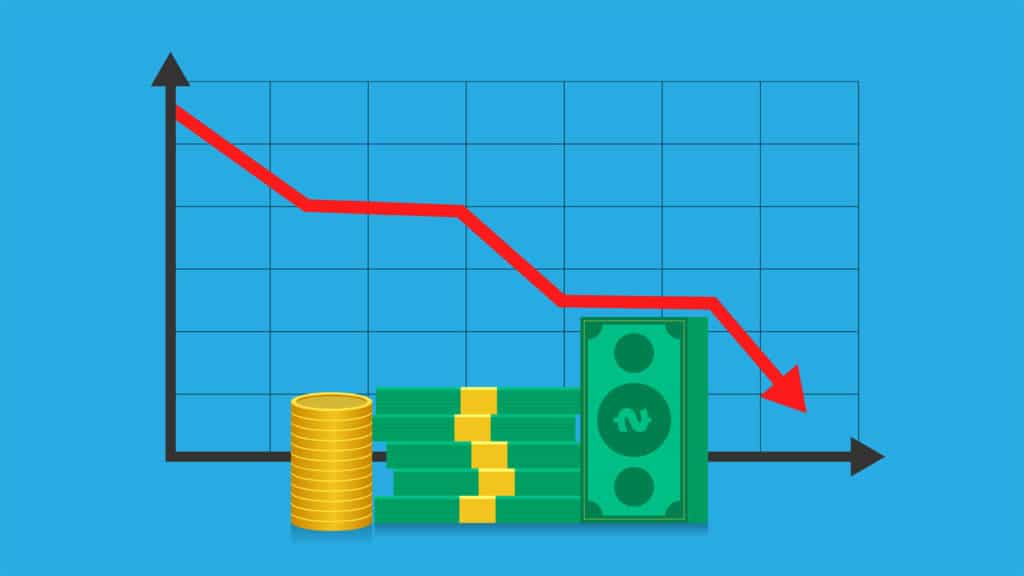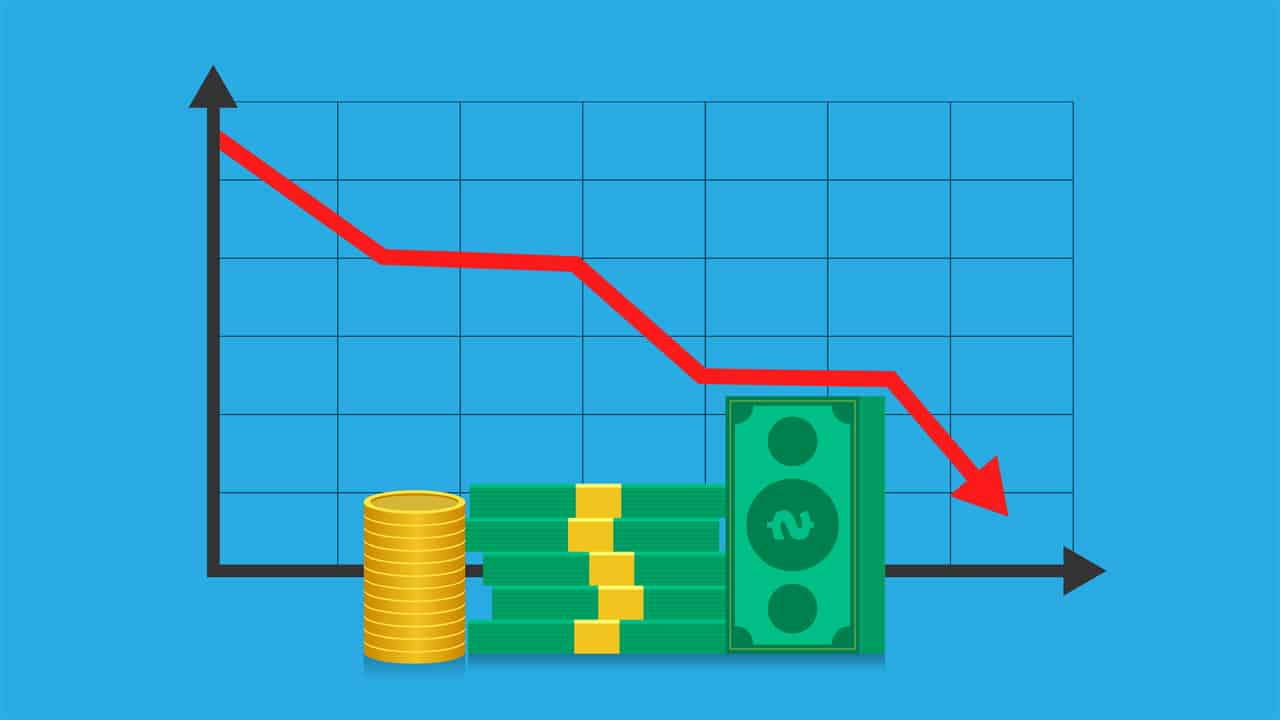 Published 05/14/2020
COVID-19's financial burden on families is mounting up. And to think, 80% of Americans were living paycheck to paycheck before the pandemic…
Getting worse. We already knew Americans' finances were in bad shape. But here's how the losses are stacking up
One-third of households are reporting less income compared to before COVID.
19% of American adults have less emergency savings, 24% never had emergency savings from the start.
16% of Americans have taken on more debt during the pandemic to stay afloat.
36% have had to use money from their savings.
The good news. While the news is mostly negative at the moment, some people are coming out unscathed (so far) or doing even better.
58% of Americans have no change in income.
12% are making even more money.
11% of people were able to add money to their savings.
8% have even paid off some of their debt.
Don't want to miss our financial news you can finally use? Subscribe to our newsletter – it's free!