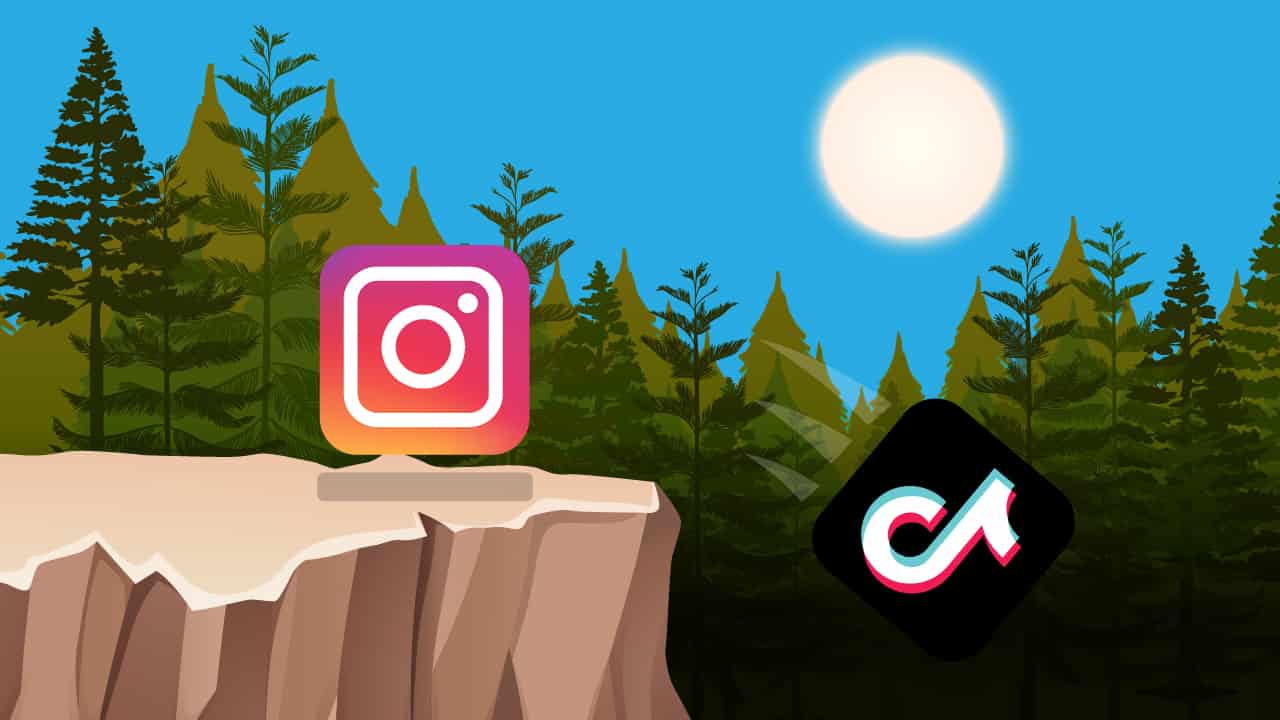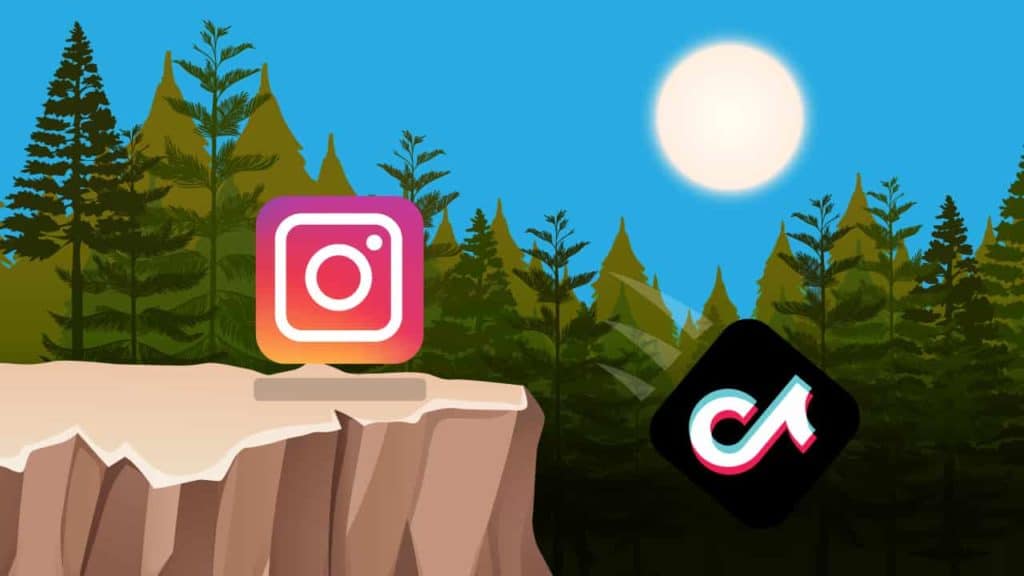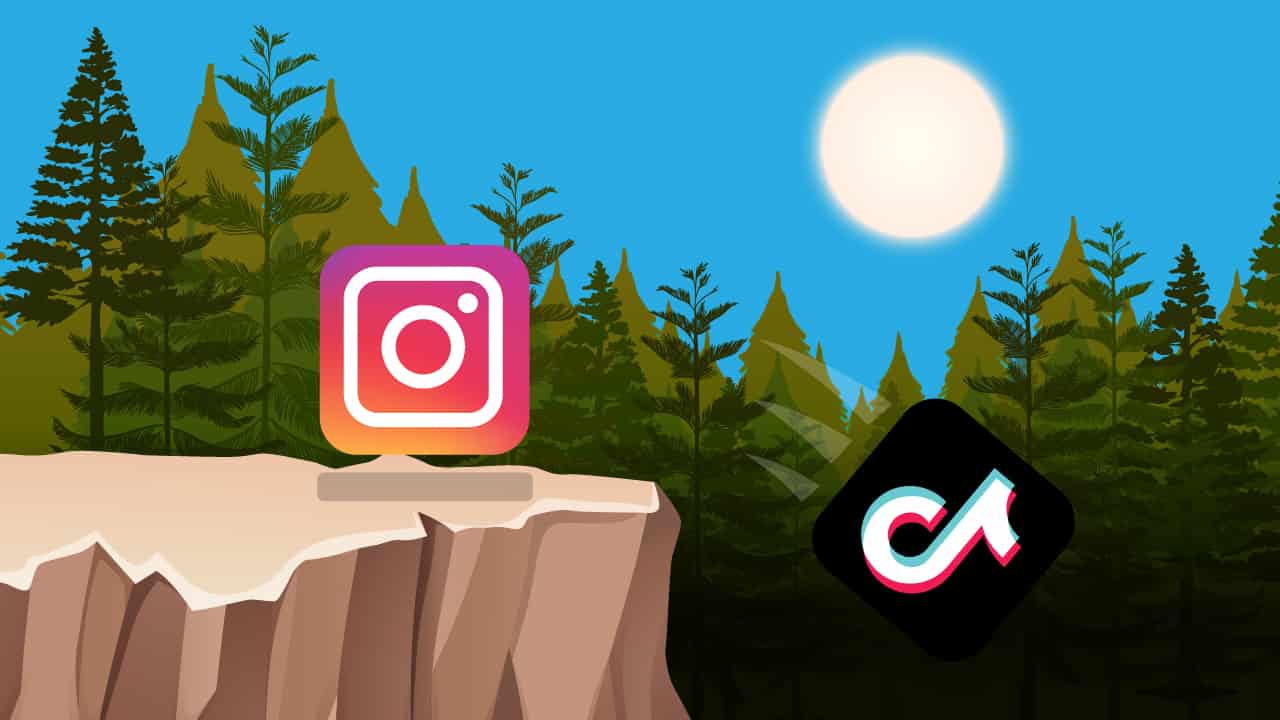 Published 07/10/2020
What happened?
TikTok was recently banned in India, and Facebook is eager to eat up its market share by replacing it with some new Instagram experiments.
Facebook (FB +0.38%) is hoping to satisfy India's appetite for 15-second videos with its in-house TikTok imitator, Instagram Reels, which launched in India on Wednesday.
Popularity Contest. India was one of TikTok's most lucrative markets. Before the ban, TikTok forecasted its Indian user base would grow to 300 million by the end of 2020.
Hearsay. TikTok said it's "never provided user data to the Chinese government," and it wouldn't "do so if asked," but China's government owns a large stake in the company.
Last App standing. Facebook will compete with several other video-based social media apps in India, including YouTube Shorts and Indian apps Chingari & Roposo.
How does it affect my wallet?
A TikTok ban in the US may be coming up soon. President Trump said he's "looking at" banning the app in the U.S., but didn't provide any details.
If the U.S. bans the social media app, you can bet your bottom dollar that other social media companies like Google

(GOOGL +1.00%)

and Facebook will swoop in for its users, too.
Don't want to miss our financial news you can finally use? Subscribe to our newsletter – it's free!