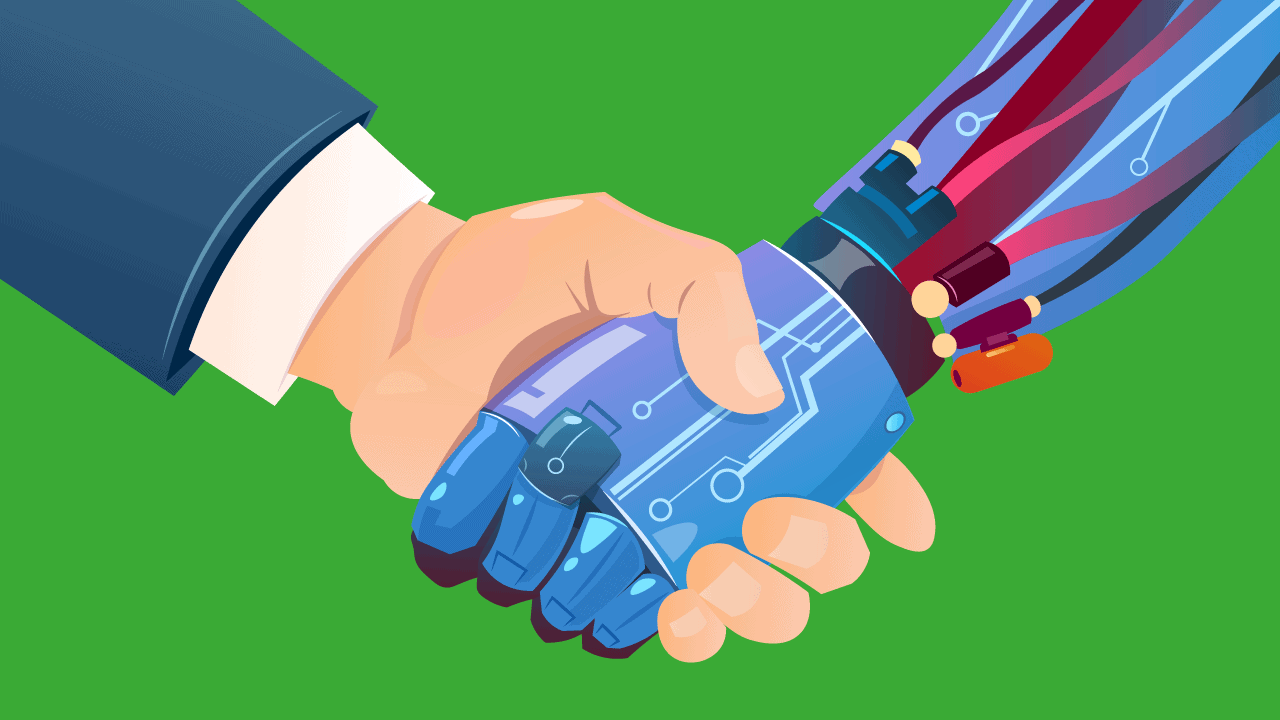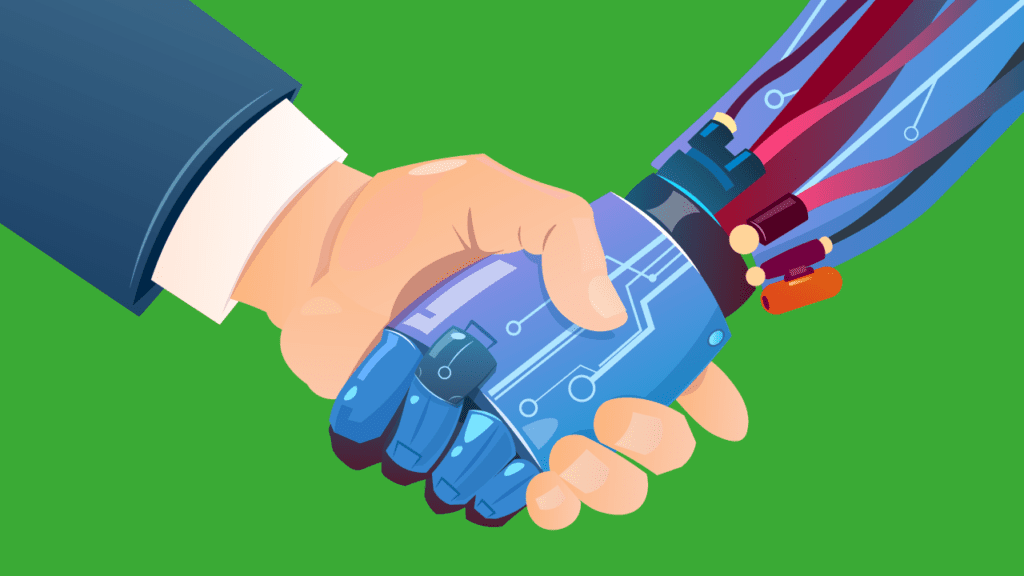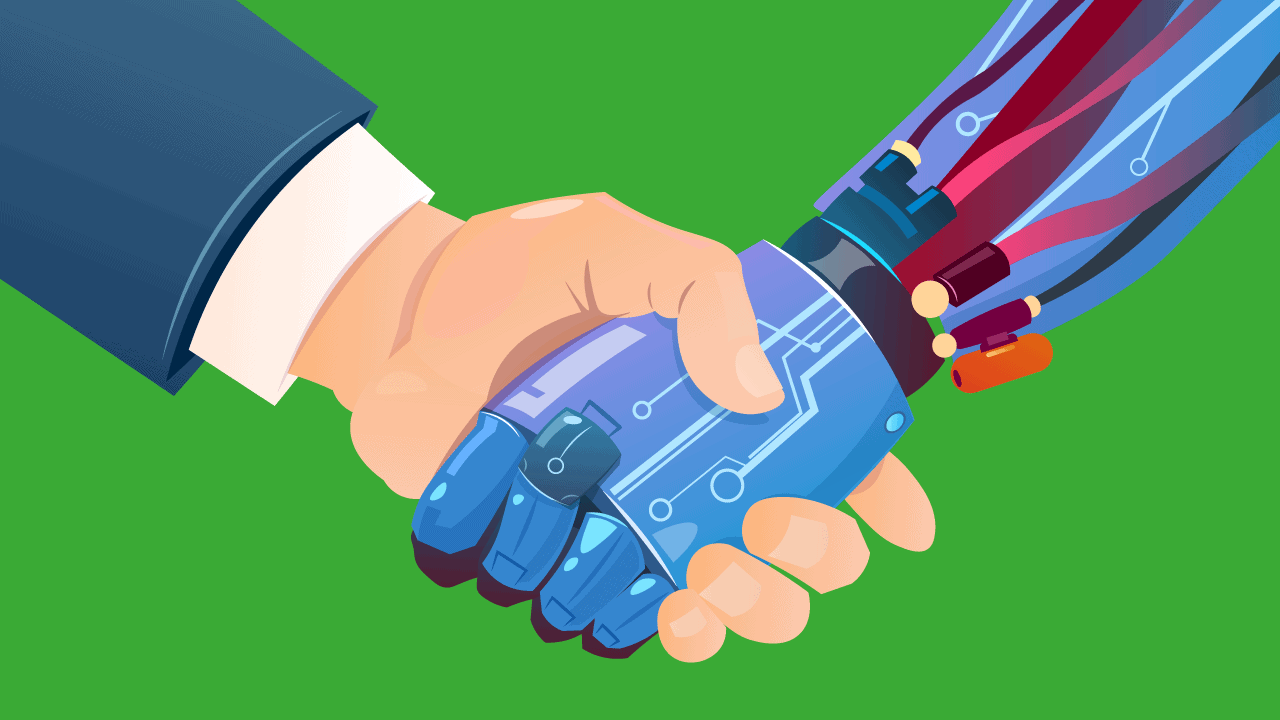 Published 10/22/2020
What happened?
Automation and robots are taking advantage of the pandemic to take human jobs.
Talk about bad timing. Automation technology and Coronavirus have seemed to be a double-disruption for the world's workforce.
Technological advancements are predicted to displace over 85 million jobs over the next five years.
Over 40% of companies surveyed by the World Economic Forum are planning to decrease their workforce thanks to new technology.
Robots are predicted to take over 20 million manufacturing jobs.
How does it affect my wallet?
The switch to a new economy. As more workers become displaced by new technology, it's going to be increasingly important to help them retrain and find new jobs.
The World Bank has predicted that the Coronavirus could push 115 million people into extreme poverty this year.
94% of businesses expect employees to learn new skills, compared to 65% in 2018.
New opportunities. On the bright side, evolving tech will give birth to an estimated 97 million new positions through 2025.
Don't want to miss our financial news you can finally use? Subscribe to our newsletter – it's free!