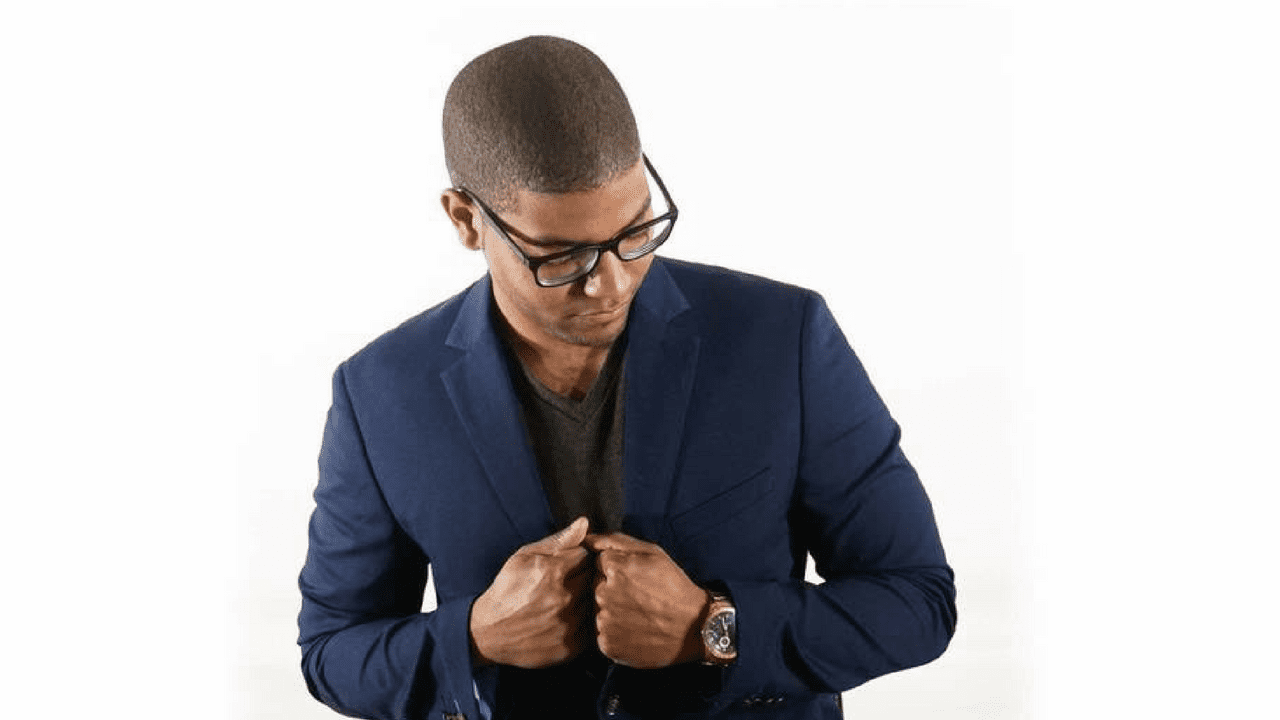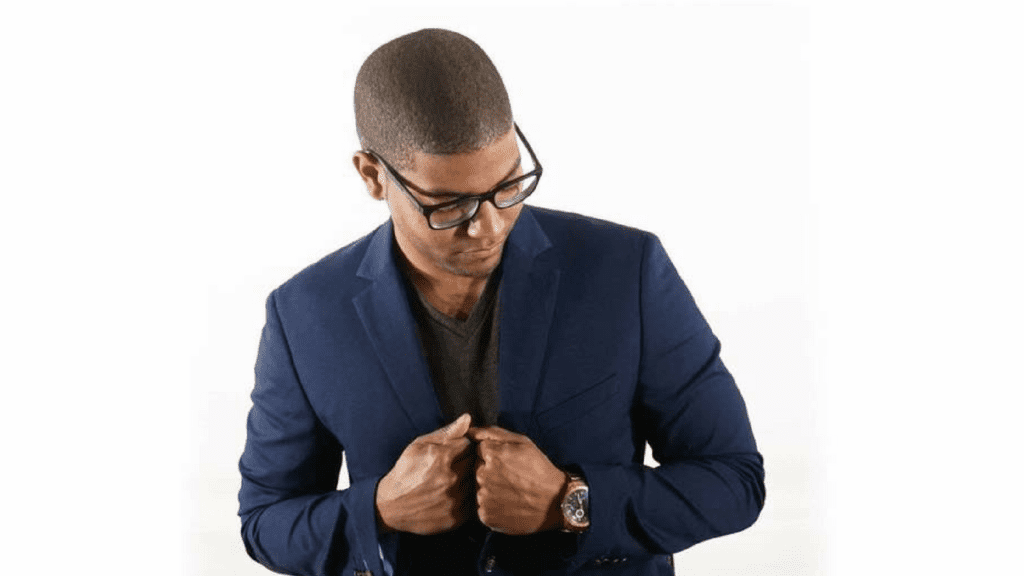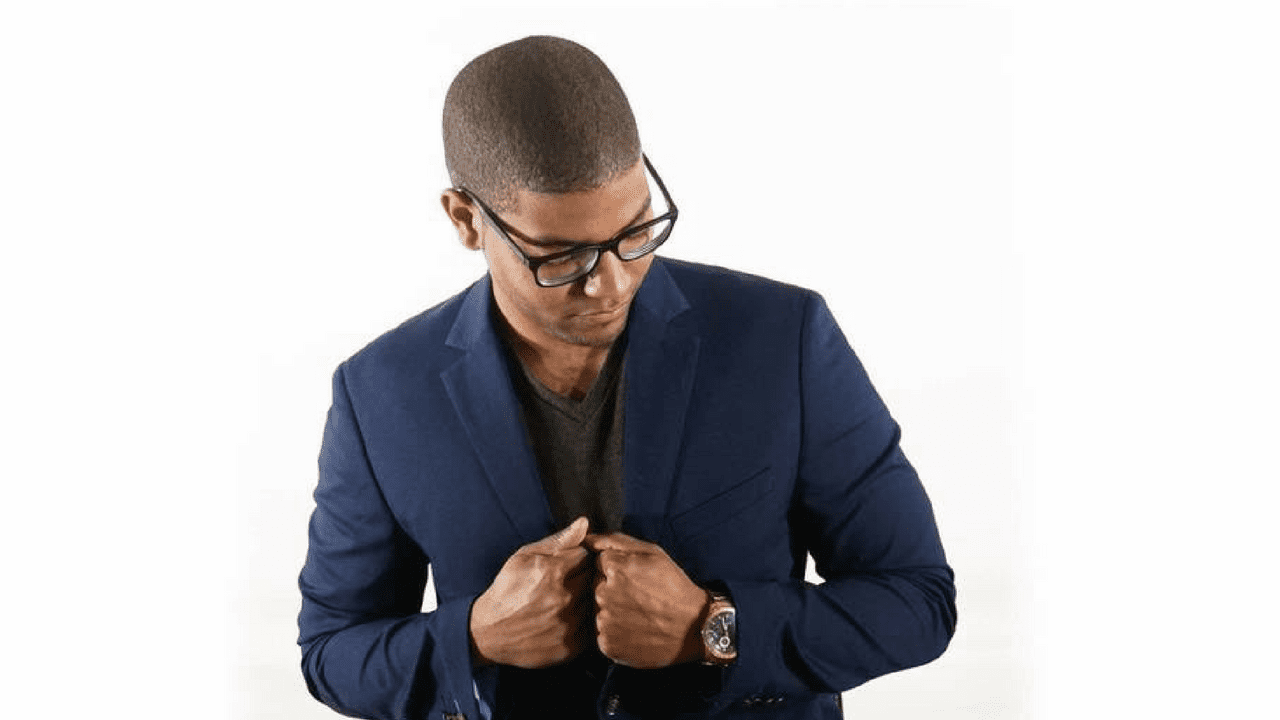 JR Rivas is a 23-year-old college dropout who earns a living off his computer. But his life wasn't always easy. When JR was growing up, he once went 6 months without running water at his home.  He had to go to his friends' houses to shower because the water was turned off at his house.  JR dropped out of college at the age of 18 – he knew that focusing on his business was more worthwhile than spending time in class.  Now, several businesses later, he drives a beautiful new Corvette (that's being paid for by an affiliate-partner) and can choose when he wants to work.  So who exactly is JR Rivas and how did he get here??
JR was born in a single-parent household in New York City.  He lived with his mom and sister, with his mom never earning more than $23,000 per year. She was always working so he had to be raised by his sister while growing up.  JR moved city to city throughout his childhood, from New York City, to Las Vegas, to Florida, Colorado, and then finally Pennsylvania, where he purchased his first business – a tax firm. Throughout high school, JR took classes outside of school to learn how to do taxes.  He then started working for a tax firm which he would then go on to purchase from the owner. This was his first of four brick-and-mortar tax franchises he would eventually own.
After owning his tax businesses for a few years, JR realized that even though his franchises were growing in revenue year-over-year, the brick-and-mortar tax business was declining. This was in part because of online tax programs. He noted the growth in the online market. He knew it was time to move on from the brick-and-mortar model, so he sold all of his franchises and began thinking about his next steps. This is when JR stumbled upon his podcast.
JR had always listened to various podcasts for advice, so he figured, why not create a podcast of his own? JR started his own podcast and invited several entrepreneurs to share their stories. By creating his own podcast and interviewing entrepreneurs, JR learned about all different types of businesses. JR found a clever way to network with those he looked up to – he was able to provide business owners with a platform to share their story, while being able to ask questions to learn as much as he could without being a burden. He was able to find more information on what he might be able to do next, all the while building a community around his own podcast.
One of the people JR interviewed, Dan Henry, inspired him to start his own marketing company after learning that Dan did $100k in sales in one month. JR started his business by consulting clients 1-on-1. He realized his time was valuable; he wanted to replicate his 1-on-1 consulting so that he was not restricted by his available time. This led JR to create his own digital-marketing class. His marketing class, in a video-series format, is geared towards real estate agents, teaching them how to effectively advertise online. This also allowed JR to transition from active income to passive income. Real estate agents could buy and learn from his class from his website without JR having to actively teach the class since the lessons were all recorded.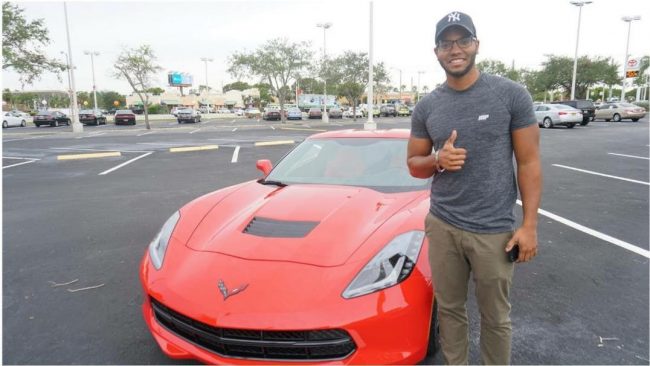 In addition to having his own marketing products, JR is also an affiliate for other online businesses. This means he promotes their products and gets paid when one of his referrals makes a purchase. One of those products includes Click Funnels. JR has been so successful with his affiliate marketing that Click Funnels pays for JR's corvette. JR also recently launched his own YouTube Channel to share his advice.
JR is an inspiration to follow your passions, think different, and try new things. He entered his first business out of necessity to make sure he was never in a bad financial situation. He was then able to use the experience from that business to find a passion he wanted to follow.  No matter what your past is, you have the power to shape your future.