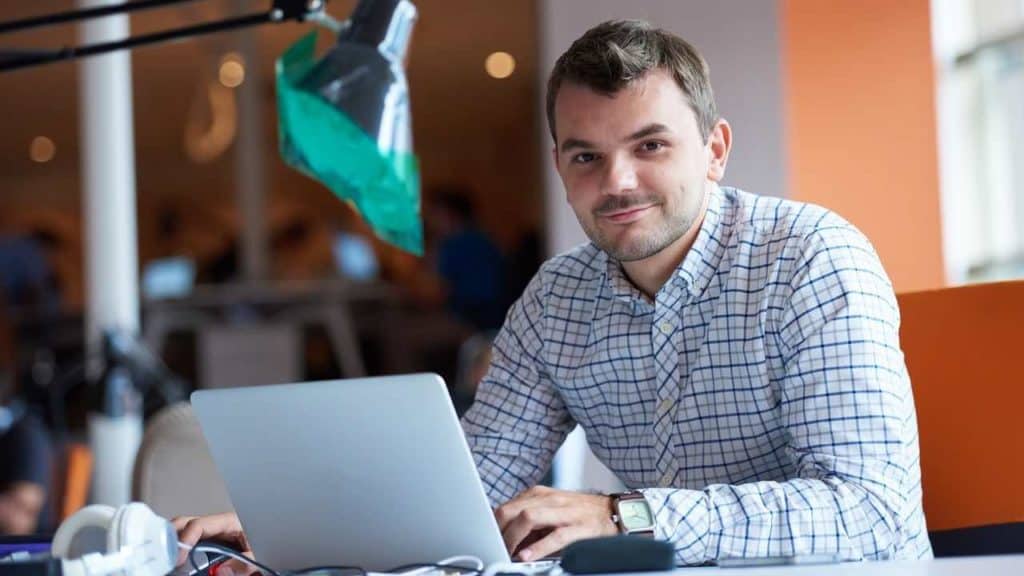 Imagine there was a free and painless shortcut to a better future.
Or, even better…
What if you discovered 6 similar shortcuts that, when used together, could boost your chances of success and financial freedom far beyond that of the majority?
Good news.
In this article, we share 7 simple habits learned from some of the most successful people in history.
Some of these habits can improve the quality of your life overnight, while others guide you steadily in the right direction.
Keep reading to find out which habits some of the happiest, most successful people have in common.
Successful Habit #1: Read Every Day
Want to be successful? Do as the successful do. Successful people love to read books.
"Read 500 pages like this [points to a stack of books] every day. That's how knowledge works. It builds up, like compound interest. All of you can do it, but I guarantee not many of you will do it." – Warren Buffett
In the past year, 1 in 4 Americans didn't read a single book, and the average American read only 4 books.
Yet the typical Fortune 500 CEO read 54 books
Mark Cuban reads 3 hours a day, Bill Gates reads 50 books a year, and Warren Buffet recommends reading 500 pages a day.
"I insist on a lot of time being spent, almost every day, to just sit and think.
That is very uncommon in American business. I read and think.
So I do more reading and thinking, and make less impulse decisions than most people in business. I do it because I like this kind of life." ― Warren Buffett
Author Steve Siebold interviewed 1,200 of the wealthiest people in the world, and there's one trait nearly all of them had in common: they're voracious readers.
Successful Habit #2: Avoid TV Shows
Productive people don't spend much time watching television, and when they do – they're not watching reality tv.
According to Thomas Corley, author of "Rich Habits: The Daily Success Habits Of Wealthy Individuals":
TV habits of people who earn more than $160,000/year
33% watch more than 1 hour of TV per day.

6% watch reality shows.
TV habits of people who earn less than $35,000/year:
73% watch more than 1 hour of TV per day.

78% watch reality shows.
What you do during your "relax" time can change the course of your life.
Instead of watching a TV show, try choosing a healthier, more productive way to relax.
For example – reading a book, playing a musical instrument, or taking a walk are all more relaxing than TV, plus they're a real investment in your health and education.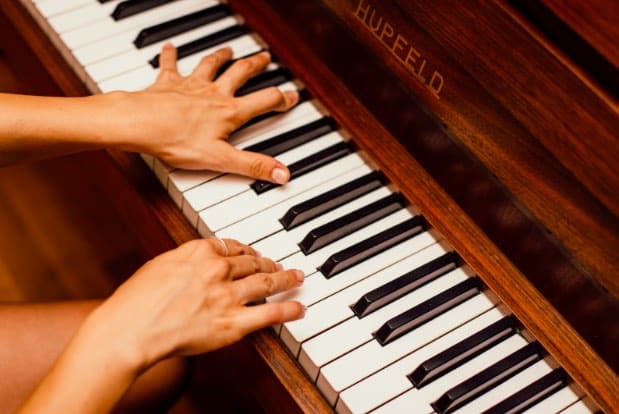 While it might seem difficult to cut back on your favorite TV shows, the truth is that you won't miss them once you cut the cord.
TV shows are a bore compared to living your new and improved life. Chances are you'll find your new habits more relaxing and exciting.
Successful Habit #3: Take a Walk
To become successful, the ability to brainstorm, problem-solve, and develop creative solutions is crucial. Walking boosts your ability to do this type of thinking.
Mark Zuckerberg does it. Steve Jobs did it. Beethoven, Goethe, Charles Dickens, Darwin, Freud, and Einstein all swore by it. Henry David Thoreau devoted an entire essay to it.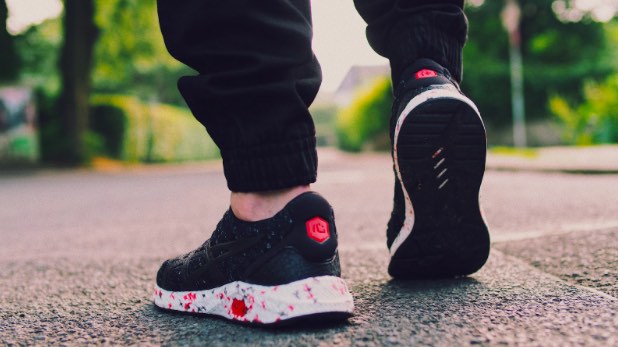 Some of the greatest minds of all time used walking as a means to creative brainstorming and problem-solving. Could the act of walking be a catalyst for superior creative thinking?
Science says yes – there's a reason great minds take daily walks.
"There's overwhelming scientific proof that walking boosts your ability to brainstorm solutions with high-quality thinking.
According to an in-depth study by Stanford University:
When people walk (outdoors or on a treadmill), they're 60% more creative.

100% of people are able to produce at least one high-quality, unique analogy when walking.

After walking, most people also enjoy a residual creative boost.
Legendary copywriter David Ogilvy was one of the greatest creative geniuses of the 20th century. Dubbed 'The Father of Advertising" he was quite vocal about the way in which he nurtured his creativity
Ogilvy believed that "big ideas come from the unconscious," whether you're creating for art, science, or advertising.
"Stuff your conscious mind with information, then unhook your rational thought process.  You can help this process by going for a long walk…" – David Ogilvy
Successful Habit #4: Say "No" to Almost Everything
You've chosen to pursue your own business, but along the way, you discover more niches that could bring you money and success.
So you think "I'll also do this – in my spare time!" Or you second-guess your financial goals and become tempted to abandon your budget or investment strategy.
To become successful, you must learn to say "no" to things that don't contribute to your goal.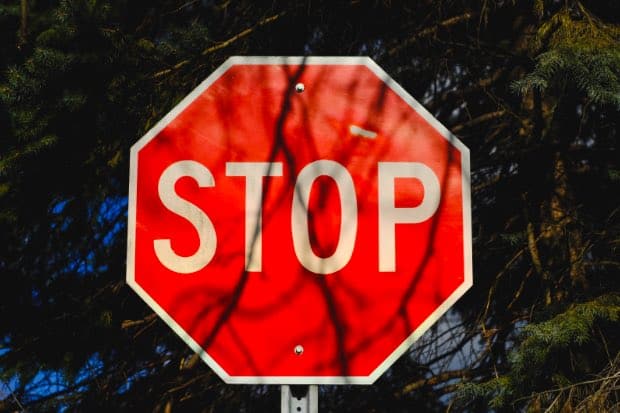 Warren Buffett once said, "The difference between successful people and really successful people is that really successful people say no to almost everything."
Steve Jobs agreed with this philosophy and explained it well.
"People think focus means saying yes to the thing you've got to focus on. But that's not what it means at all. It means saying no to the hundred other good ideas that there are. You have to pick carefully. I'm actually as proud of the things we haven't done as the things I have done. Innovation is saying no to 1,000 things." – Steve Jobs
Say no to new ideas that break your focus. Say no to purchasing things that don't matter.
Keep your goals in sight and say no to anything that doesn't contribute to your success.
Successful Habit #5: Focus on Your Goals (And Write Them Down!)
Before you turn on your computer each day, sit down with pen and paper to make a written plan.
Set your long term goals big – unrealistic, even!
However, set smaller, bite-sized, daily goals at the start of each day.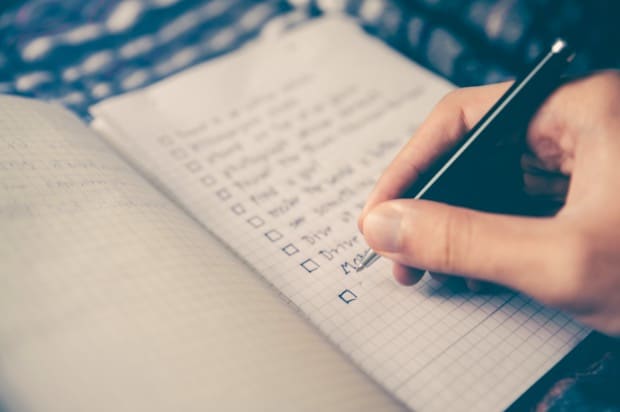 Most rich people focus on their goals daily — and poor people do the opposite.
62% of rich people focus on their goals daily, and 81% maintain a daily to-do list.

6% of poor people focus on their goals daily, and only 19% maintain a daily to-do list.
Keep your long-term goals big, but set smaller, bite-sized, daily goals.
Most wealthy people complete at least 70% of their "to-do" list each day.
It's nice to stack your list with a few extras to keep you motivated and productive. When you have more things to do, surprisingly, you'll find less time for time-wasting tasks like binge-watching shows on Netflix.
"Don't put off until tomorrow what you can do today" – Benjamin Franklin
Successful Habit #6: Fail Gracefully

To succeed, you must embrace the failures and obstacles that you will undoubtedly face along the way.
In other words, don't be "the majority."
To make it into that 1% of top-earners, you need to be extraordinary. You won't achieve success or wealth by following the crowd. To carve out your own space in that arena, you'll need to take bigger risks along the way.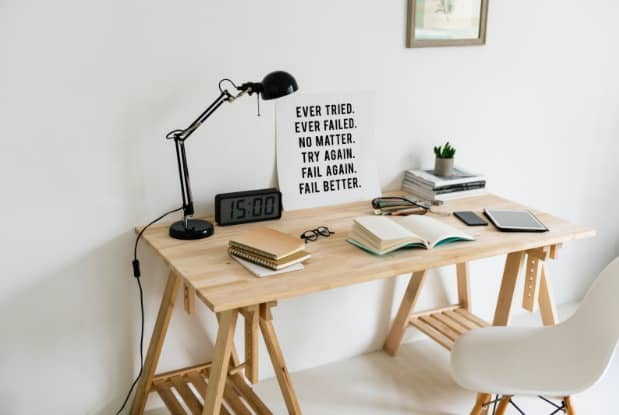 If you do it right, you'll fail. This is something you should expect and prepare for, so you don't take it personally or let it rob you of your determination.
Failure is not an obstacle, it's another step toward success. Test, analyze, measure, and adjust.
Successful people find a way to make their dreams happen. They overcome obstacles, no matter how difficult.
MIH: Make It Happen.
Understand that to become successful, you'll have to work harder and smarter, and that the failures will ultimately push you in the direction of success. Whatever your circumstances are, someone has found a way to overcome them.
Like Thomas Edison said, "I have not failed. I've just found 10,000 ways that won't work."
Successful Habit #7: Early to Bed, Early to Rise? Not for Everyone!
You've heard of fake news? Watch out for fake advice, too.
There's a lot of advice floating around that claims you must rise early to succeed, but it's a cliche that's not always accurate.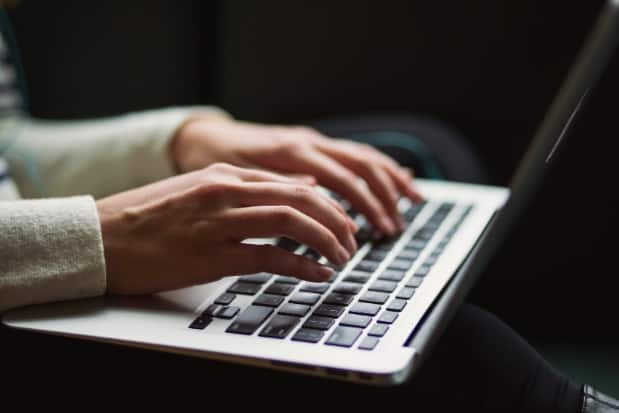 Certain industries require an early schedule. Many, if not most, people are more productive when they rise early. There's nothing wrong with rising early!
But, this advice doesn't apply to everyone.
Find the schedule that offers you the healthiest sleep and most productive workday — and work with it.
If you're a night owl, you're in good company. Barack Obama, J.K. Rowling, Jonah Peretti (Buzzfeed CEO), and Alexis Ohanian (Reddit co-founder) are all highly successful night owls, too!
Winston Churchill

stayed in bed until lunchtime because it allowed him to work without distraction.

Thomas Edison, Leonardo Di Vinci, and Nikola Tesla

all slept in "small bursts," napping several times in every 24-hour period instead of sleeping through the night.
If you're feeling like a round peg trying to fit into a square hole with the "early to bed, early to rise" advice – don't let it stress you out. Ignore it.
Find your healthiest work-life balance and own it. Some of the most successful people in the world march to their own daily rhythm.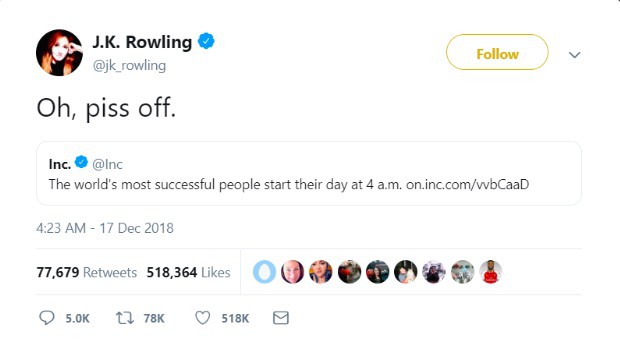 Source: J.K. Rowling on Twitter
Successful people think for themselves.
This is an excellent reminder that successful people don't run around chasing every piece of advice that flies by in the social media news feeds.
Conclusion
When people offer you a shortcut to success, you have to be careful. Many times this is an introduction to some type of scam or journey in the wrong direction.
If you're looking for shortcuts that will truly fast-track your success as an entrepreneur, look to the habits of people who've beat all the odds.
Gradually working these success-boosting habits into your daily life will help you achieve your goals quicker. It will also help ensure that you're prepared to handle success responsibly, so you can attain financial freedom.