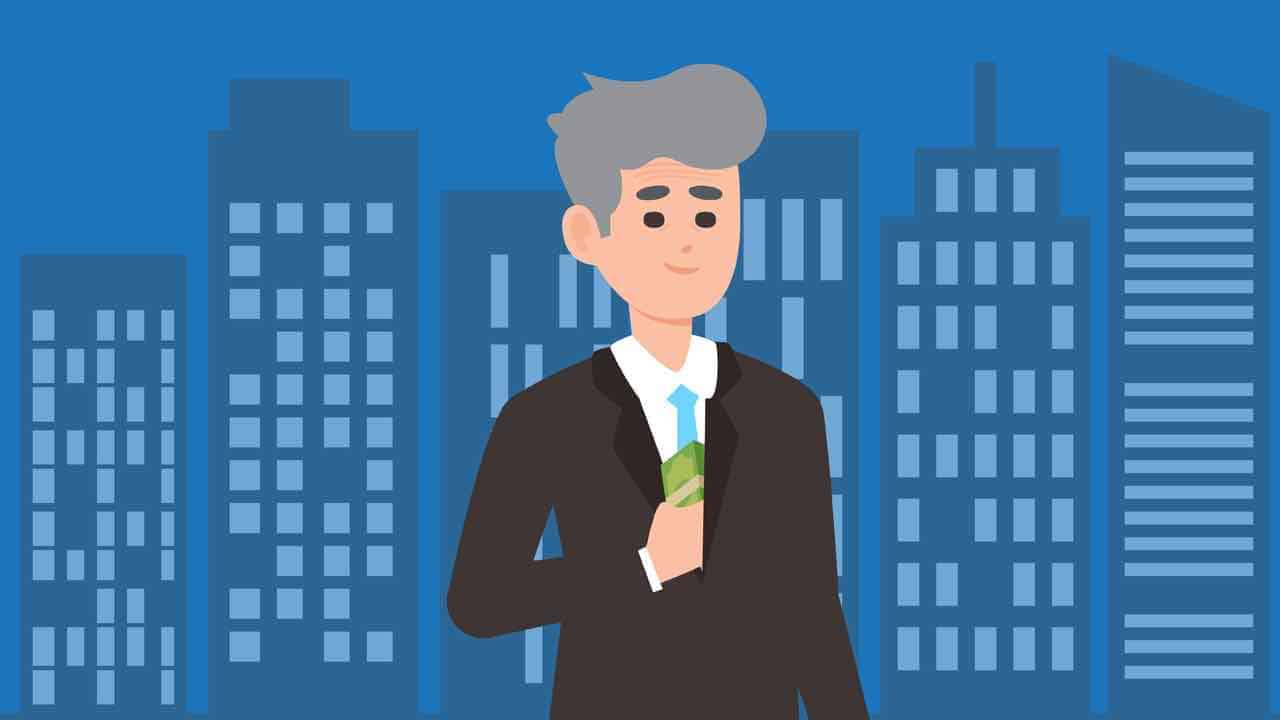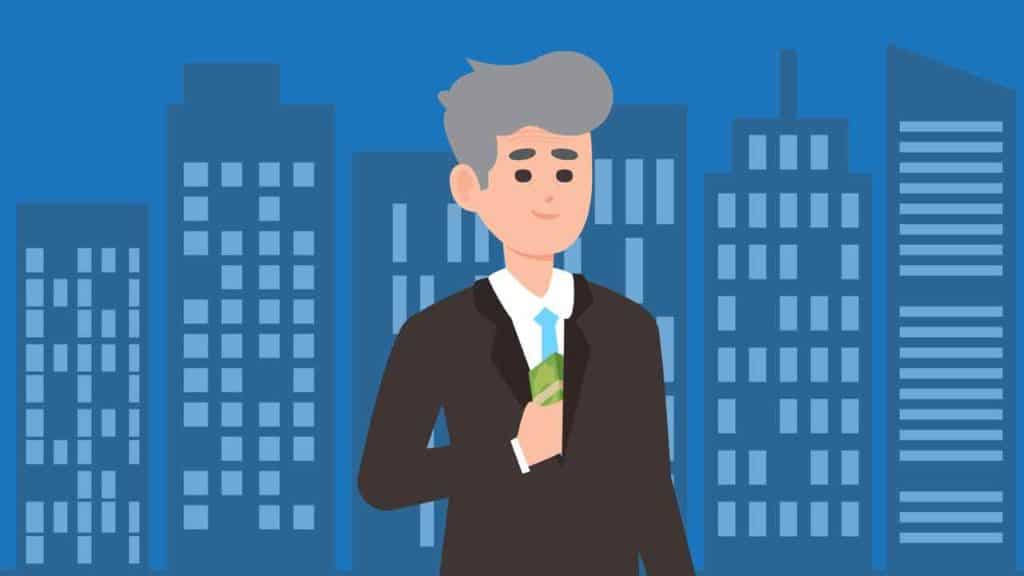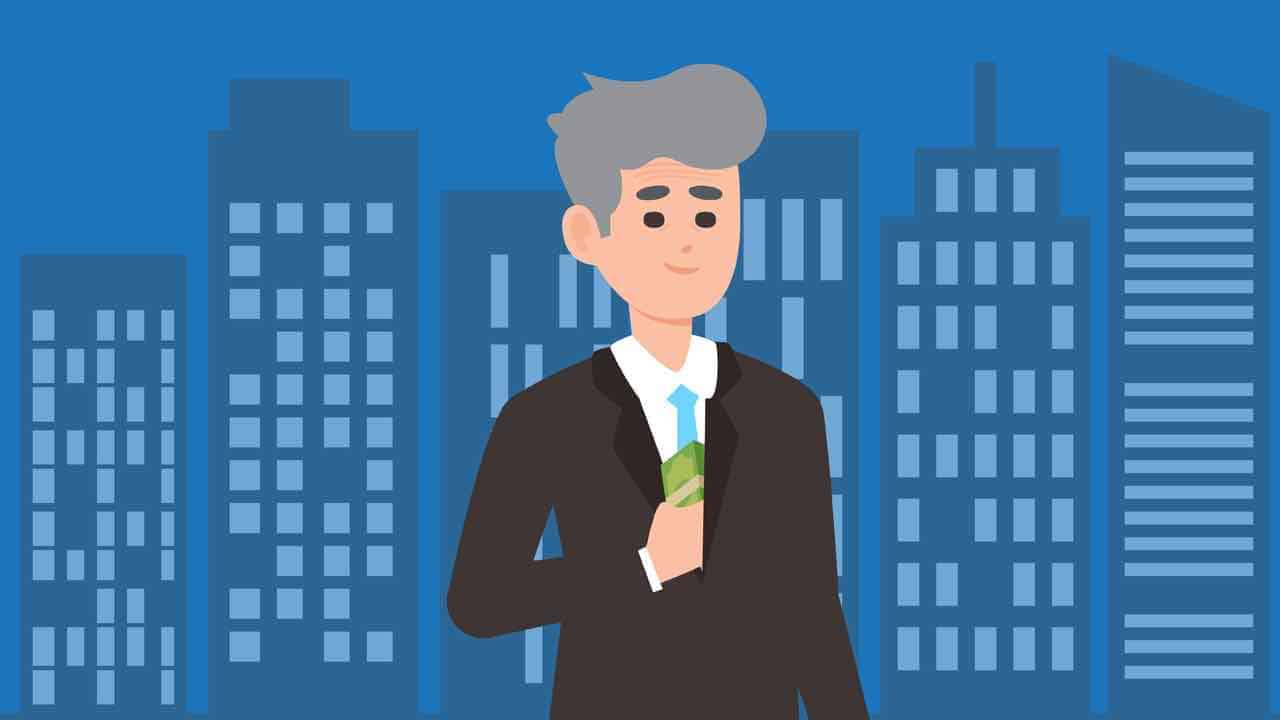 Published 02/10/2020
What happened?
After serving ten years of his 150-year sentence, conman extraordinaire Bernie Madoff requested an early release from federal prison. (He suffers from chronic kidney failure).
Remembering the Rip-Off
Bernie perpetrated one of the largest financial frauds in history! His investment firm was essentially a multibillion-dollar Ponzi scheme that ripped off dozens of people.
Balancing the books.

Madoff's former clients claimed losses of over $17 billion. So far, the courts have returned roughly $12 billion to his victims over the past decade.

Celebrity adviser.

Madoff's firm

boasted

A-list clientele like Kevin Bacon, Larry King, John Malkovich, and the New York Mets.
How does it affect my wallet?
The Madoff ripoff should serve as a lesson to investors everywhere. 
Remember!

Don't get hung up on big names or prestigious client lists. 

Always do your due diligence, no matter how legit you believe your source is. 

A healthy dose of skepticism is a must-have for successful investors.
If it looks too good to be true, it probably is.
Don't want to miss our financial news you can finally use? Subscribe to our newsletter – it's free!