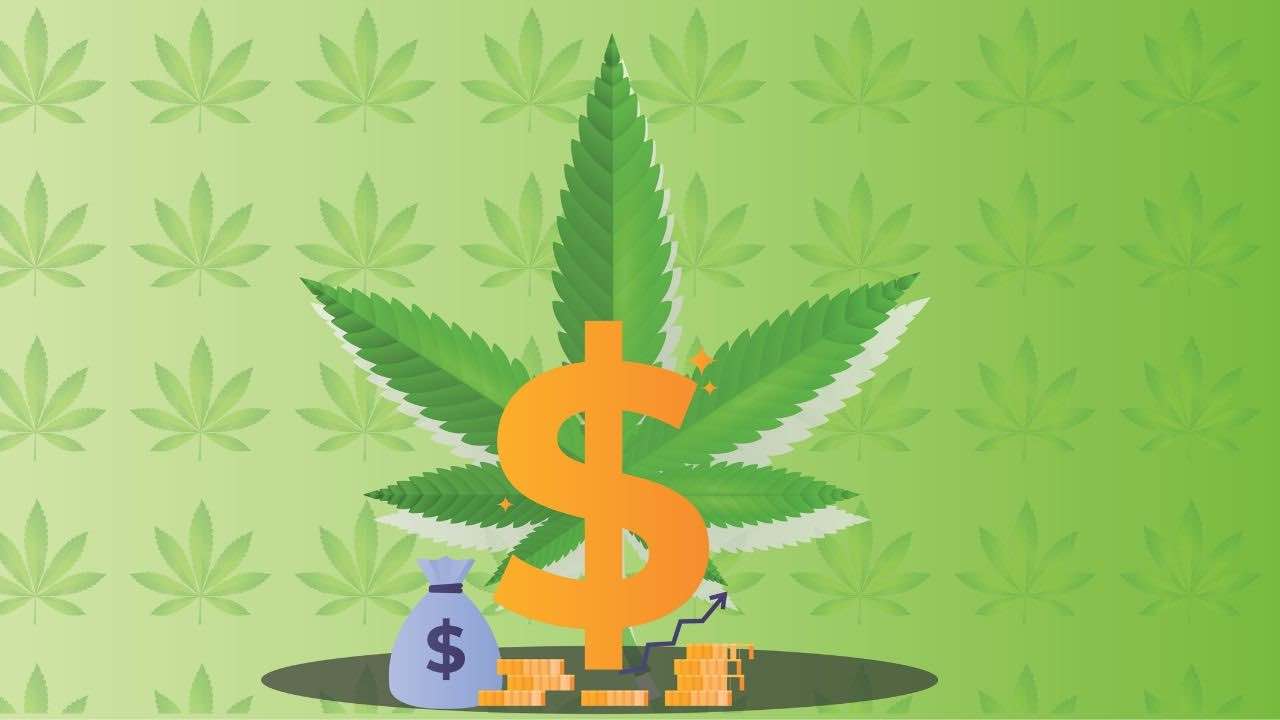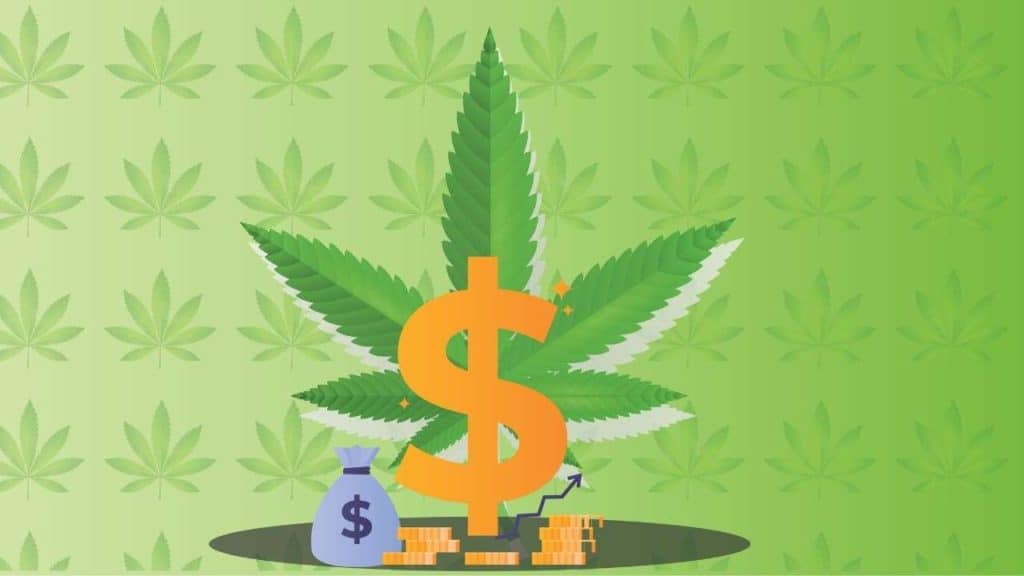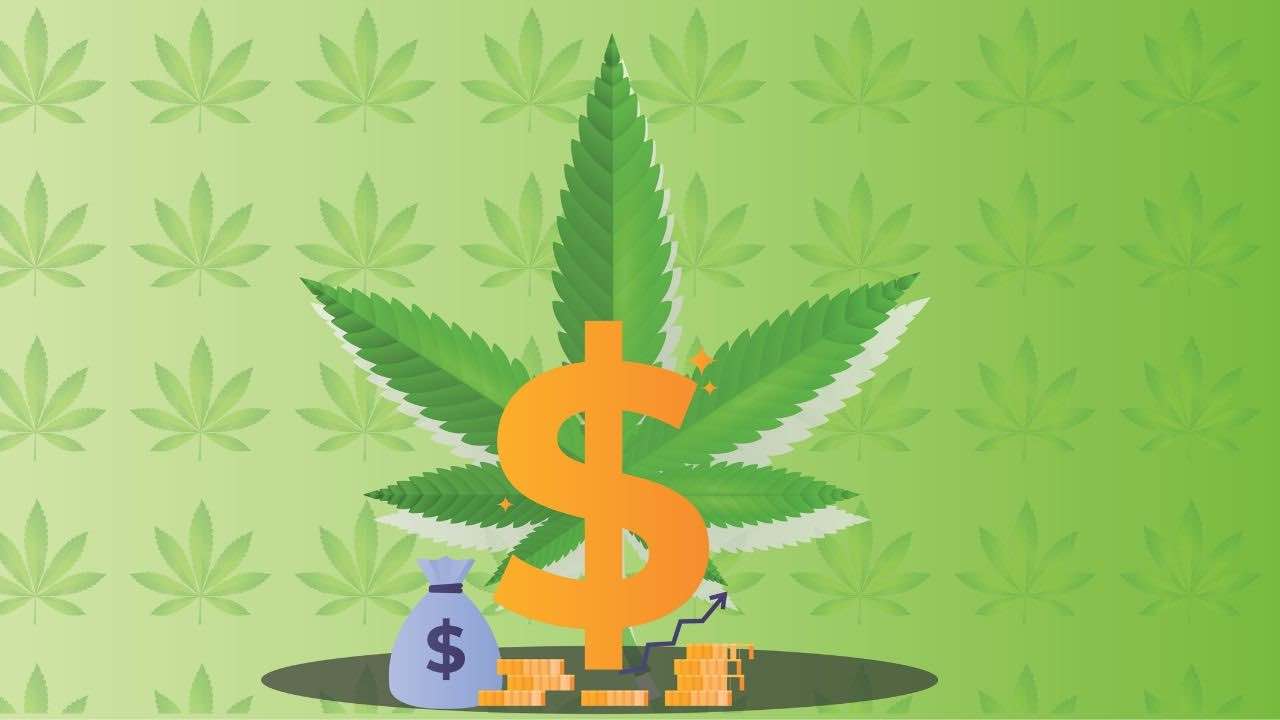 Published 7/17/19
What Happened
Wall Street analysts are predicting marijuana industry gains to be higher than the clouds. Andrew Carter from the Wall Street firm Stifel projects over $200 Billion in sales within the next decade.
Canada is the highest.

Canadian cannabis stores hit $308.3 million in the first 6.5 months of sales

The United States is lighting up fast.

The U.S is projected to see $100 billion in marijuana sales within 10 years.

More weed is coming.

Cannabis reform could lead to a boom in US marijuana sales, but that isn't likely until at least 2021.
How Does this affect my wallet?
Planting seeds (literally or figuratively), can pay off in the long-run if you plan to be a ganjapreneur. On the flip side, the tons of marijuana companies growing means more investment opportunities for you. 
The investor high.

Cannabis stocks have been blazin' for the last couple of years. As long as the economy stays strong and regulations continue to loosen, you can expect more money to flow into the cannabis industry.  

More than just weed.

The growth of cannabis has led to the growth of many industries outside of smoking weed. Some notable ones include CBD oil, edibles, and hemp products. 
TLDR:
Cannabis is expected to give you sky-high returns according to some Wall Street analysts. If you have been looking for an opportunity to invest in Marijuana, some analysts believe now is the time.  
Don't want to miss our financial news you can finally use? Subscribe to our newsletter – it's free!