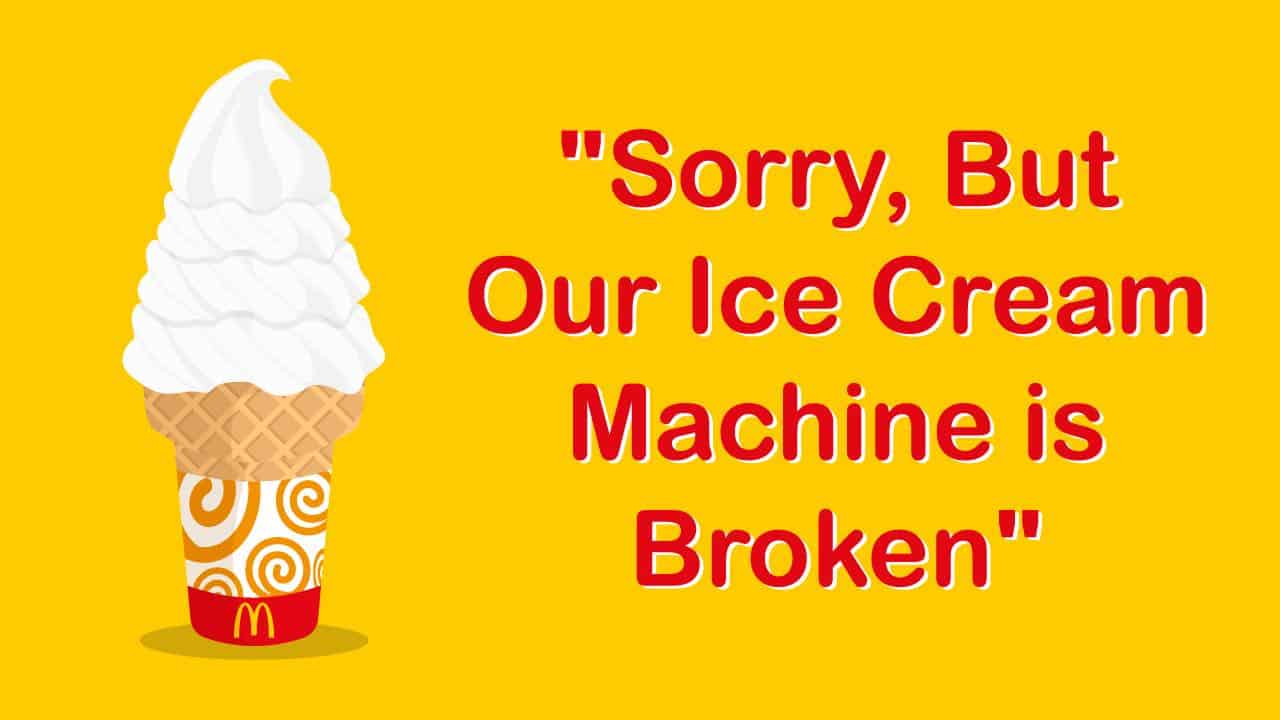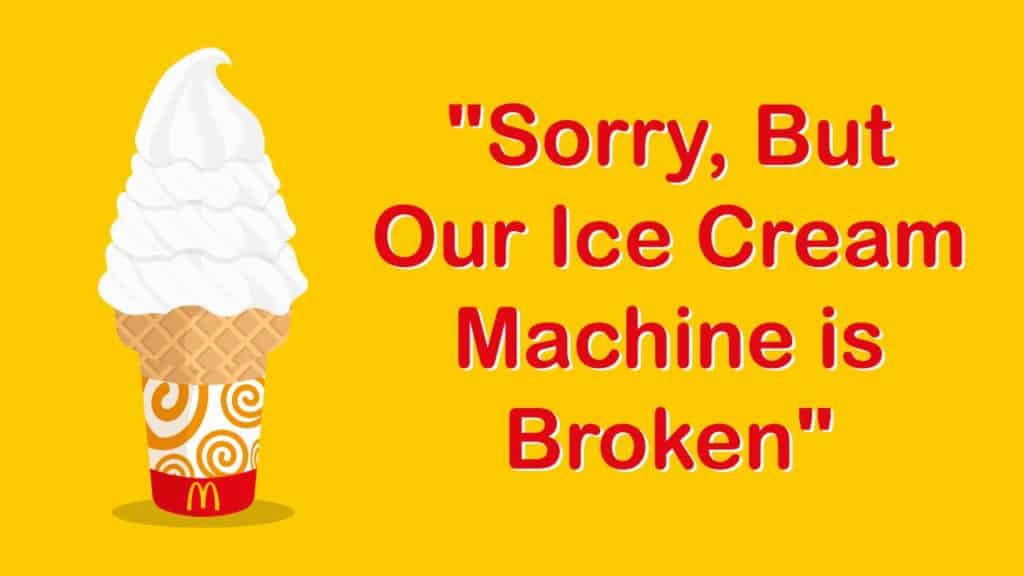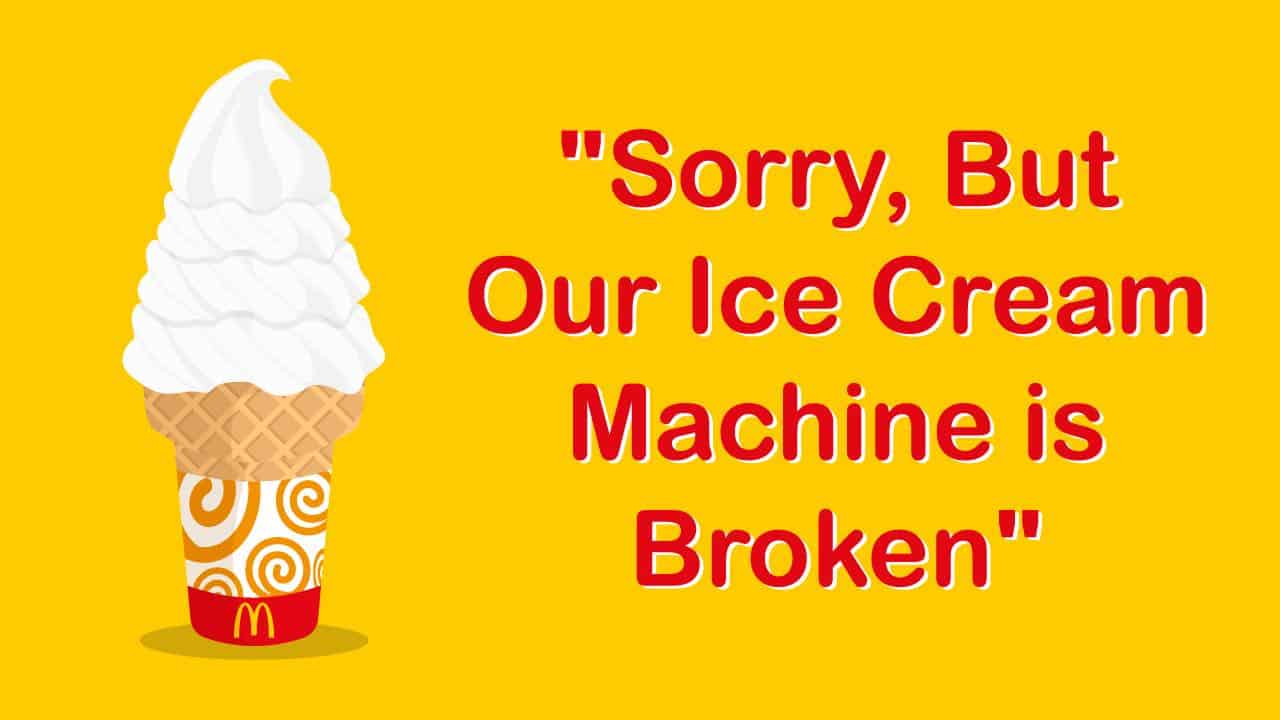 Published 10/26/2020
Set the scene: It's 1 a.m., you're craving an Oreo McFlurry. What do you do? You drive to your local McDonald's, pull up to the window, order your sugary treat and hear the dreaded phrase:
"Sorry, our ice cream machine is out of order".
The hero nobody deserves: In comes Rashiq Zahid – a 24 year old that wanted to solve one of the world's most annoying issues, so he set out to create a website called McBroken.
McBroken is a site that shows a map of every McDonald's location in the U.S., represented by clusters of dots.
Locations with a working ice-cream machine get a green dot and locations without one get a red dot.
The site saw over 10,000 visits in the first 10 minutes of its launch in Germany – and people demanded an app and dedicated U.S. support.
It's a simple concept, but his satirical idea took off and is now a full fledged business – backed by the VP of Communications at McDonald's!
Moral of the story? If you have an idea – run with it. You never know where a simple concept can take you if you're dedicated, no matter how silly it may sound.
Don't want to miss our financial news you can finally use? Subscribe to our newsletter – it's free!