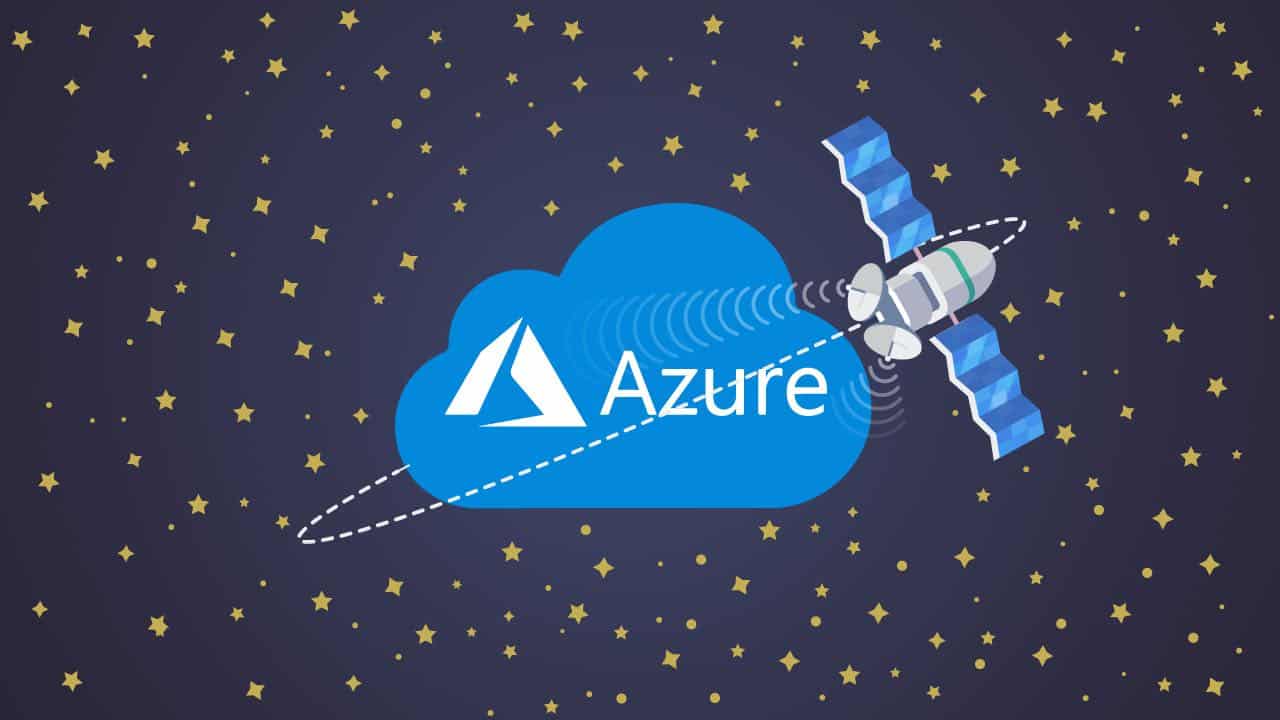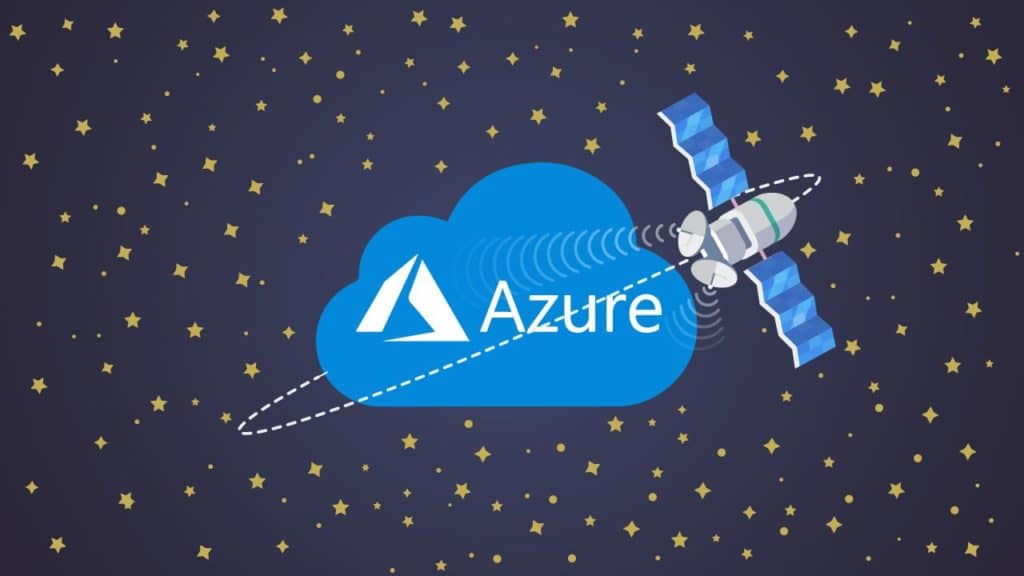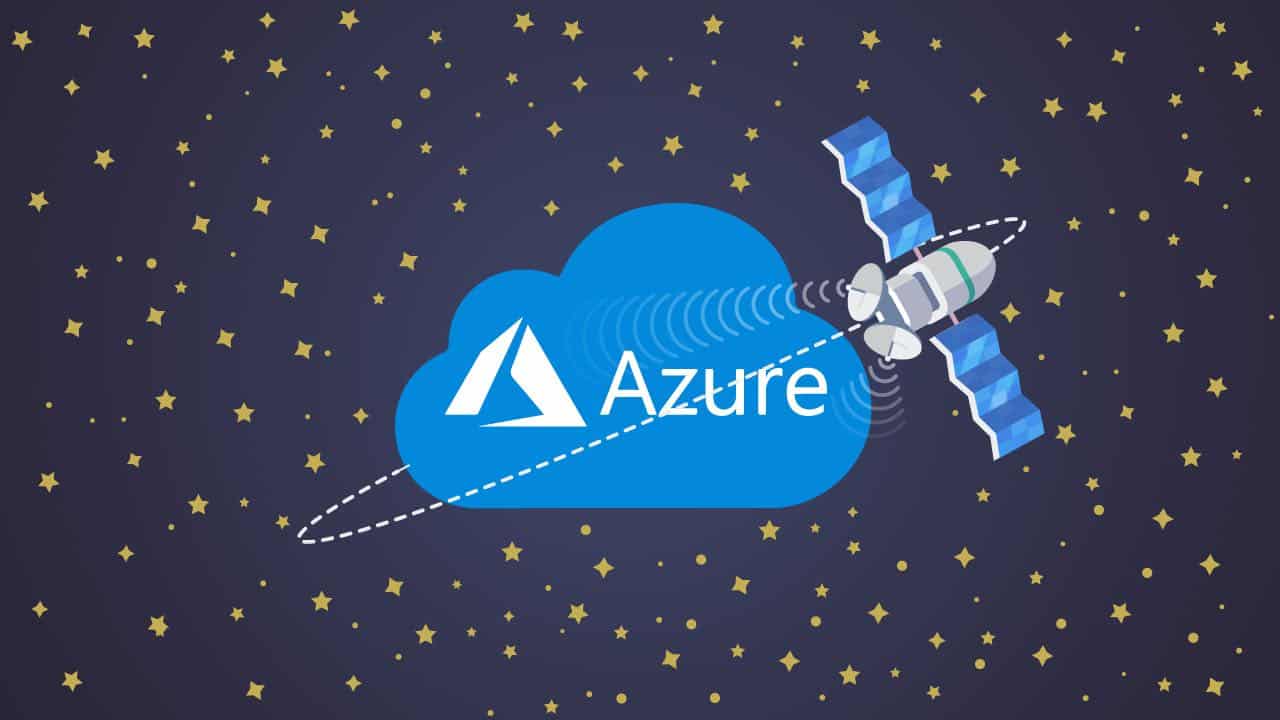 Published 10/21/2020
What happened?
The clooouuud! Microsoft (MSFT +0.49%) and Elon's SpaceX are joining forces for an out-of-this-world project.
Going into orbit. Microsoft will connect its Azure cloud network to SpaceX's Starlink satellite internet service. This sounds like something Disney might film featuring Baby Yoda, but it's real.
Starlink? This is SpaceX's massive plan to build an internet network with thousands of satellites. Elon wants high-speed internet anywhere on the planet.
Microsoft recently announced its plans to take its Azure cloud to space, and this partnership speeds up that process.
How does this affect my wallet?
Competition. Microsoft's Azure Space and its new partner SpaceX will directly compete with Amazon (AMZN +0.53%) and its partner Blue Origin.
Progress. So far, SpaceX has launched 800 Starlink satellites, enough to provide service in some regions in the northwest U.S. But they're not even close to being done…
They plan to deploy 12,000 satellites with a possible extension to 42,000.
Other companies mentioned in this article: Elon Musk's, Tesla (TSLA -2.03%)
Don't want to miss our financial news you can finally use? Subscribe to our newsletter – it's free!