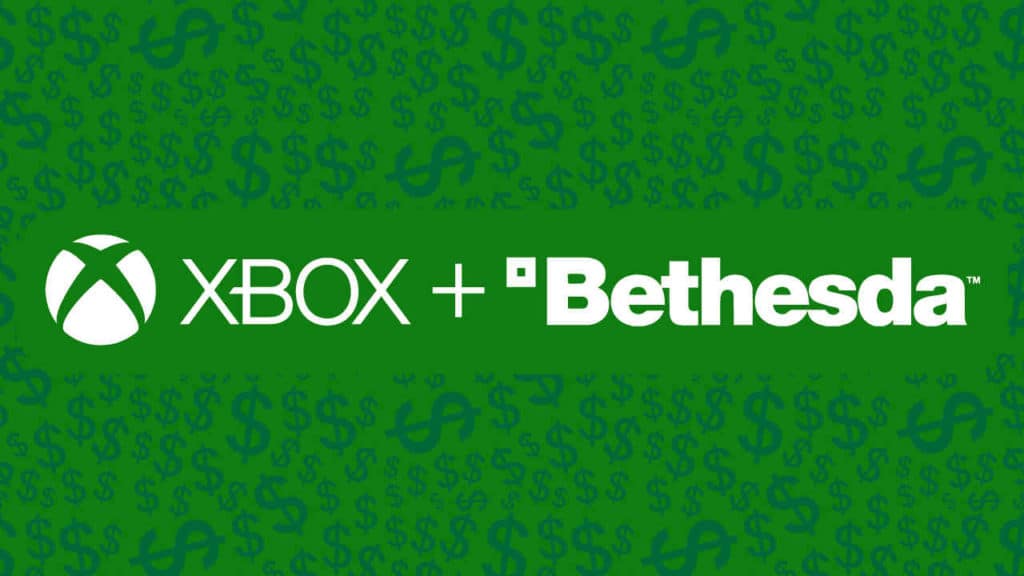 Published 09/22/2020
What happened?
Microsoft is increasing its market share of the video game industry even more after closing a big acquisition.
The acquisition. Microsoft (a company with $49 billion of net cash on hand) announced Monday that they were buying ZeniMax for $7.5 billion in cash.
ZeniMax is the parent company of famed video game publisher Bethesda.
This is Microsoft's biggest game acquisition since purchasing Minecraft's parent company Mojang for $2.5 billion in 2014.
The deal will give Microsoft access to a handful of successful game franchises such as Fallout, The Elder Scrolls, and Doom.
How does it affect my wallet?
Gaming empire. The purchase of Bethesda will take Microsoft's creative studio teams from 15 to 23.
ZeniMax will continue working independently with no cuts to its team.
Betting on subscriptions. Microsoft intends to bring any new Bethesda games to their subscription service Xbox Game Pass as soon as they release.
The video game industry is expected to do nearly $160 billion in revenue in 2020.
https://www.theverge.com/2020/9/21/21448877/microsoft-bethesda-softworks-zenimax-acquisition-xbox-game-pass-series-x
Don't want to miss our financial news you can finally use? Subscribe to our newsletter – it's free!