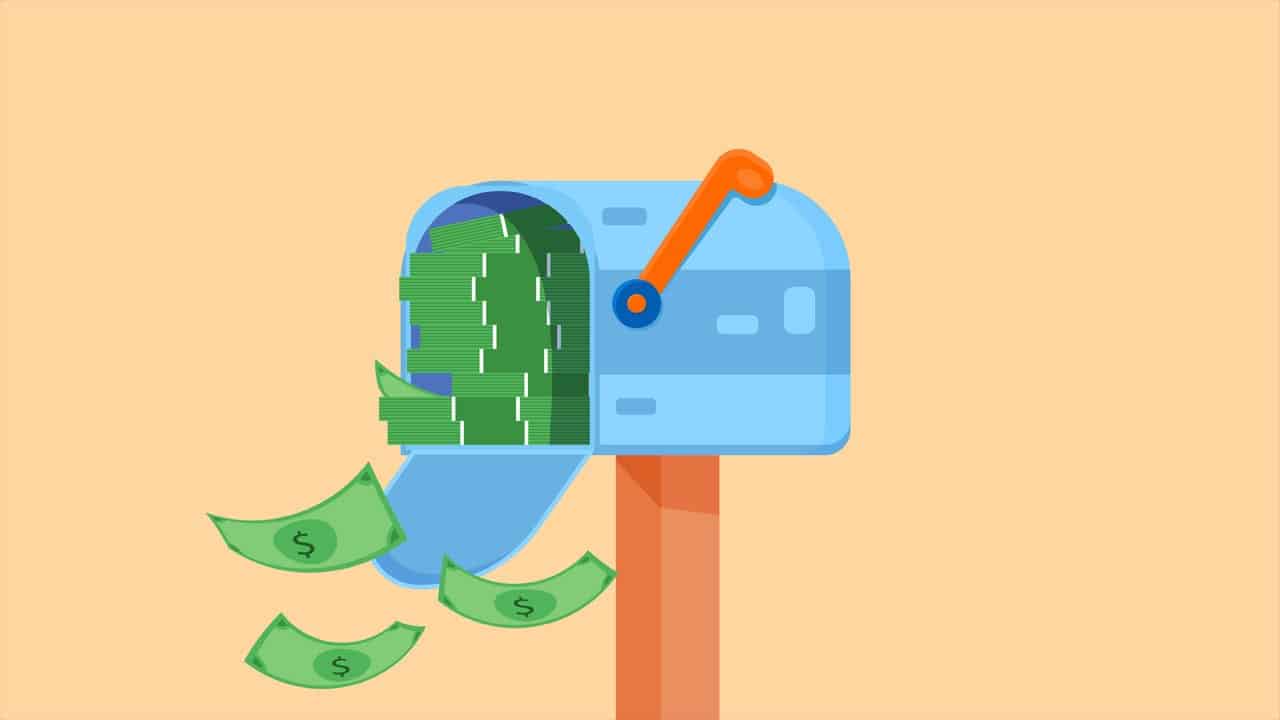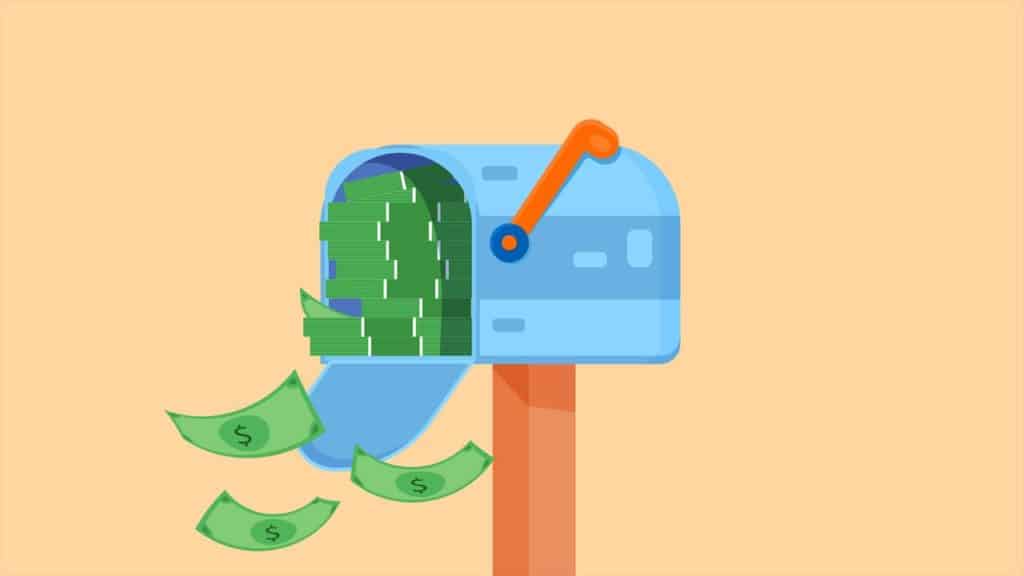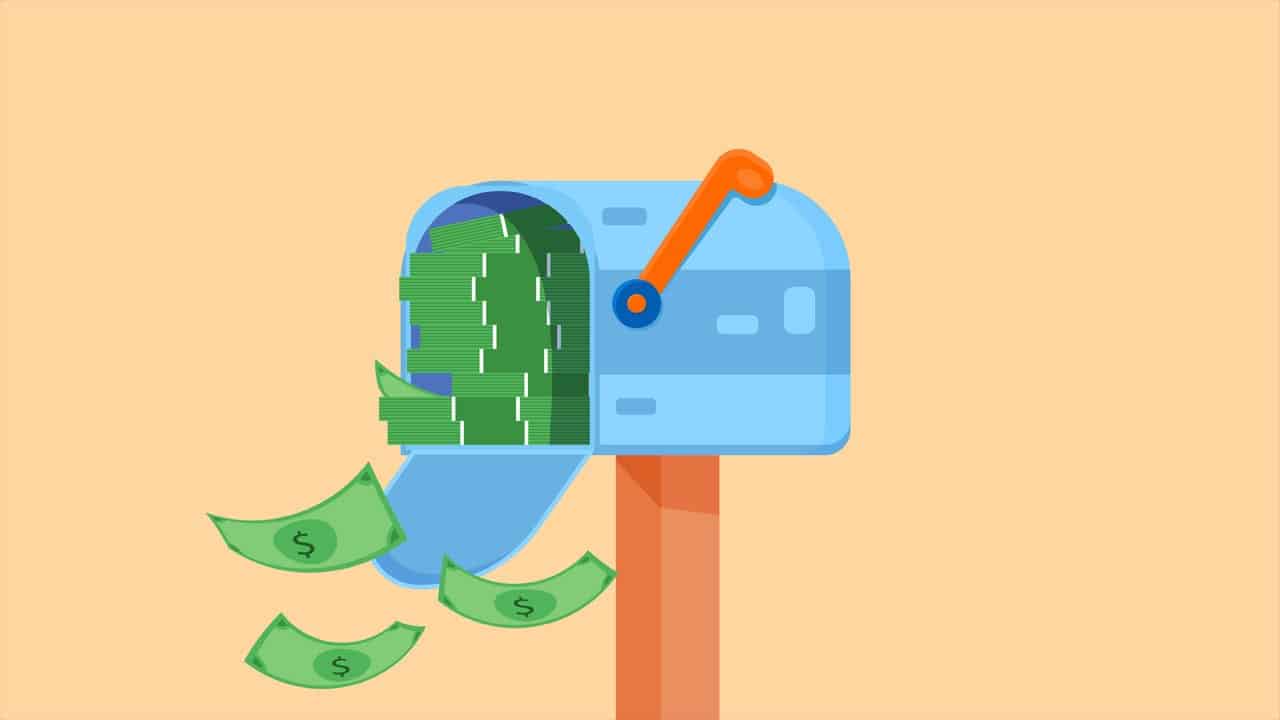 Published 03/19/2020
What happened?
It's maaaailtime! A White House-backed stimulus plan would drop checks into the mailboxes of millions of Americans.
Trump's administration proposed a massive stimulus package to help the economy during this pandemic. The $1 trillion bailout sets aside an initial $250 billion for direct payments.
Stopped short.

The coronavirus outbreak helped stop the decade-long bull market in U.S. stocks and grinded the economy to a standstill.

Jumping jobless.

Treasury Secretary Steve Mnuchin said the unemployment rate skyrocket to 20% if the government doesn't take drastic measures.
How does it affect your wallet?
Yes, everybody likes free money, but the fact that the government is considering taking such drastic measures is concerning. 
Coronavirus is paralyzing the U.S. economy and small businesses will bear the brunt of the decline. 
What's the purpose? Government officials hope that putting cash directly into the pockets of consumers will encourage spending and give the economy a boost. 
Don't want to miss our financial news you can finally use? Subscribe to our newsletter – it's free!