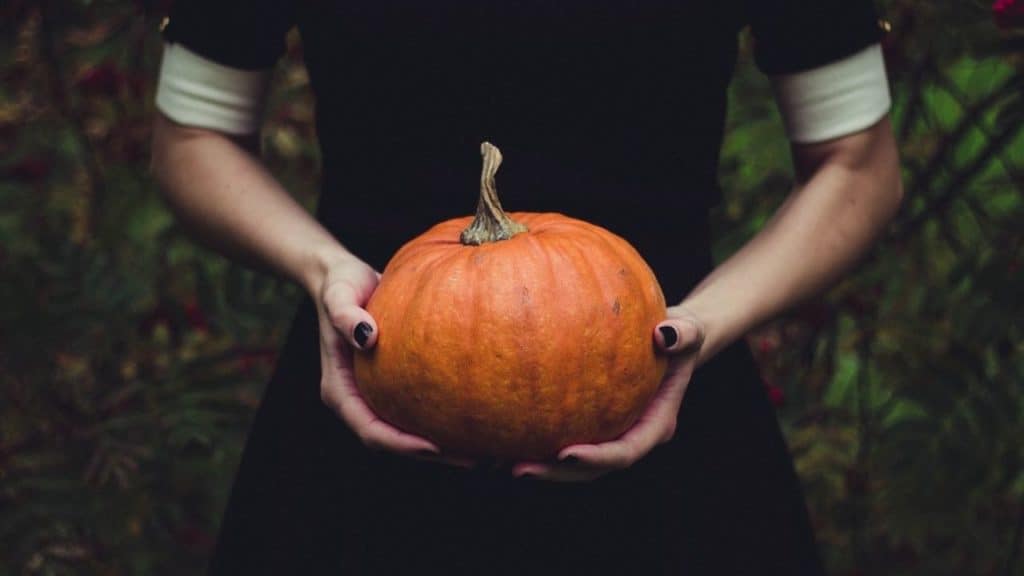 It's the most joyous time of year—Halloween!
The flirtatious aroma of pumpkin spice hangs in the air. People are snuggling up with each other on the couch for Netflix binge sessions. The leaves are transforming into an eye-catching orange color, and school kids are trampling them to hunt for that perfect crunchy leaf.
The spookiest season sets us up for the time of year when wallets fly open and Americans go on a wild spending spree. It's the kick-off for retail sales. It's scary how much we spend in these ghoulish times.
How frightening are the numbers? Let's dive in!
Frightful Numbers
In 2017 Americans spent a monstrous 9.1 billion dollars on this candy-filled holiday! According to the National Retail Foundation it's expected that Americans will spend slightly less, but an equally massive 9 billion dollars. On average, Americans are planning to spend $86.79 this year. That's a pretty sweet amount of cash!
These funds are spread across four main categories; candy (95%), decorations (74%), costumes (68%), and greeting cards (35%). None of this should come as a surprise to celebrants of the holiday, however, the interesting trend is more so in the rise of purchases for pet costumes. The National Retail Federation's report indicates that 31.3 million Americans plan to dress up their pets.
Profiting from Halloween
Some might think that Halloween is only for kids. Well, those people would be dead wrong. Of course, the kids love trick-or-treating. Who doesn't like getting free candy from complete strangers? Adults like the excuse to drink, go to costume parties, attend haunted houses, and watch horror movies.
Now that we've opened our minds to all the demographics participating in Halloween, here are a few ideas to wrangle up some cash.
1) Create Simple Costumes
If you have a print on demand account with TeeSpring, Merch by Amazon, or Etsy it's a great idea to create t-shirts that may resemble costumes. A lot of folks want to participate in the festivities of Halloween at the office or at their friend's party but don't enjoy all the effort of full costumes. A simple t-shirt with a Labrador face sells well—and it's easy to have a graphic designer create it.
Figure out a way to make pet costumes too and you'll be tapping into a great niche market.
2) Plan a Party
Again, single adults love music and drinking. Throw a party at an affordable venue and apply a cover charge. Make it, even more, engaging with a costume contest—people love being told they're the best of something.
3) Create a Haunted House
Get your creative friends together and create a haunted house. It will require an initial investment in decorations, but it can pay off. Be sure to know which age group you're attempting to appeal to. It should go without saying that 7-year-olds are afraid of different things than 30-year-olds.
Use things like scream tracks, projectors, and look up recipes for fake blood! The more unique the haunted attraction is the easier it will be to attract an audience. People will naturally want to Tweet, Facebook, Snapchat, and Instagram it. If you really want to reel in some foot traffic to your attraction tell attendees to use a specific hashtag when posting online and to "like" your social media page. Have this be a form of entry into a contest. This will expand your online reach and create a potential customer base.
It's possible that your haunted house will be so good someone else will want you to design one!
These are just a few of my bewitching ideas to get you some extra money right before the holiday season swings into full gear. There are plenty of tricks to get the sweetest treat of all—a juicy cash flow. Find your strategy and make it happen this season!