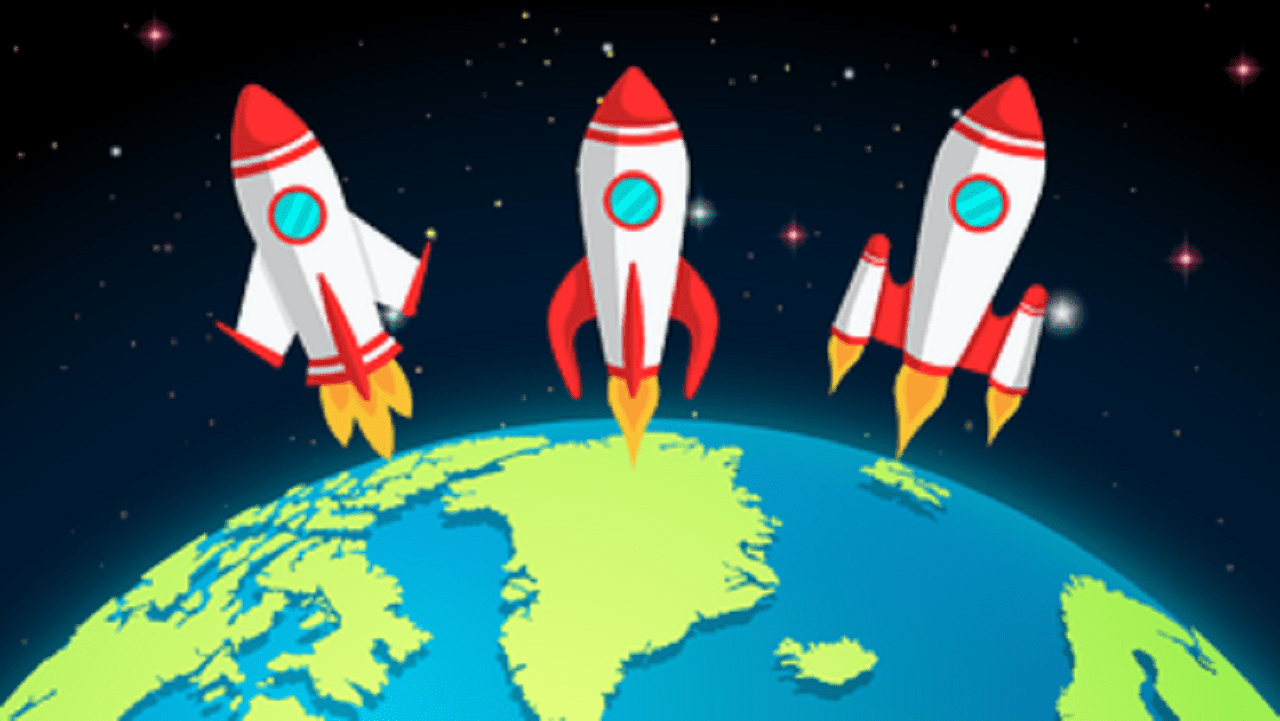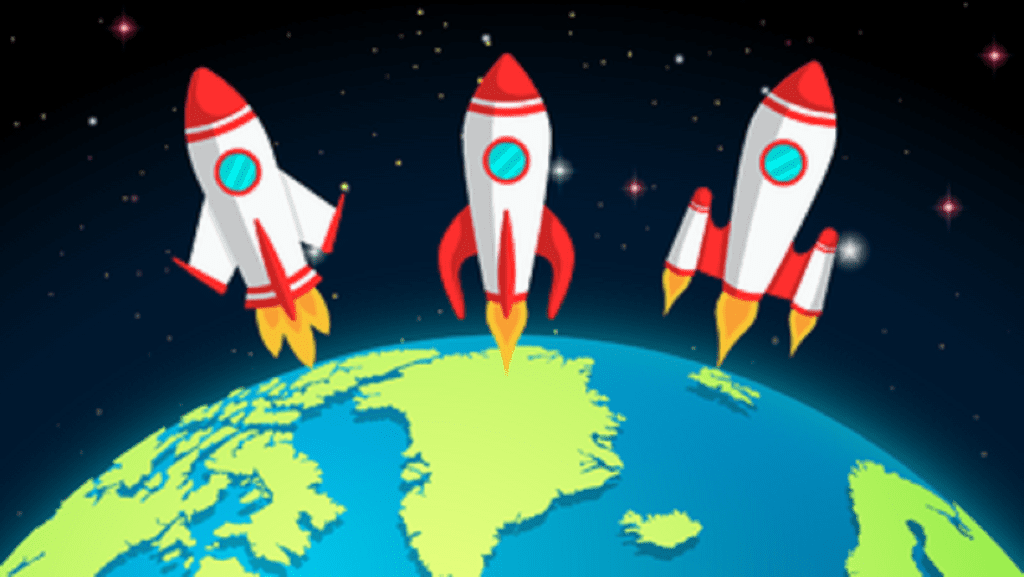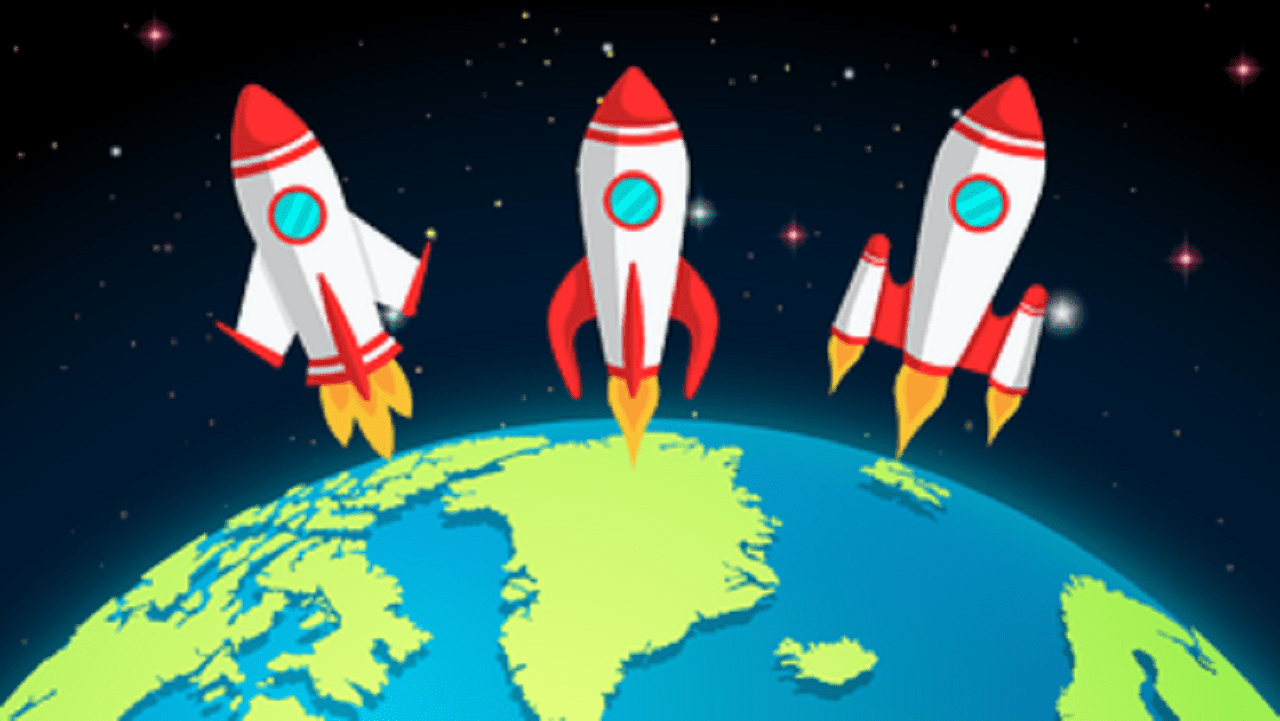 Published 10/16/2020
What happened?
One small step. NASA is making it rain on U.S. companies with millions of dollars worth of contracts to help future space missions.
One giant leap for mankind. The private sector will help NASA reach its goals of landing on the moon again in 2024 and later on Mars.
The space agency is awarding $370 million of contracts to 14 American companies.
How does it affect my wallet?
Here are some of the biggest winners:
Lockheed Martin is being awarded $89.7 million for a contract to test liquid hydrogen during an in-space demonstration and other tech.
SpaceX scored a $53.2 million contract for large-scale flight demonstrations to transfer precious materials.
United Launch Alliance received an $86.2 million contract to demonstrate a smart propulsion cryogenic system on a Vulcan Centaur upper stage...yeah, sounds good.
Eta Space ($27 million), Alpha Space Test and Research Alliance ($22.1 million), Intuitive Machines ($41.6 million), Nokia of America ($14.1 million), Masten Space Systems ($12.8 million), SSL Robotics ($8.7 million), also won contracts.
Don't want to miss our financial news you can finally use? Subscribe to our newsletter – it's free!