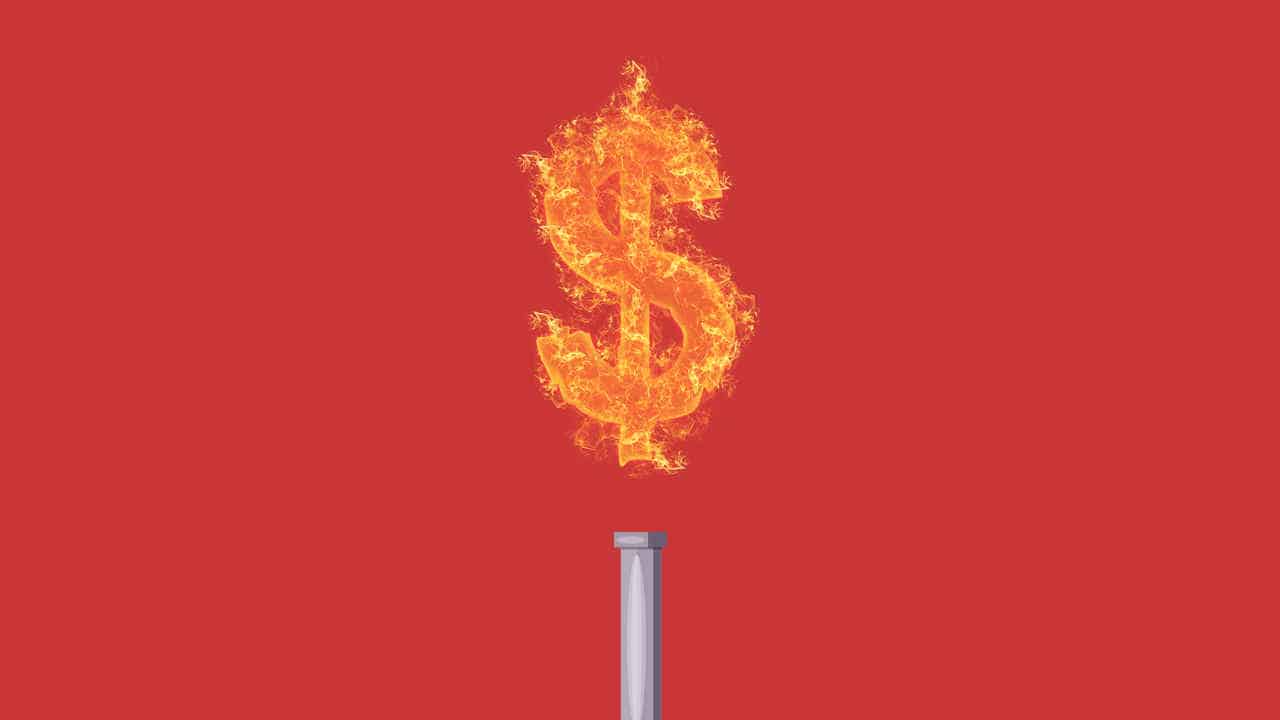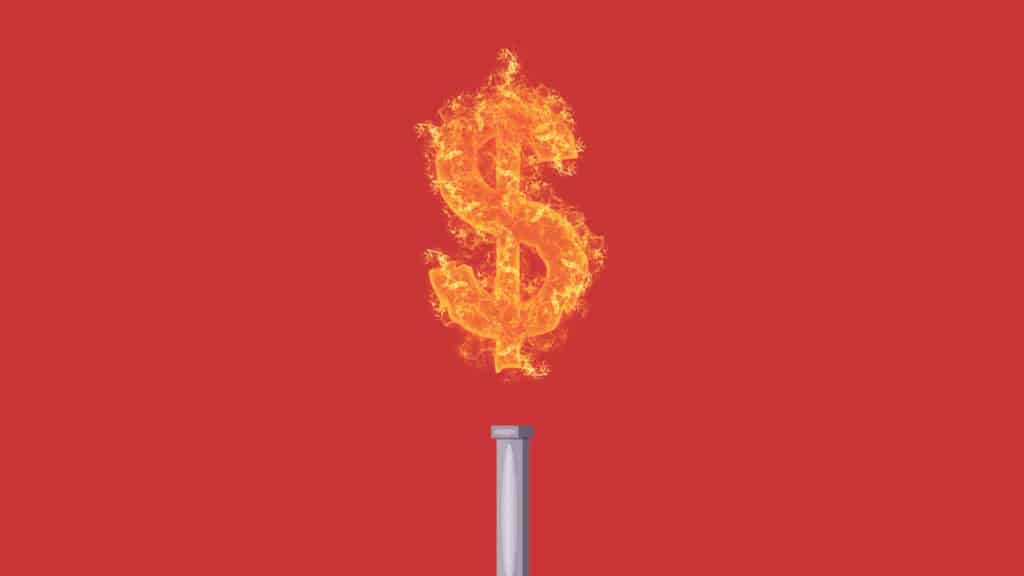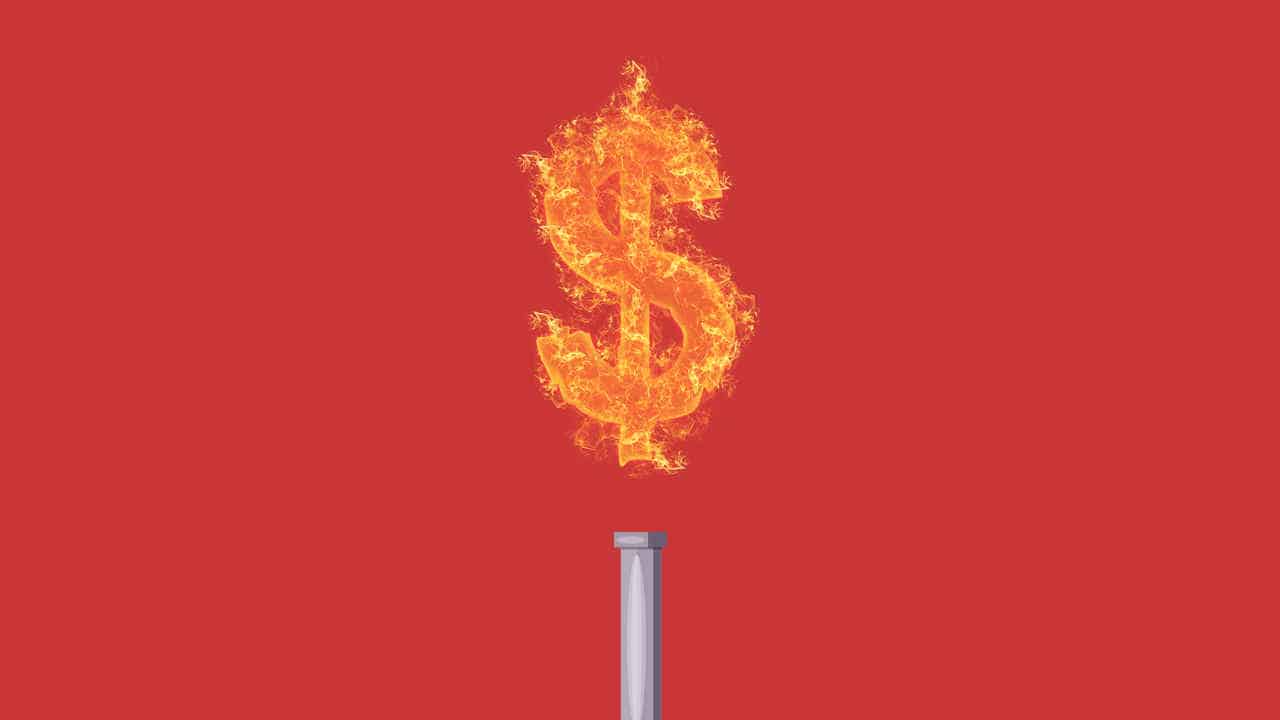 Published 10/13/2020
You smell that? It's natural gas – and its prices are surging.
Natural gas prices jumped to their highest level in two years yesterday. Why? 
Short answer: Colder temps and hurricanes.
Long answer: Demand for heat and power skyrockets in the colder months. More people heating their homes = higher demand for natural gas. Higher demand = higher prices.
Still with us? 
Weather or not, here we come. Weather also can play a role in the price of natural gas and energy.
Investors are scoping out the damage caused by Hurricane Delta – a Cat 2 storm that hit Louisiana over the weekend.
Extreme weather like hurricanes or tornadoes force energy companies to shut down natural gas production so explosions don't occur.
Prices have rallied over 15% so far this month and are up around 60% in the past three months.
Don't want to miss our financial news you can finally use? Subscribe to our newsletter – it's free!