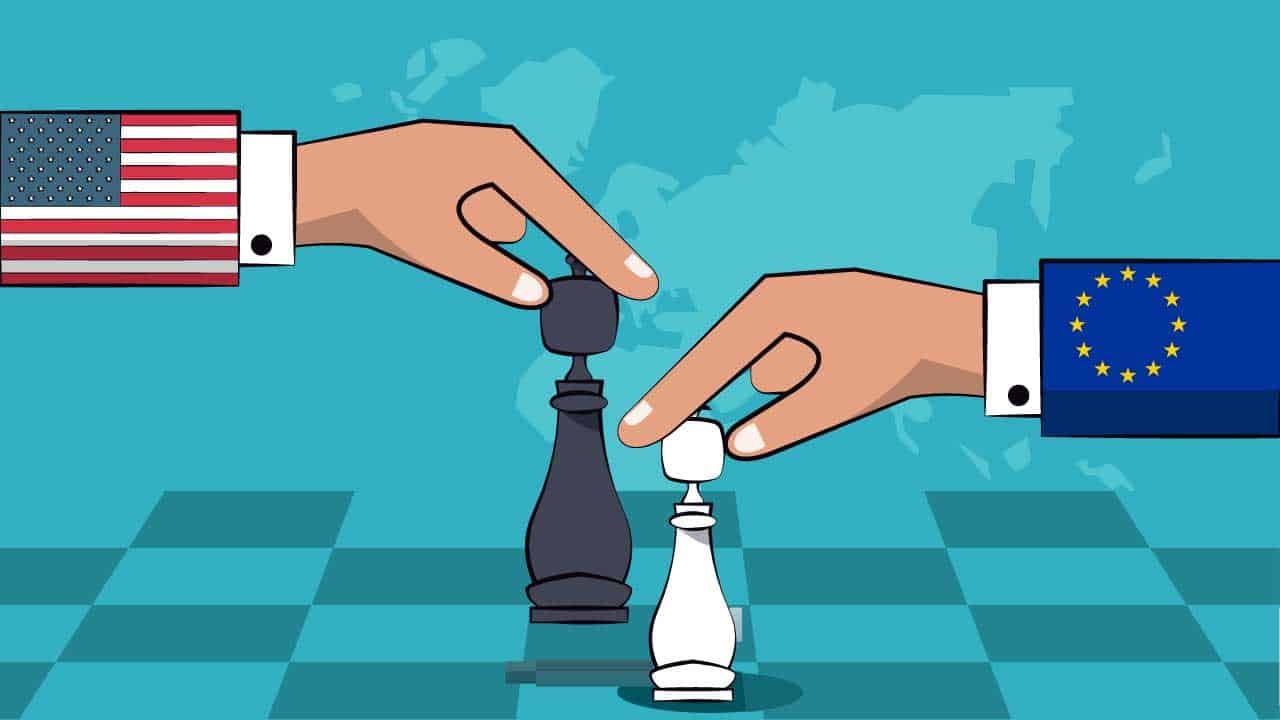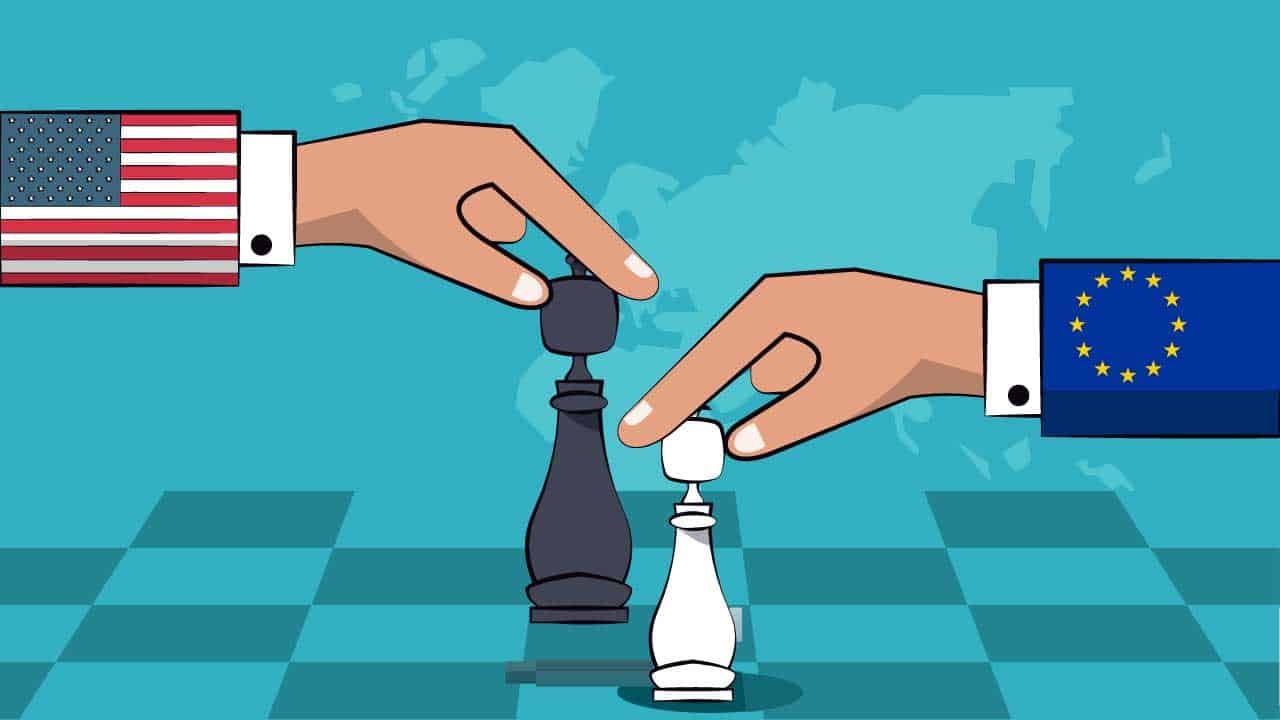 Published 10/03/2019
What Happened?
The World Trade Organization gave The United States the thumbs up on slapping tariffs on $7.5 billion worth of European goods.
EU vs. US
The tariff request could trigger a new trade war between the two economic powerhouses.
Washington takes aim.

The US previously stated that they wanted to inflict tariffs as high as 100% on European goods

(nearly $11.2 billion of annual trade value)

.
Why is this happening? 
Vengeance. The Trump Administration said the subsidies given to Airbus by the European countries were illegal. This is their version of payback. 
The World Trade Organization agrees.

WTO said that the aid given to Airbus gave an

unfair advantage

over America's commercial airplane market.
How Does it Affect My Wallet?
With the US government playing hardball, the EU is considering counter-tariffs.
Both sides could get hurt. The European Commissioner for Trade said they'll be forced to retaliate if the US goes through with the tariffs.
Prices will rise.

We won't feel the effects right away, but companies will eventually have to shift the burden onto consumers.
Companies in the EU selling goods to the US are crossing their fingers hoping a new trade war doesn't begin. 
Don't tax my belt!

The

list provided by the US

shows a lot of things could be affected — everything from produce to clothes and motorcycles. 

Hands off my whiskey!

Luxury goods companies like Louis Vuitton

(-3.03%)

and European whiskey companies could be the worst affected. 
TLDR:
After an investigation into the European Union's subsidies to Airbus, the World Trade Organization rules in favor of the United States to put tariffs on goods from the EU. EU officials warn of counter-tariffs. We've seen this happen before…