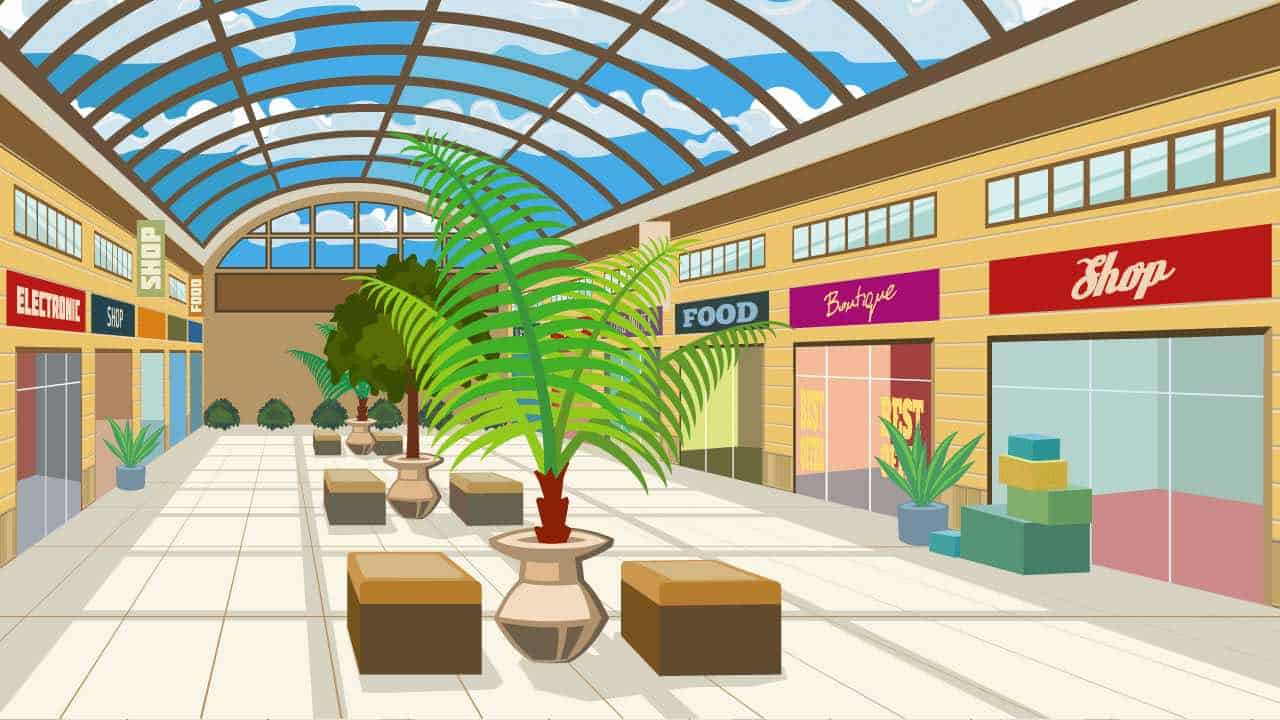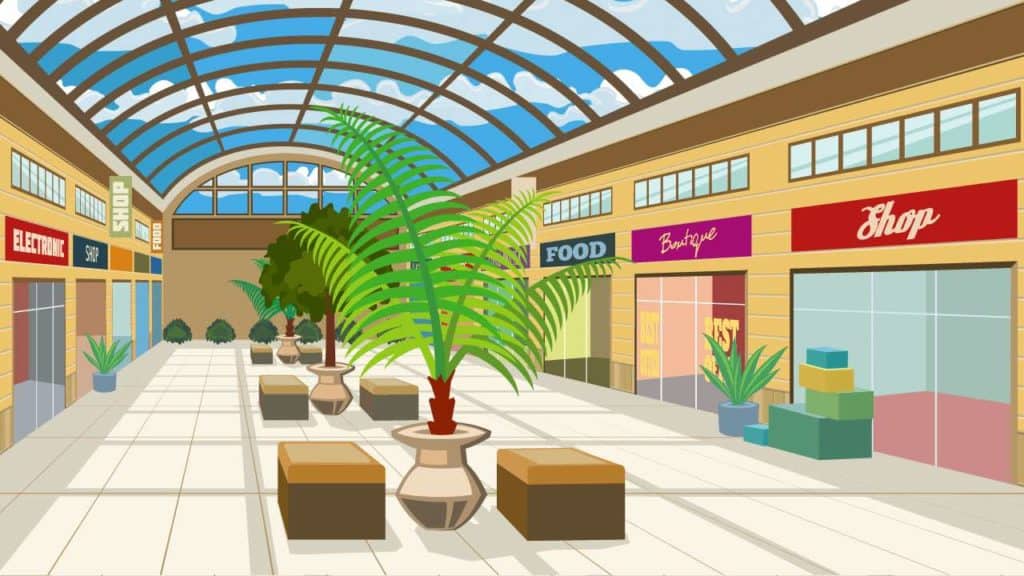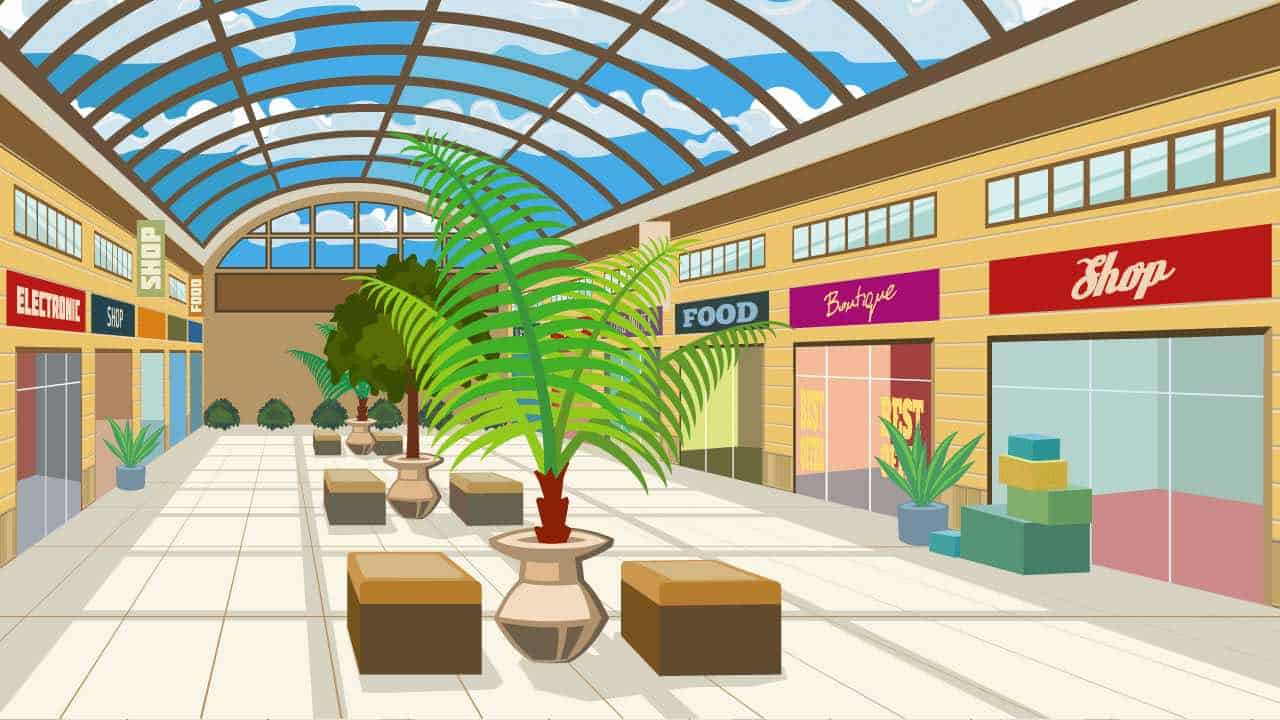 Published 09/23/2020
What happened?
When retail is doing bad, then retail landlords start to hurt financially, which directly puts the retail landlords' staff at risk.
OMG not the malls. The mall owner, and one of the biggest retail real estate companies in the country, Brookfield Properties, is about to start a huge round of job cuts.
These new job cuts are to affect about 20% of the company's workforce directly.
Brookfield currently employs about 22,000 people globally.
They own 170 retail properties across 43 states.
How does it affect my wallet?
The reason? The retail real estate company stated the layoffs will reflect the "future scale of their portfolio," which seems to be at risk due to the pandemic and e-commerce's domination.
Not the year of the malls. In March, another huge mall owner, Simon Property Group, laid-off 30% of its workforce.
Another mall owner based in Tennesee, CBL & Associates, is expected to file for bankruptcy protection by October 1st.
Don't want to miss our financial news you can finally use? Subscribe to our newsletter – it's free!